Hello steemians friends are back with me with my latest post and with the latest small insect theme of course for today's post I share about rice pest insects and their reviews.
Photos of these animals also include pests that use farmers, here is a photo below.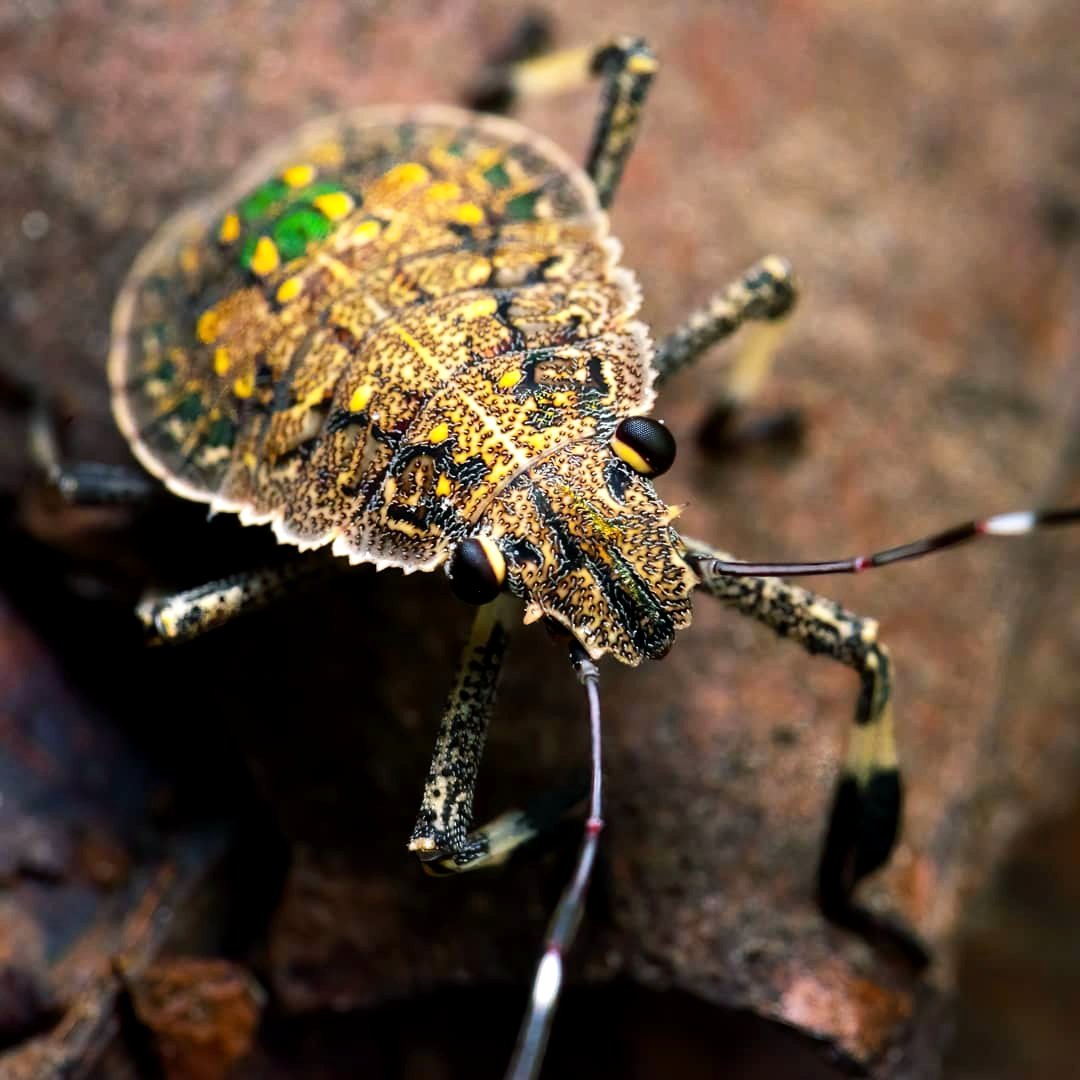 Rice insect pests or pests of this type of plant is one of the insects that can harm local farmers, including Indonesia. This pest whose life is very large in groups of more than thousands in one group of these pests comes during the time after the rain.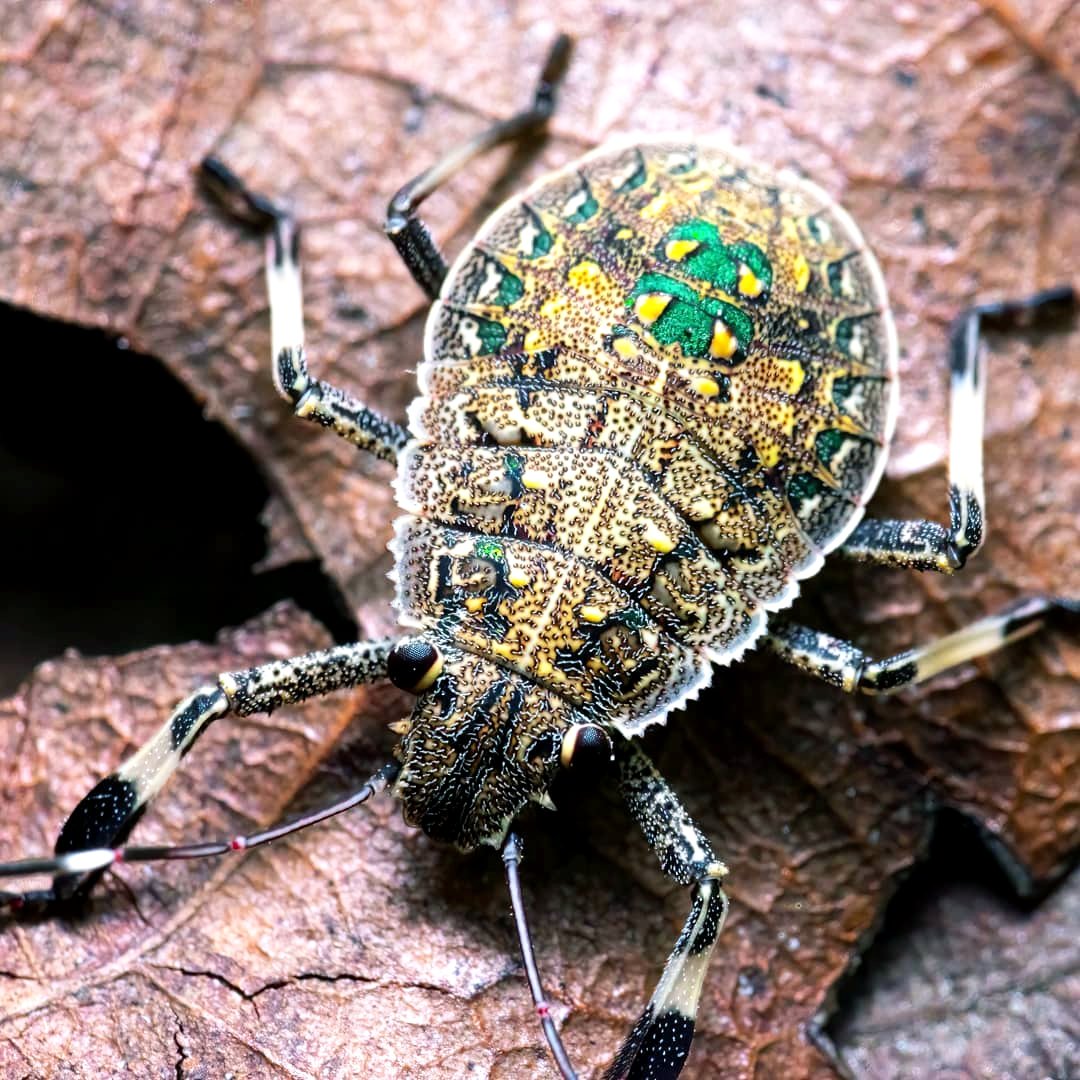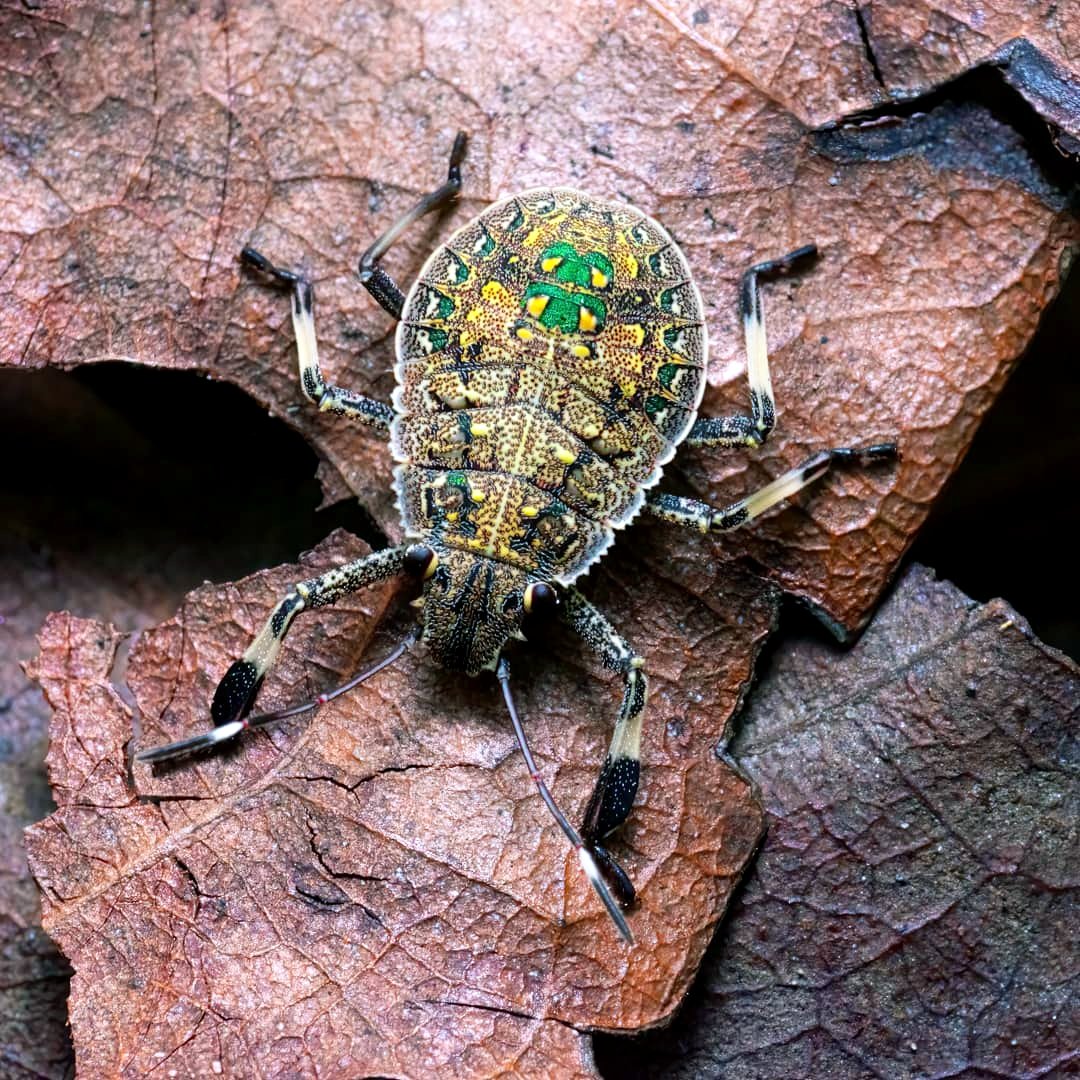 Enough here my short story hopefully in the future we can meet again with a more interesting theme of course I say goodbye and good luck