Hello steemians friends are back with me with my latest post and with the latest small insect theme of course for today's post I share about rice pest insects and their reviews.
Rice insect pests or pests of this type of plant is one of the insects that can harm local farmers, including Indonesia. This pest whose life is very large in groups of more than thousands in one group of these pests comes during the time after the rain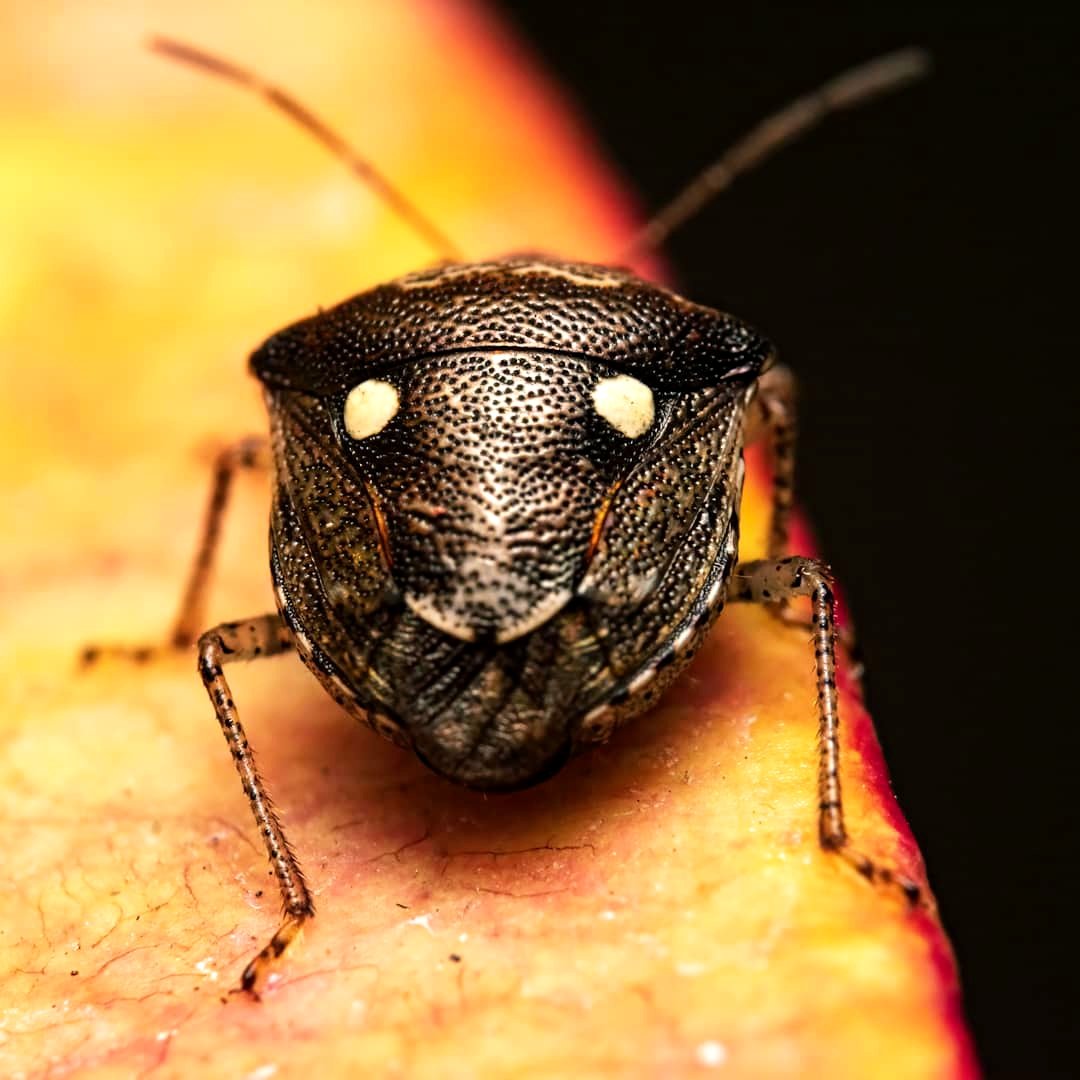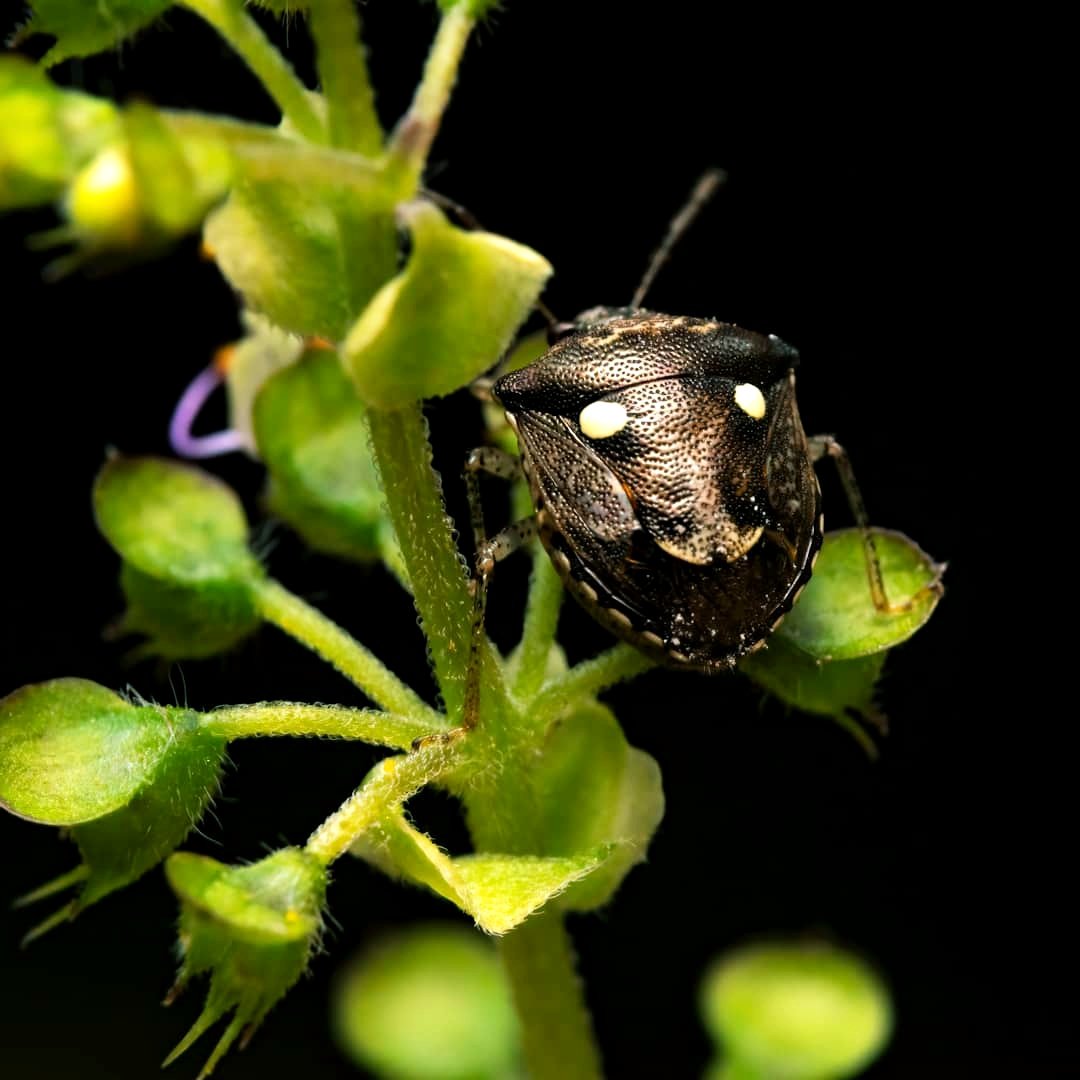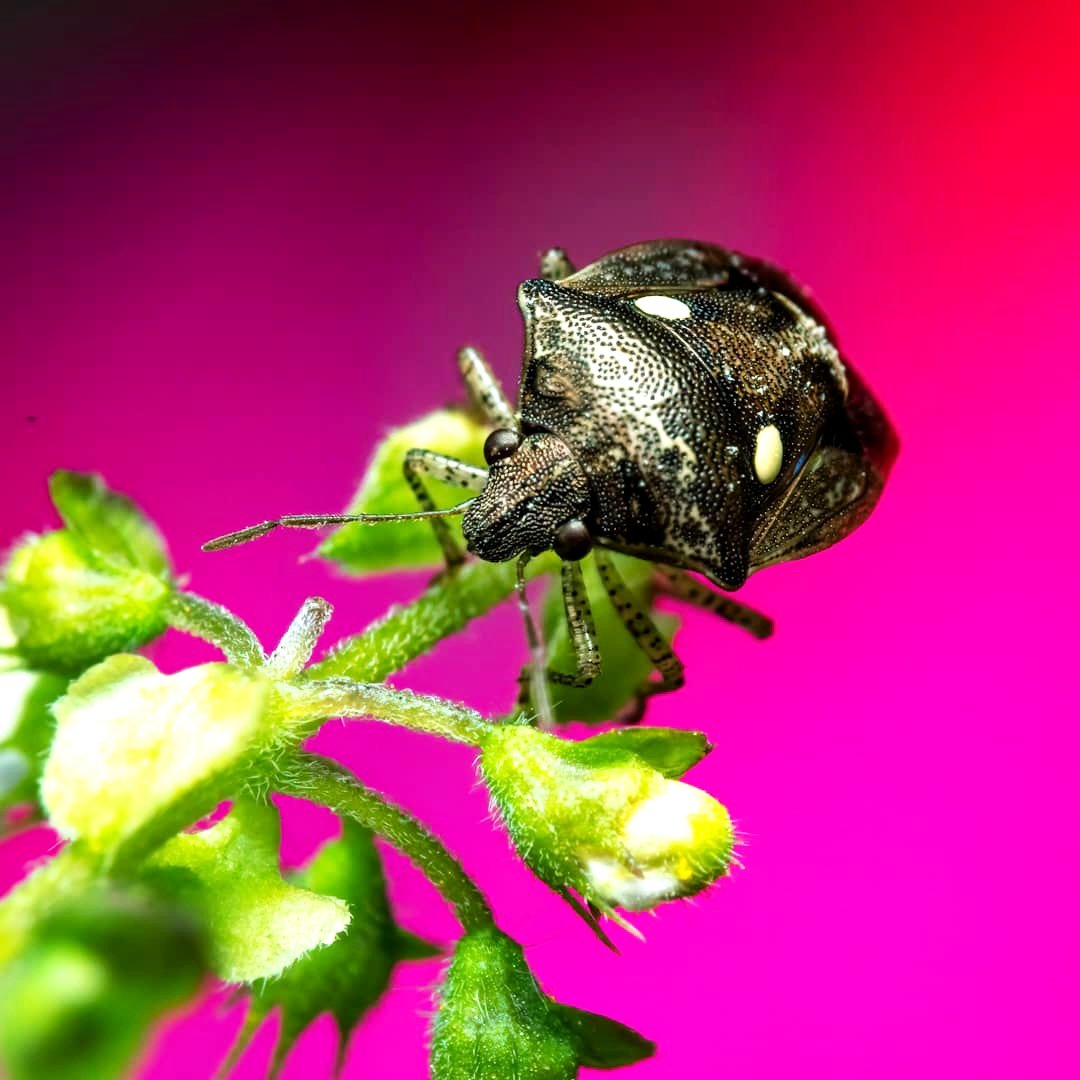 That's a little story about the animal hope you all like it and don't forget to comment and share so all our friends know that this animal has a lot around us thank you.