Hello steemians friends all come back with me @yusriz4l to share posts as usual which are beautiful and interesting little animals for all of us below: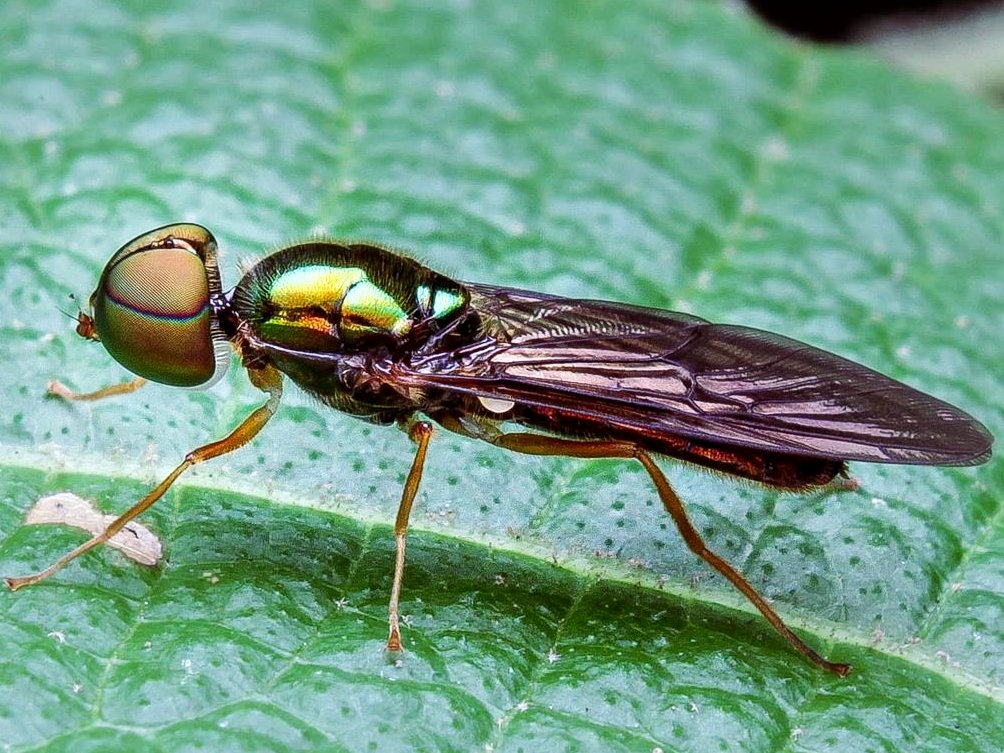 Maybe you've come across plant leaves that have strange motifs. On the leaves of the plant there are white spots and slowly the spots will form elongated, tortuous, snaking lines where the grooves are irregular.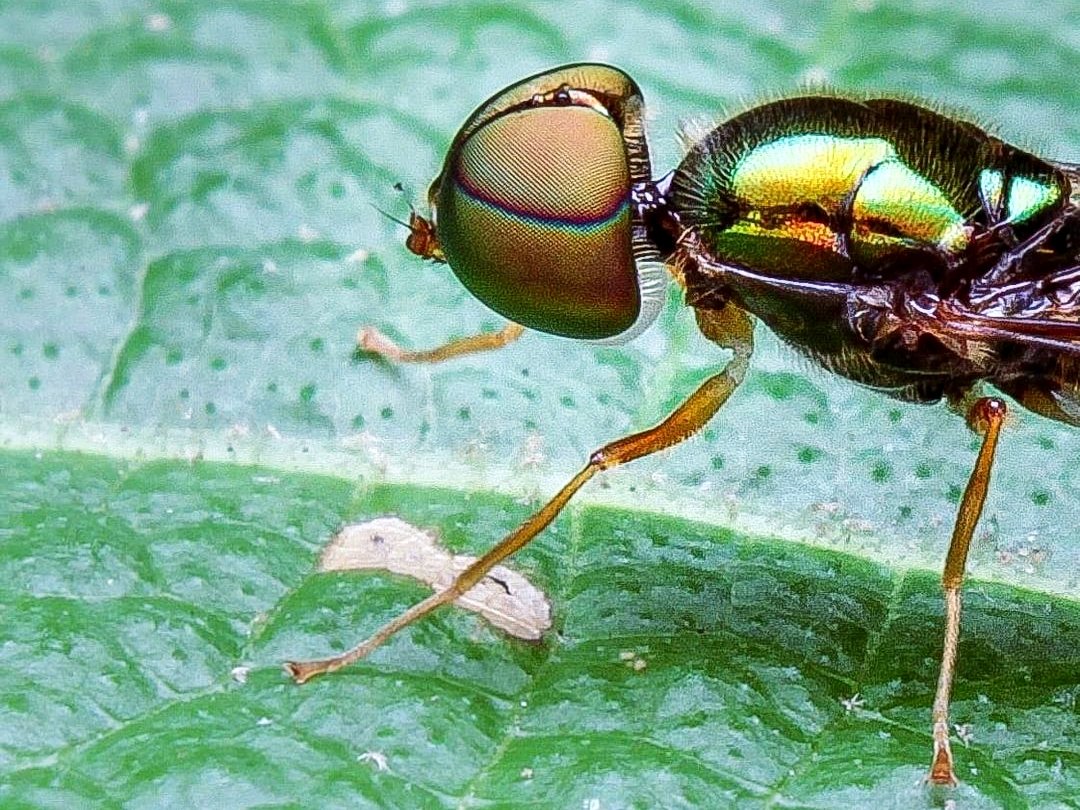 If left alone, the lines will increase and can even fill the entire surface of the leaf. The color of the leaves will become completely white and then the leaves will dry and then die.
Leafminer attacks are very rare. However, the existence of this pest cannot be underestimated. Leaf slitting pest attacks will be very fatal because it can make plant leaves dry and even die so they cannot grow new shoots.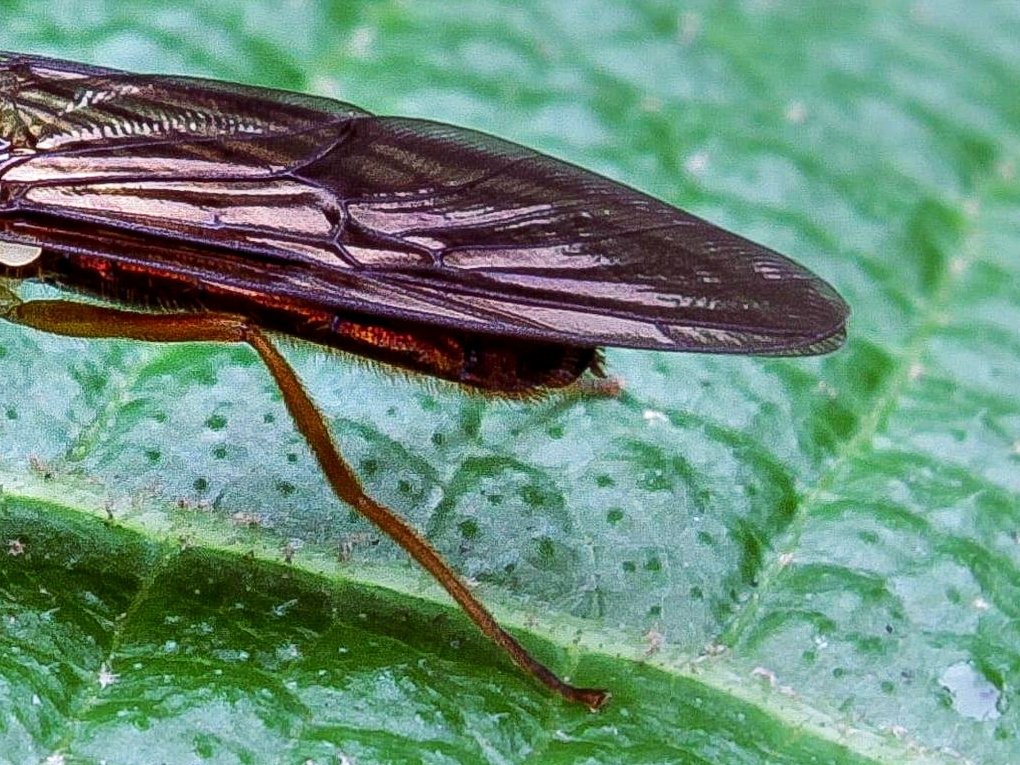 This my short product description or my experience today. Hopefully this will be useful for friends here .. Thank you greetings from me @yusriz4l apologize for the shortcomings :)
GREETINGS OF INDONESIAN STEEMIT COMMUNITY @yusriz4l