All night tonight
I had the opportunity to take my time to share the story about the spider that I met this afternoon.
Starting from me go for a walk and rest at a place where we for breakfast for a moment and without knowing where
I came from the surprise with the arrival of a my favorite animal that is profit lab.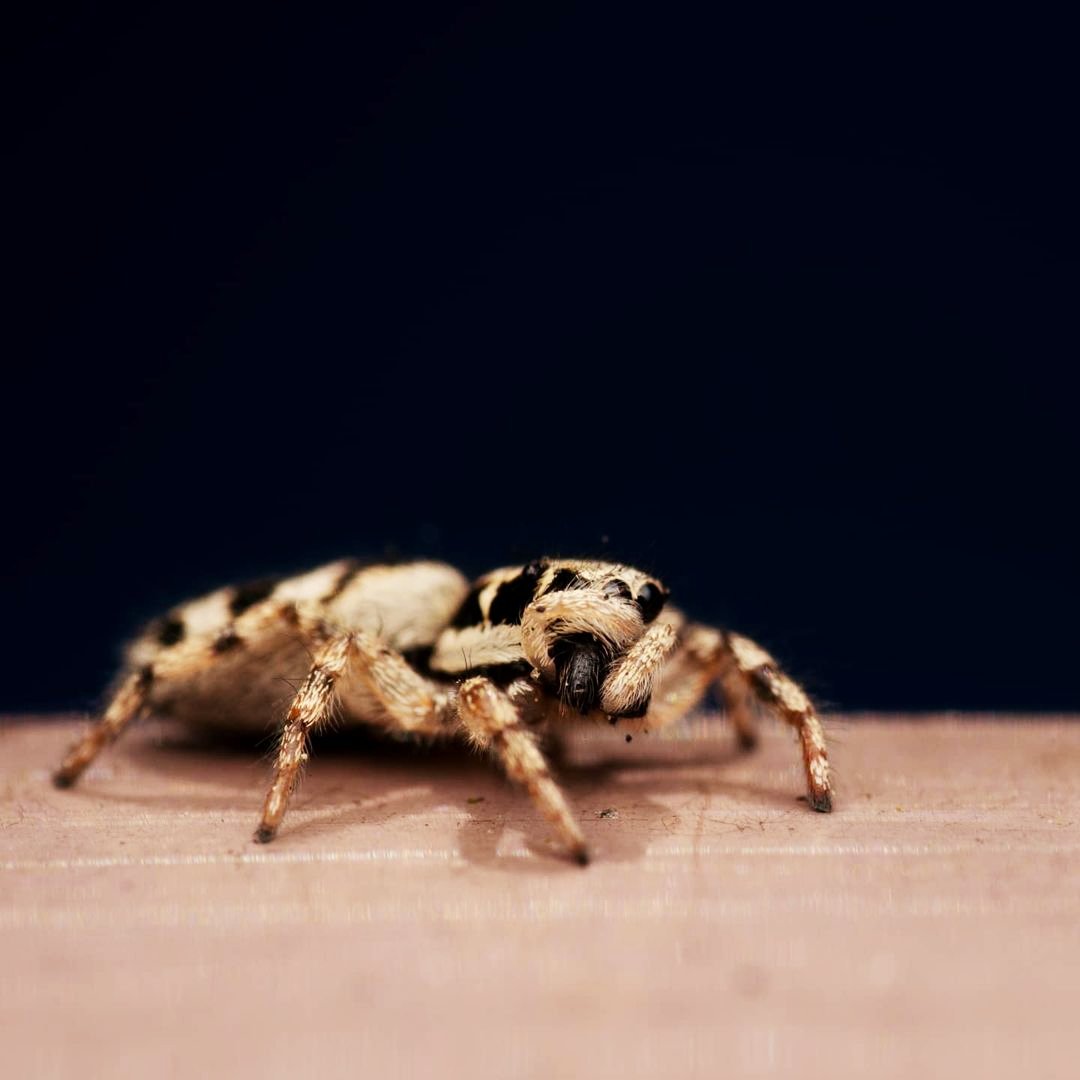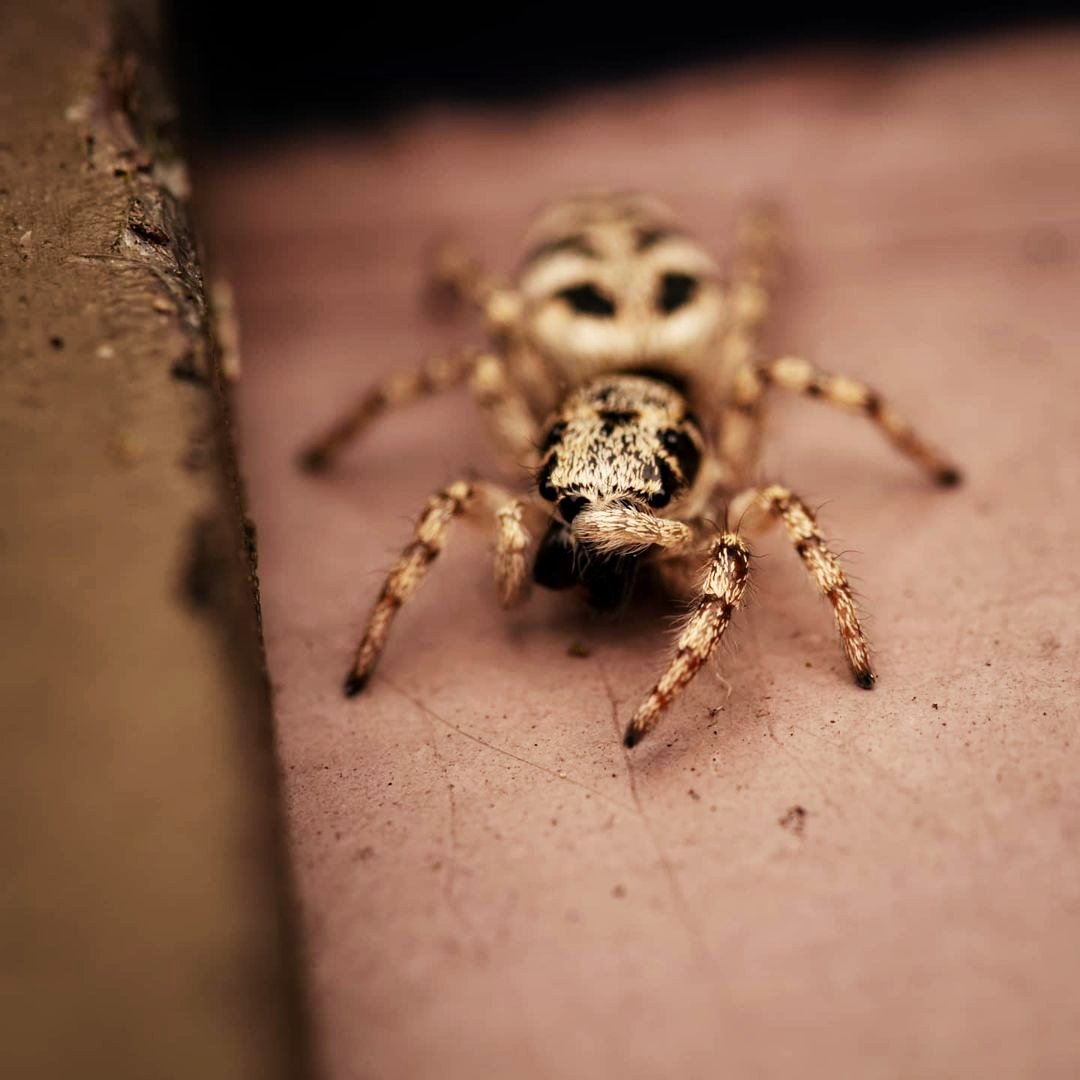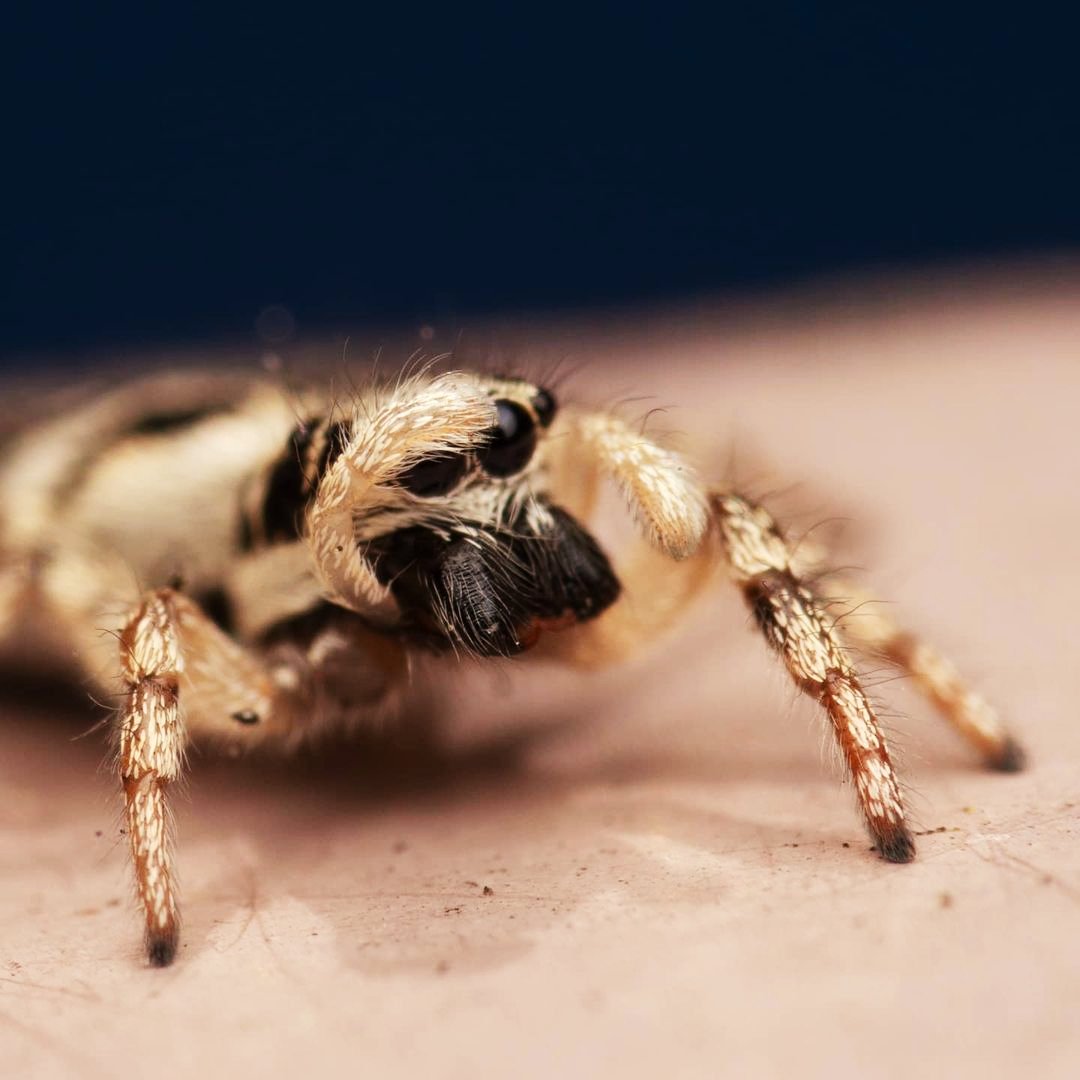 Spiders, also called spiders, are a kind of book-made animal (arthropod) with two body segments, four pairs of legs, wingless, and have no chewing mouth.
All types of spiders are grouped into Araneae order; and together with scorpions, throat, mites-all eight-footed-included into the Arachnida class. The field of study on spiders is called arachnology.
That's my short story tonight hope you like it thank you.