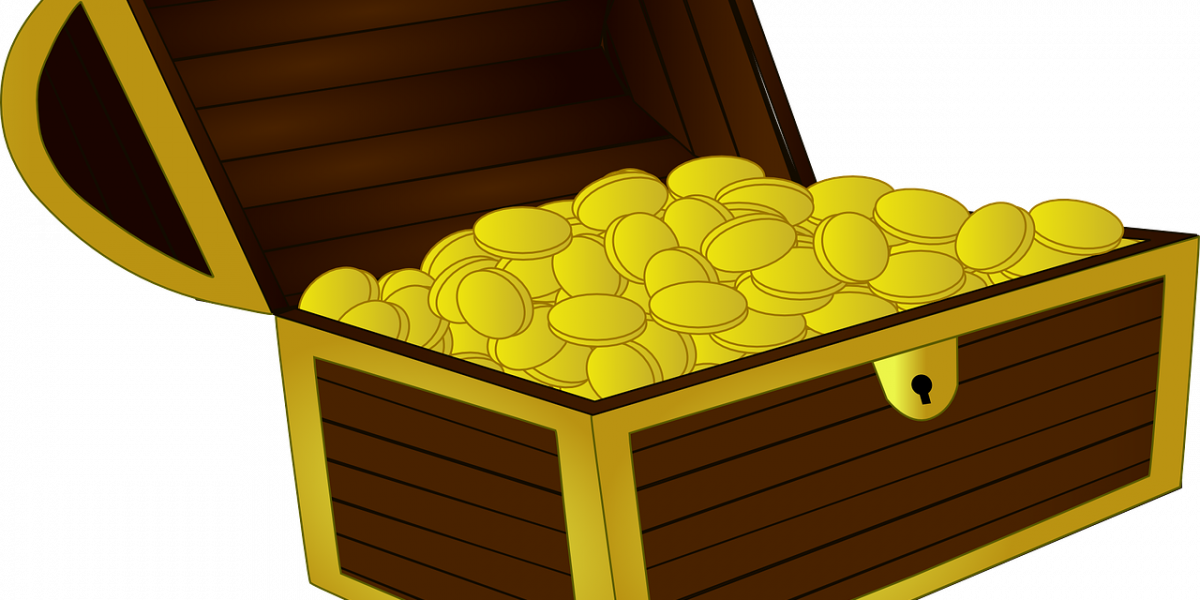 Cryptocurrency has launched new names into the Forbes list of 400 richest people in America. Specifically, 6 new names entered the list of the richest people in America. In total, 7 cryptocurrency billionaires names joined the 2021 Forbes 400. This marks the first time that 7 billionaires who got wealthy through cryptocurrency in the US will appear as the nation's richest people.
The 7 cryptocurrency billionaires on the Forbes list of 400 richest people in America include Coinbase founders Brian Armstrong and Fred Ehrsam. Others are FTX's Sam Bankman-Fried, the Winklevoss twins- Tyler and Cameron, Ripple's Jed McCaleb and the co-founder of Ripple, Chris Larsen. Chris Larsen is not a new name on the Forbes list among other cryptocurrency billionaires. Larsen made the list again after his net worth jumped more than 2X from $2.7 billion in 2020 to $6 billion in 2021. Despite the ongoing legal battle between Ripple and the SEC, the XRP token soared. This influenced Larsen's net worth from $2.7 billion last year to $6 billion in 2021.
Armstrong owns about 19 percent of Coinbase, and his net worth is $11.5 billion. Cameron and Tyler Winklevoss' net worths are $4.3 billion each, while Ehrsam's net worth stands at $3.5 billion. McCaleb owns the least net worth out of all the 7 crypto billionaires, estimated at $3 billion. Most of the billionaire's wealth can be tied to his XRP stake as a Ripple co-founder.
Forbes list 7 cryptocurrency billionaires on its 400 richest people in America