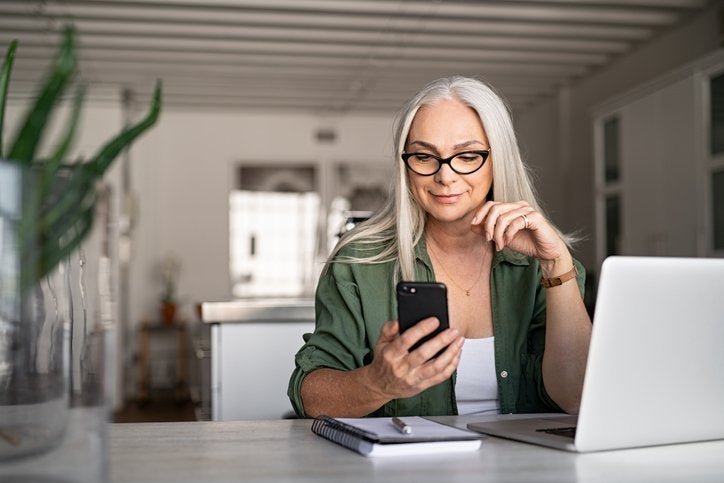 There are over 11,000 cryptocurrencies on the market right now, and it isn't easy to predict which might be successful in the long term.
Unlike when you invest in stocks, when you buy cryptocurrencies, it is difficult to analyze fundamentals because the market is so new. You also can't be sure people are telling the truth because there's very little regulation.
Many cryptos will fail as we move into the next phase of this technology. As a result, the cryptocurrencies most likely to do well long term are those with strong leadership, solid foundations, and credible long-term visions.