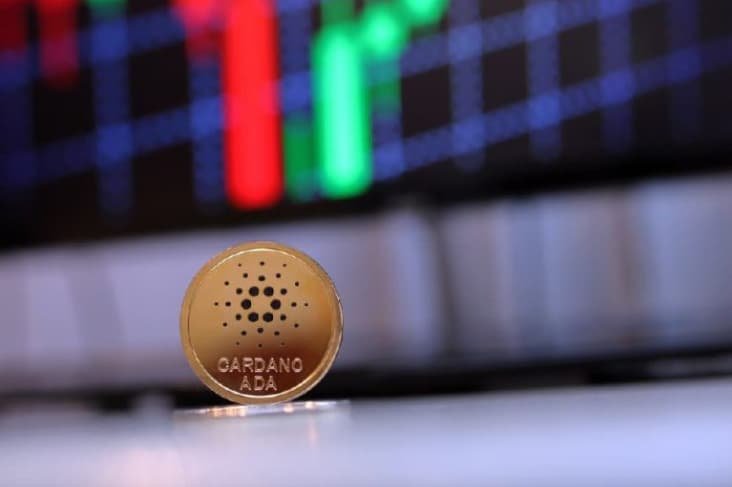 Data from Google Trends, which analyzes the popularity of search queries in Google Search, show that interest in the search term 'Buy Cardano' has hit a 3-month high.
Specifically, interest in the keyword 'Buy Cardano' on Google over the last 90 days. It started on May 26 and hit a peak on August 22. Furthermore, the research also indicated that Lebanon is the country most interested in the third-largest cryptocurrency in terms of market cap, followed by Qatar and Slovenia.
In addition, Singapore, Lithuania, Canada, Israel, the United States, New Zealand, and Norway make up the remaining top 10 countries that used the search term.
Interest in keyword 'Buy Cardano' on Google hits 3-month high