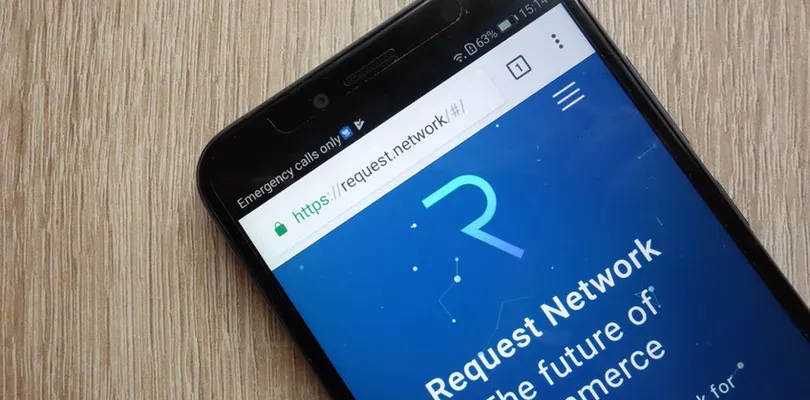 Request (REQ) token has unleashed a monster bull run after Request Network announced a partnership with Coinbase. The token shot up by over 200% immediately after the partnership was made public and it has maintained the bullish trend till now.
To help investors and traders who are eyeing to buy and hold the REQ coin, Invezz has created a brief article to help with identifying the best places to buy it.
REQ is the native cryptocurrency of the Request Network and it is an ERC-20 token.
For those new to Request Network, it is an Ethereum-based decentralized payment system that allows users to request payment and receive money through a secure means without the need for intermediaries. The REQ token is used as a utility token in the network.
Where to buy REQ token as it skyrockets following a partnership with Coinbase