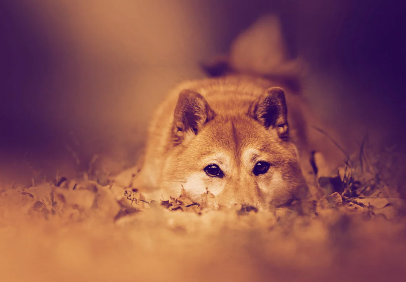 By Jeff Benson
Jun 17, 2021
On Tuesday, Shiba Inu token was all set to show off its pedigree in front of Coinbase users. But after the exchange delayed an expected listing, SHIB is instead licking its wounds.
"We are experiencing technical issues that will temporarily delay the launch of SHIB on Coinbase Pro," the exchange wrote yesterday in an update to a June 15 announcement that it would list the meme token. "At this time we are disabling deposits of SHIB; withdrawals are still available."
The price of SHIB duly dropped 12% in 24 hours.
Read more at:Dogecoin Knockoff Shiba Inu Sheds 12% After Coinbase Delays Listing