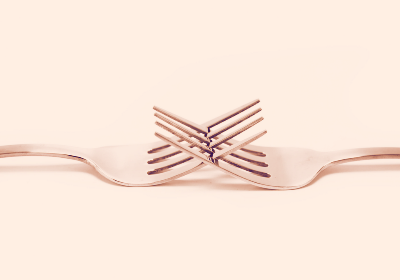 By Jeff Benson
Jun 16, 2021
Two Ethereum-based protocols, Keep Network and NuCypher, are getting upgrades—into a single network.
Last week, token holders in the projects voted to merge the protocols, according to an announcement yesterday. Though other projects have collaborated before, such as Yearn Finance and SushiSwap, NuCypher has called this the "first ever decentralized, on-chain network hard merge."
As its name suggests, NuCypher is all about cryptography. In this case, it's a way of allowing people to manage who gets access to encrypted data sent over the Ethereum blockchain and when. Keep Network, meanwhile, bills itself as "Ethereum's first private computer." Similar to NuCypher, it's focused on how private data is encrypted, sent, and stored by applications on the Ethereum network.
Read more at:Forget Hard Fork. What Happens After Keep and NuCypher 'Hard Merge'?