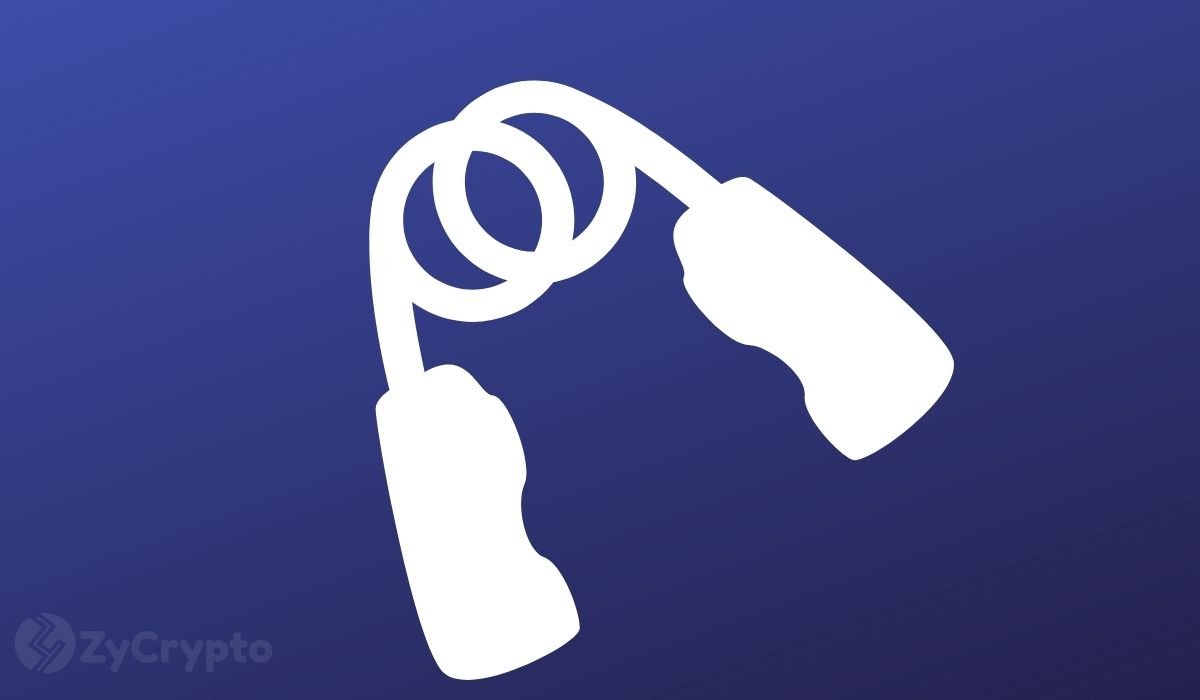 By David Kariuki
June 5, 2021
Tesla CEO Elon Musk is becoming a nuisance to Bitcoiners and this isn't going well for the billionaire. On Thursday, he tweeted a picture hinting at his possible split from Bitcoin, which caused a slight price dump but a huge uproar in the crypto community.
However, Bitcoin hasn't been severely battered as was expected, in fact, the digital asset has been on a resurgence trend since hitting $35k. Some are optimistic that BTC can now withstand some volatility from an instrumental tweet.
As of this writing, the BTC bulls are still fixated on attaining the $40,000 mark, two hours since hitting the $35k bottom. Some analysts said although there was panic selling, charts showed BTC jumped back to normalcy less than 4 hours after the tweet.
Read this full article at this link:The Bitcoin Market Is Beginning To Dissolve Elon Musk's Grip