One of my favorite fruits is mango. I like this fruit very much because it contains a lot of vitamins. I especially like raw mangoes. The taste of raw mango is sour. Sour I like very much. We should eat sour every day is very beneficial for health.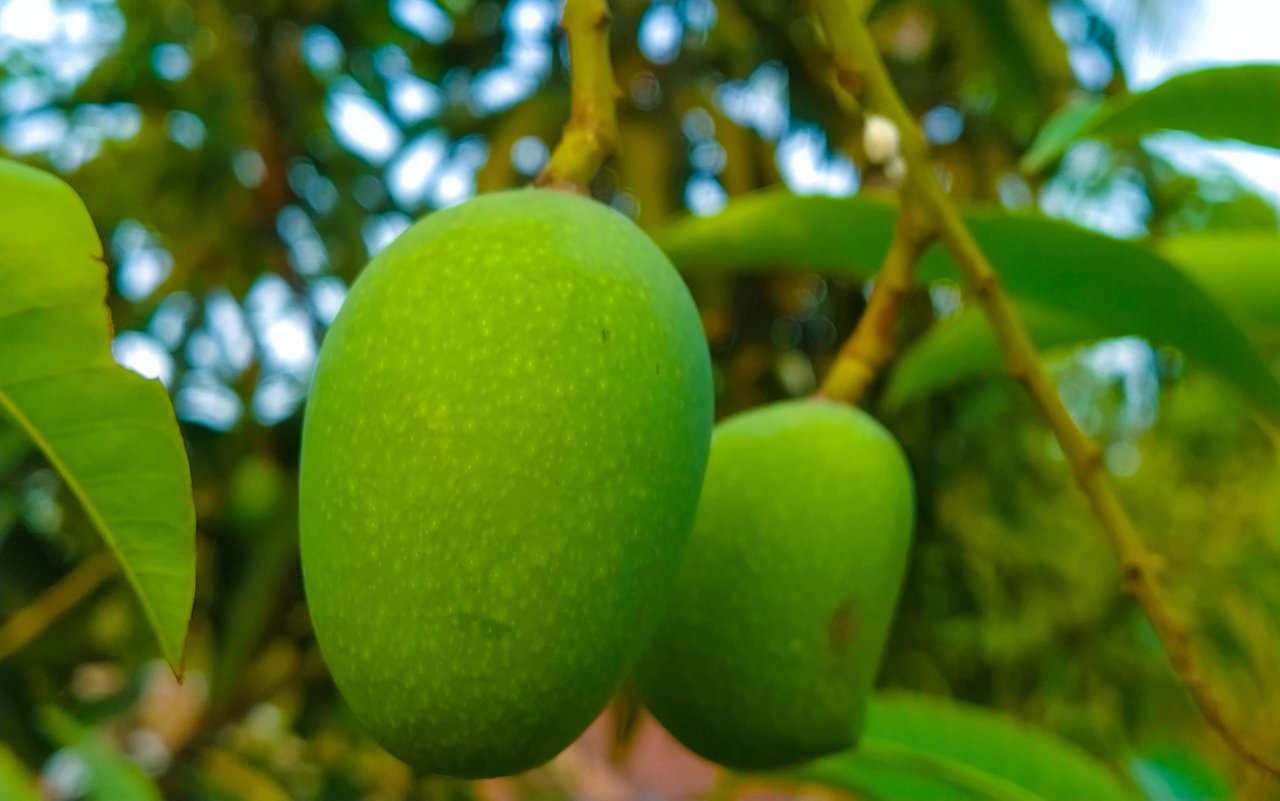 This time where there is raw mango.Raw mango is a very beneficial food.Raw mango contains vitamin C which is essential for our body.Raw mangoes are caged in different ways.Different types of pickles can be made with raw mango.It is also very tasty to cut raw mango and eat it with mustard oil.
Eating raw mango increases the ability to digest and increase the resistance to various diseases.We have plenty of raw mangoes here.Raw mango also contains potassium magnesium fat carbohydrate mineral salt.It also helps in enhancing the taste of raw mango and food.
Mango is a summer fruit.It is usually available from the month of Baishakh. However, its buds start sprouting from the month of Chaitra and raw mangoes are available from the end of the month of Chaitra. Ripe mangoes are available from Boishakh in the senior month. I like raw mango and ripe mango very much. We have a lot of mango trees in our house but not many mangoes.
You may have heard the name Kalbaishakhi. Usually in the month of Baishakh there are many storms and rains. At that time raw mango fell from the tree. Today I remember the words of those old days when I was a child I picked mangoes. If we had a fever then we would put pallapalli under the mango tree first.
Now the month of Baishakh has come like before but there is no mango like before and there is no storm.
Today, when I was returning home after the afternoon prayers, I saw these raw mangoes in my eyes and I looked at them for a long time. I was wondering if anyone would say anything to me if I wanted to take pictures. Fearing that, I stood beside the mango tree for a long time.

You can contact Anytime
Twitter Discord Email