Self love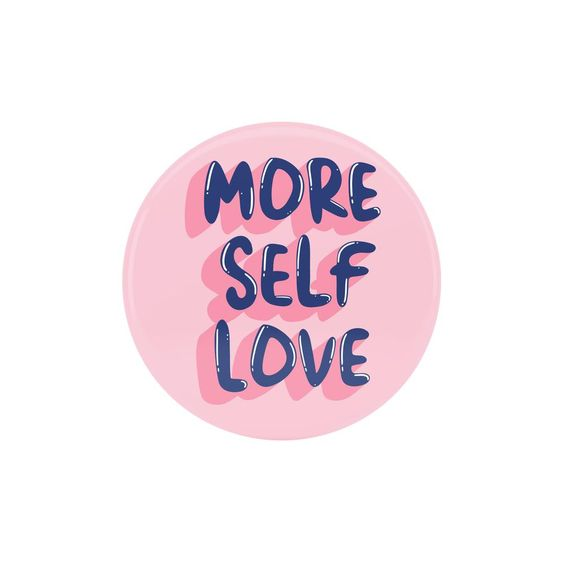 I officially start my adventure in Steemit with this topic. And I do it because I am convinced that it should always be the first thing in our lives. I'm not saying that we have to think that we are the center of the world, that has nothing to do with it.
Do you know what is the best example of self-love? Those airplane graphics that tell us what to do in an emergency. I don't know if they've seen them, I guess they have. They show that if the oxygen masks come out, you must first put yours on in order to help others, and I think it's an excellent metaphor. If you don't love yourself, you can't love anyone else, just as you can't help anyone on the plane without helping yourself first.
Take care of yourself, look after your health, eat healthy and delicious at the same time, move your body, cleanse yourself (inside and out), know when it is worth giving up and when you need to continue at all costs. All of these are indicators of self-love, however, the most important thing is to accept yourself, know that you are worth it, want the best for yourself and fight for it. The other are only derivatives.
I am a defender of looking for love and happiness in ourselves. Never believe that if you are single you do not love yourself and you are not happy, that will change because you get a partner, do not fool yourself like that. I really like a phrase that says "we accept the love we think we deserve." If you love yourself very little and do not know your value, you will find someone who agrees with you