Mixed Moods ...A Study in Irony
A day of mixed moods—
Sky dark,
Then white and blue;
Wind brightening the room
Or dimming on cue.
The shadow play of leaves
Torments me with your grief
Conjures your form
But when I turn you're gone.
It's a sunny day in June
For your ghost to be exhumed
I'd expect you in the fall
When there is no life at all.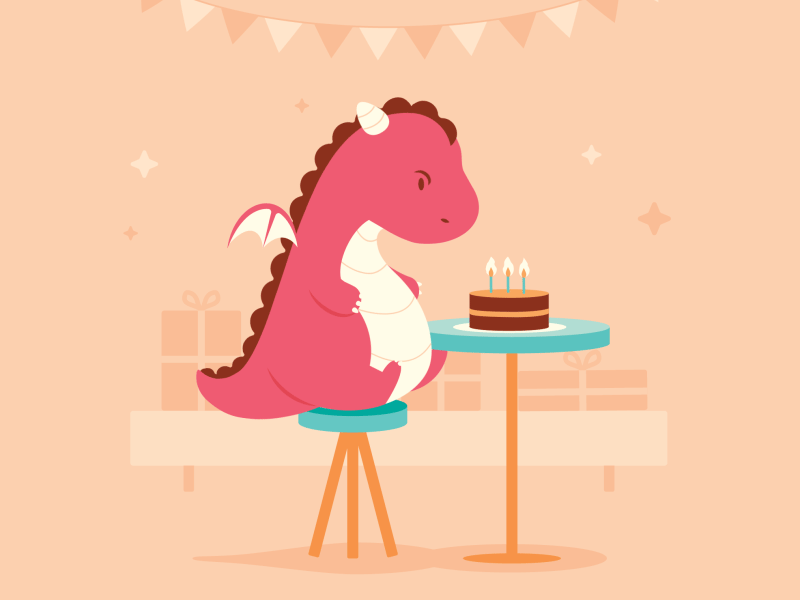 Source