We fled those years
Down windy nights
Of racing clouds
With the moon
A flickering light bulb.
You were the moon
On those endless nights
When women
In white dresses
Haunted me.
Those vapors,
And nightly apparitions—
How they pursued me.
It causes me pain
To wonder
If your soul
Still wanders in sleep,
But I go on—
Still incomplete,
Restless
Drained by everything
Wasting
Cloudy afternoons
In outdoor cafes
Where patio umbrellas
Drip rain
Like faint blue paint...
It leaves me faint
Haunted to the last
By you
And murky ghosts
Of lovers past.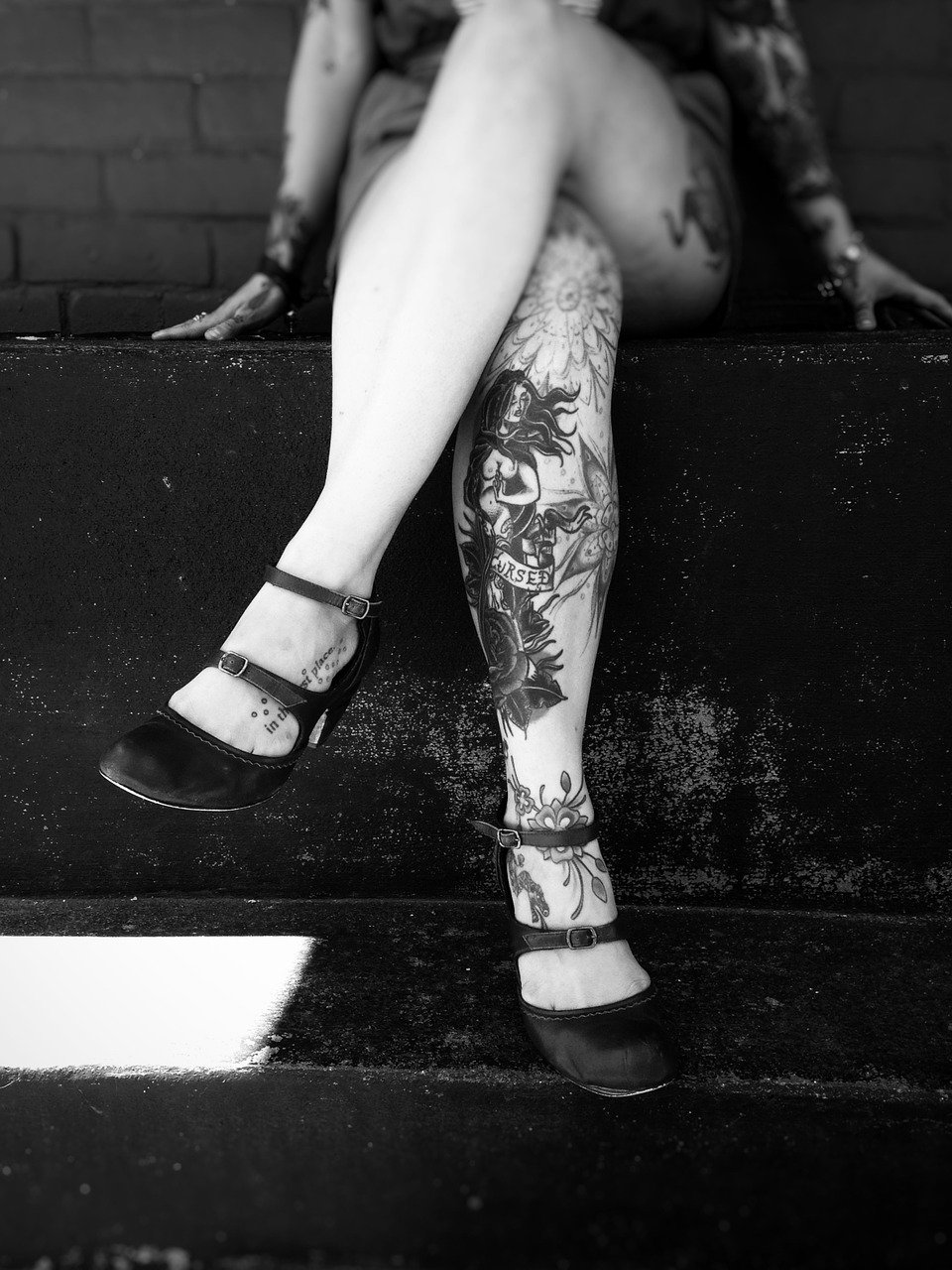 image