Divine inspiration
We all need to be blessed by divine inspiration that leads us to be better people by turning away from worldly things and participating as dedicated workers in building a better society.
Without the divine inspiration that comes from God himself, our life is emptied of new ideas that help in the purpose of being better people by helping ourselves and others.
Let us fervently ask the source of life for divine influence to inspire us and achieve a recognized level of excellence.
© 2020, Felix Garcia P. All rights reserved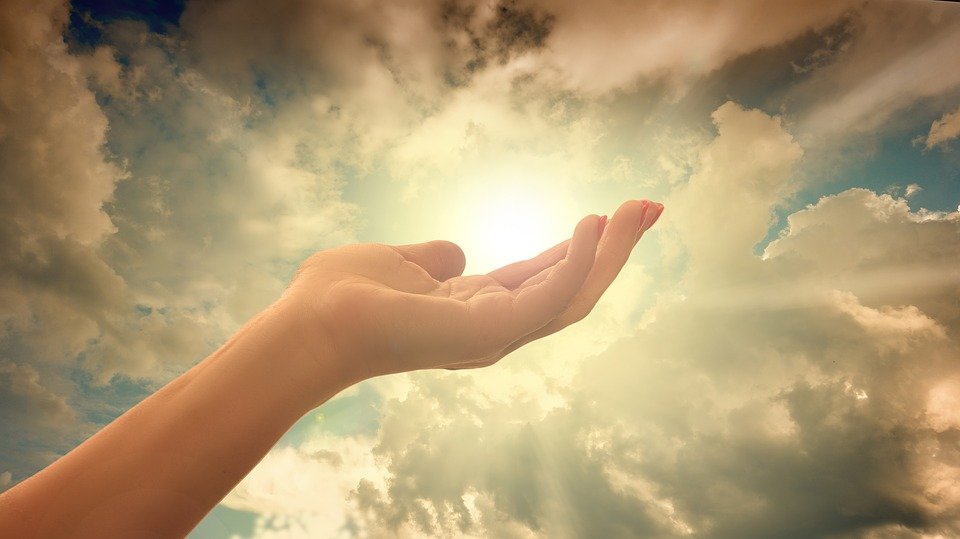 Image from pixabay.com
(esp)
Inspiración Divina
.
Todos necesitamos ser bendecidos por la inspiración divina que nos lleva a ser mejores personas al alejarnos de las cosas mundanas y participar como trabajadores dedicados en la construcción de una sociedad mejor.
.
Sin la inspiración divina que viene de Dios mismo, nuestra vida se vacía de nuevas ideas que ayudan en el propósito de ser mejores personas ayudándonos a nosotros mismos y a los demás.
.
Pidamos fervientemente a la fuente de la vida la influencia divina para inspirarnos y alcanzar un nivel reconocido de excelencia.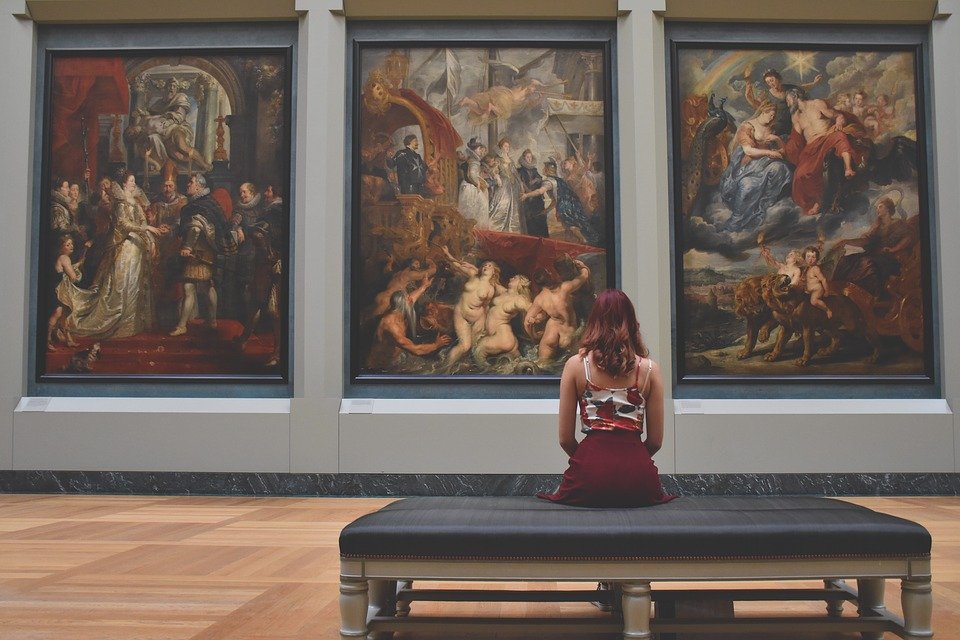 Image from pixabay.com
Dear friends
This is my entry for the Friday´s 5 minute freewrite challenge of @mariannewest. If you want to participate here you have the rules at the following link.
Thanks so much for reading.
Waiting for your upvotes, comments and resteem.
Also, don't forget to read the latest posts from our new page
FREEWRITE HOUSE!

[Image gif authorized by @freewritehouse]