I´m innocent
Everything indicated that that day was going to be problematic in that house, the return of James was expected, who had been detained in jail for a crime he did not commit. In the family this had been an unkind situation, which had led them to have extreme poverty. They expected James to take it out on some of them, by claiming the time he spent in detention.
His wife, despite how sad everything had been, managed to receive him with affection, so she had the table prepared with a cup of coffee and the cakes that her husband liked so much.
The bell rang and when she opened the door, there was James, much thinner and with a still lost look.
When he entered the living room, he immediately noticed the detail of the table with coffee and cakes, hugging his wife, he said:
"Thank you for welcoming me back home, you know that I´m innocent."
© 2020, Felix Garcia P. All rights reserved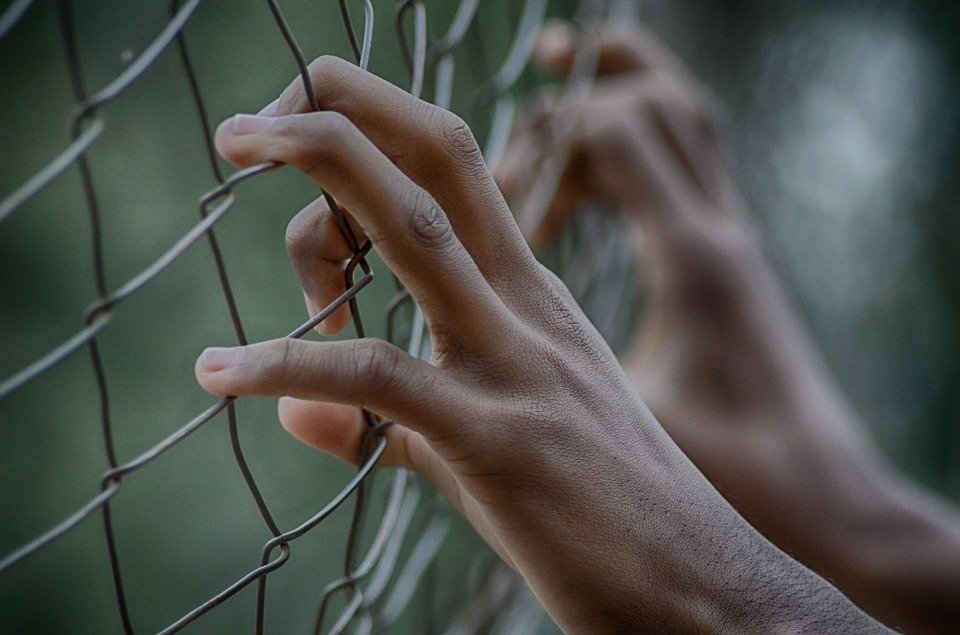 Image from pixabay.com
(esp)
Soy inocente
.
Todo indicaba que ese día iba a ser problemático en esa casa, se esperaba el regreso de James, quien había sido detenido en la cárcel por un delito que no cometió. En la familia esta había sido una situación desagradable que los había llevado a la pobreza extrema. Esperaban que James se desquitara con algunos de ellos al reclamar el tiempo que pasó detenido.
.
Su esposa, a pesar de lo triste que había sido todo, logró recibirlo con cariño, por lo que tenía la mesa preparada con una taza de café y los pasteles que tanto le gustaban a su esposo.
.
Sonó el timbre y cuando abrió la puerta, allí estaba James, mucho más delgado y con la mirada todavía perdida.
.
Al entrar a la sala, notó de inmediato el detalle de la mesa con café y pasteles, abrazando a su esposa, dijo:
.
"Gracias por darme la bienvenida de regreso a casa, sabes que soy inocente".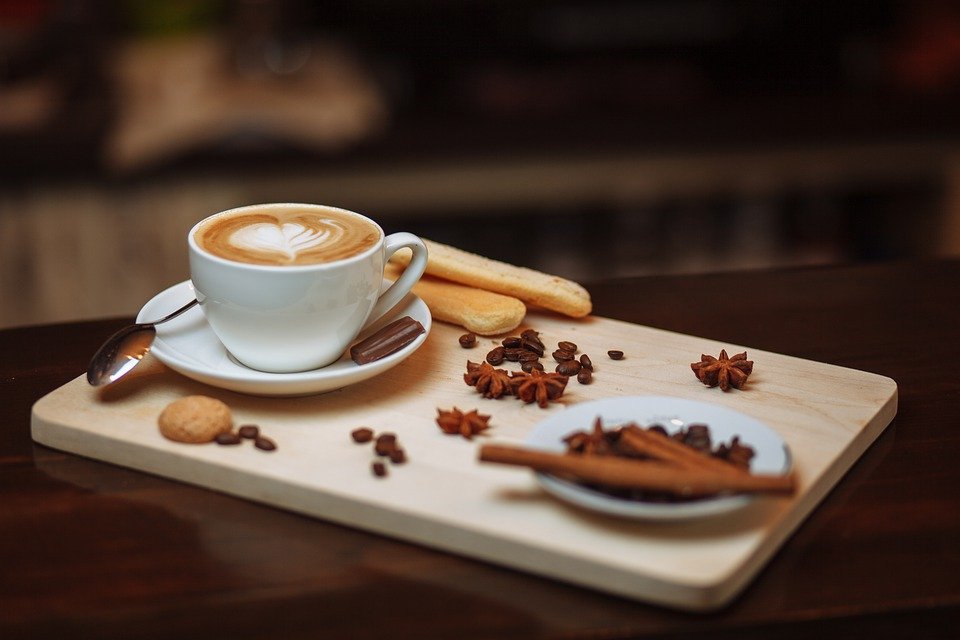 Image from pixabay.com
Dear friends
This is my entry for the Wednesday´s 5 minute freewrite challenge of @mariannewest. If you want to participate here you have the rules at the following link.
Thanks so much for reading.
Waiting for your upvotes, comments and resteem.
Also, don't forget to read the latest posts from our new page
FREEWRITE HOUSE!

[Image gif authorized by @freewritehouse]