Latent danger
The 2020 has defined a new framework for the organized society of many countries, when faced with a global pandemic caused by COVID19, this has forced a restriction of the freedoms that we were used to, being that in many cases people have had They have to stay in their houses, restriction of movement between countries and even neighboring counties and states.
Being obliged to this new way of living, people are like when an animal is locked up, when the authorities decide to end the restrictions, all people will flock out to have fun, without remembering the latent danger of what it could cause the invisible enemy.
In the case of the authorities, this moment has caught them off guard, since their behavior is in many cases "reactive" and "not proactive", without addressing a clear measure so that citizens can overcome the threats of the virus.
© 2020, Felix Garcia P. All rights reserved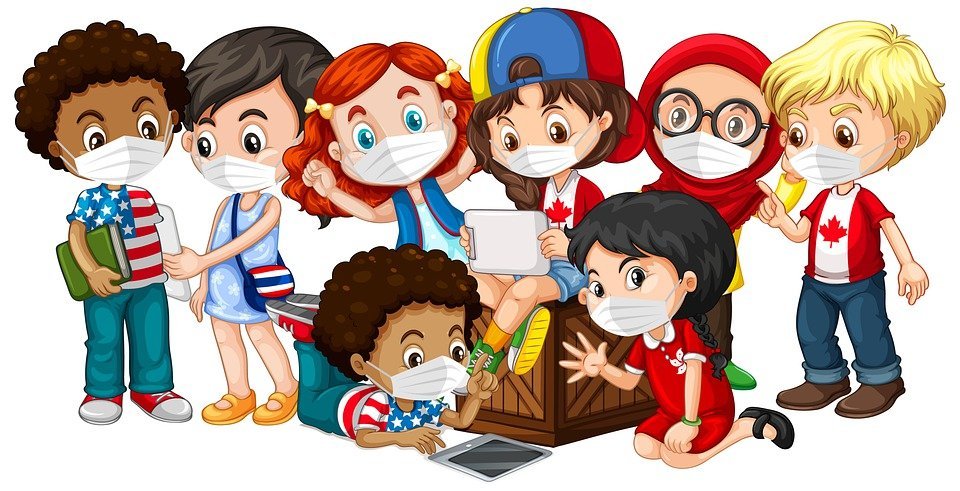 Image from pixabay.com
(esp)
Peligro latente
.
El 2020 ha definido un nuevo marco para la sociedad organizada de muchos países, ante una pandemia global provocada por COVID19, esto ha obligado a una restricción de las libertades a las que estábamos acostumbrados, siendo que en muchos casos las personas han tenido permanecer en sus casas, restricción de movimiento entre países e incluso condados y estados vecinos.
.
Al estar obligada a esta nueva forma de vida, la gente está como cuando un animal está encerrado, cuando las autoridades deciden acabar con las restricciones, toda la gente se aglomerará para divertirse, sin recordar el peligro latente de lo que podría provocar el enemigo invisible.
.
En el caso de las autoridades, este momento los ha pillado desprevenidos, ya que su comportamiento es en muchos casos "reactivo" y "no proactivo", sin abordar una medida clara para que los ciudadanos puedan superar las amenazas del virus.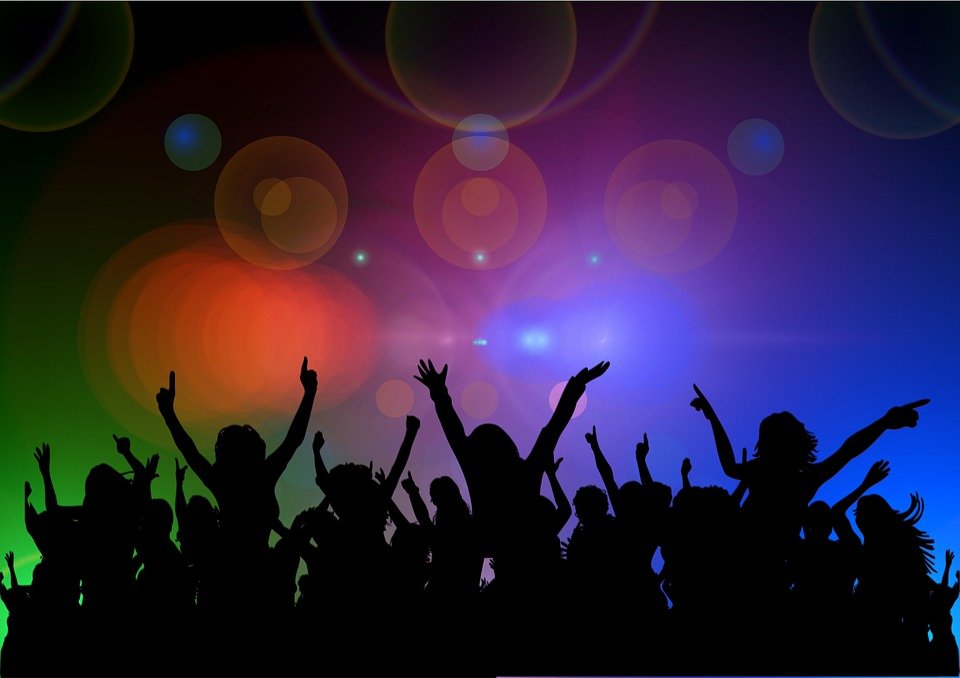 Image from pixabay.com
Dear friends
This is my entry for the Monday´s 5 minute freewrite challenge of @mariannewest. If you want to participate here you have the rules at the following link.
Thanks so much for reading.
Waiting for your upvotes, comments and resteem.
Also, don't forget to read the latest posts from our new page
FREEWRITE HOUSE!

[Image gif authorized by @freewritehouse]