Malaria
Normally in hot regions where the heat makes people want to be in short sleeves, executives often roll up their cuff after leaving work and are left with their arms uncovered.
Despite the afternoon mosquitoes, John, as was his custom, adjusted his shirt, exposing his skin on which one of the mosquitoes would soon perch, without feeling the sting of the insect swollen with blood, it died that afternoon when realizing his presence, he crushed him without considering his fleeting life.
Without knowing that after having defeated his tiny enemy, he had already infected him with a multitude of parasites that would soon make him sick with malaria.
© 2020, Felix Garcia P. All rights reserved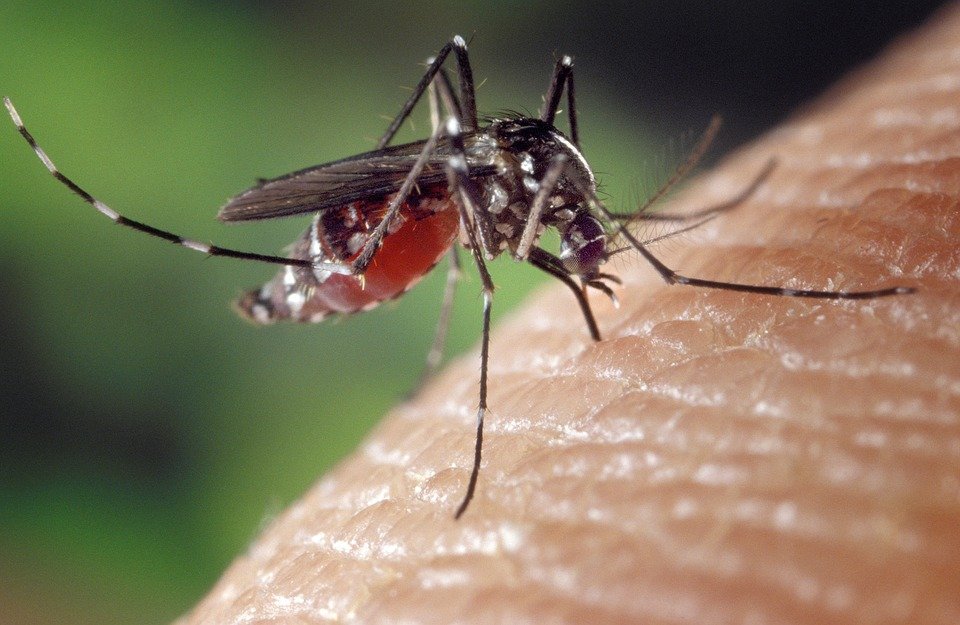 (esp)
Malaria
.
Normalmente, en las regiones cálidas donde el calor hace que la gente quiera estar en mangas cortas, los ejecutivos a menudo se suben las mangas después de salir del trabajo y se quedan con los brazos descubiertos.
.
Pese a los mosquitos de la tarde, John, como era su costumbre, se ajustó la camisa, exponiendo su piel sobre la que pronto se posaría uno de los mosquitos, sin sentir la picadura del insecto hinchado de sangre, murió esa tarde al darse cuenta de su presencia, lo aplastó sin considerar su fugaz vida.
.
Sin saber que después de haber derrotado a su diminuto enemigo, ya lo había infectado con multitud de parásitos que pronto lo enfermarían de malaria.
Dear friends
This is my entry for the Sunday´s 5 minute freewrite challenge of @mariannewest. If you want to participate here you have the rules at the following link.
Thanks so much for reading.
Waiting for your upvotes, comments and resteem.
Also, don't forget to read the latest posts from our new page
FREEWRITE HOUSE!

[Image gif authorized by @freewritehouse]