In the red cave of his private darkroom, blood-warm fluids made his hands puffy and succulent.
Mysterious worms trapped between his fingers agitated their flabby bodies causing that nauseating room to emit deadly gases.
The deep sleep in which Luigi had fallen, was interrupted by that vision in which death as a faithful companion was playing a game difficult to escape.
Even without knowing why he emitted a scream in which those who were next to him could not explain why that stout young man had fallen into that agony without wanting to wake up, after the violent accident that a few days ago he had suffered.
The sound of water made Anna start.
She being one of the nurses who took care of Luigi, after hearing his scream, with a fist in her heart, she did not expect that in the next room, a maintenance officer would make so much noise to repair a simple water leak.
Luigi at that moment finally opened his eyes, Anna was staring at him, still absorbed in her thoughts. Luigi with a broken voice said:
"Where am I? My head hurts a lot, I feel like I'm coming back from the cemetery.
broken dishes
From Anna's hands the plate containing the medications she was going to administer to her patient fell to the floor.
Seeing him return again, awakening from a deep coma, had upset the tranquility she had always pursued.
She reached out her arm and pressed the red button on the side of the bed where Luigi was resting.
Immediately the doctor and a burly male nurse appeared. The doctor immediately realized that the man lying in that bed was about to wake up completely, so his problems would begin. He asked the nurse to bring him a gown for that man and some ropes, quickly the three proceeded to secure him well to the bed since they could not lose a patient so fast, they must have had it more days while the medical insurance was consumed, since the clinic was working on red numbers.
Luigi before falling asleep again, had the courage to tell them.
"You will soon accompany me to my favorite corner where souls are left wandering forever"
He closed his eyes, returning to his safe haven.
© 2020, Felix Garcia P. All rights reserved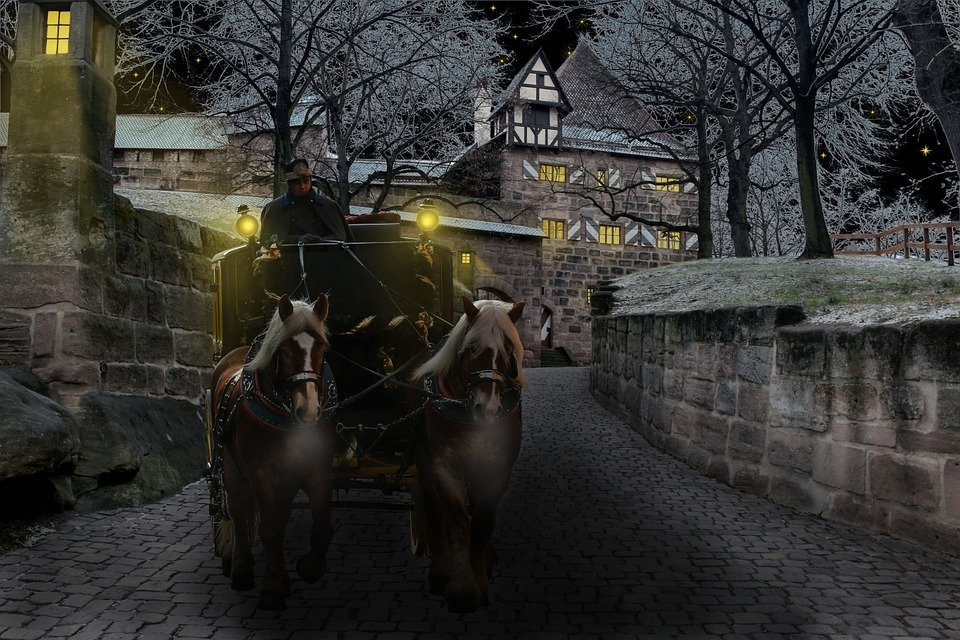 Image source pixabay.com
(esp)
Refugio seguro
.
En la cueva roja de su cuarto oscuro privado, los fluidos calientes como la sangre hicieron que sus manos se hincharan y suculentas.
.
Misteriosos gusanos atrapados entre sus dedos agitaron sus cuerpos flácidos haciendo que esa habitación nauseabunda emitiera gases mortales.
.
El sueño profundo en el que había caído Luigi, fue interrumpido por esa visión en la que la muerte como fiel compañera jugaba un juego difícil de escapar.
.
Aún sin saber por qué emitió un grito en el que los que estaban a su lado no pudieron explicar por qué ese joven corpulento había caído en esa agonía sin querer despertar, luego del violento accidente que había sufrido hace unos días.
.
El sonido del agua hizo que Anna se sobresaltara.
.
Siendo ella una de las enfermeras que cuidaba a Luigi, después de escuchar su grito, con un puño en el corazón, no esperaba que en la habitación contigua, un oficial de mantenimiento hiciera tanto ruido para reparar una simple fuga de agua.
.
Luigi en ese momento finalmente abrió los ojos, Anna lo estaba mirando, todavía absorta en sus pensamientos. Luigi con la voz rota dijo:
.
"¿Dónde estoy? Me duele mucho la cabeza, siento que estoy volviendo del cementerio.
.
platos rotos
.
De las manos de Anna cayó al suelo el plato que contenía los medicamentos que iba a administrar a su paciente.
.
Verlo regresar de nuevo, despertar de un coma profundo, había alterado la tranquilidad que siempre había buscado.
.
Extendió su brazo y presionó el botón rojo en el lado de la cama donde Luigi estaba descansando.
.
Inmediatamente aparecieron el médico y un enfermero corpulento. El médico de inmediato se dio cuenta de que el hombre que yacía en esa cama estaba a punto de despertarse por completo, por lo que comenzarían sus problemas. Le pidió a la enfermera que le trajera una bata para ese hombre y unas cuerdas, rápidamente los tres procedieron a asegurarlo bien a la cama ya que no podían perder a un paciente tan rápido, debían tenerlo más días mientras se consumía el seguro médico, ya que la clínica estaba trabajando en números rojos.
.
Luigi antes de volver a dormirse, tuvo el valor de decirles.
.
"Pronto me acompañaran a mi rincón favorito donde las almas se quedan vagando para siempre"
.
Cerró los ojos y regresó a su refugio seguro.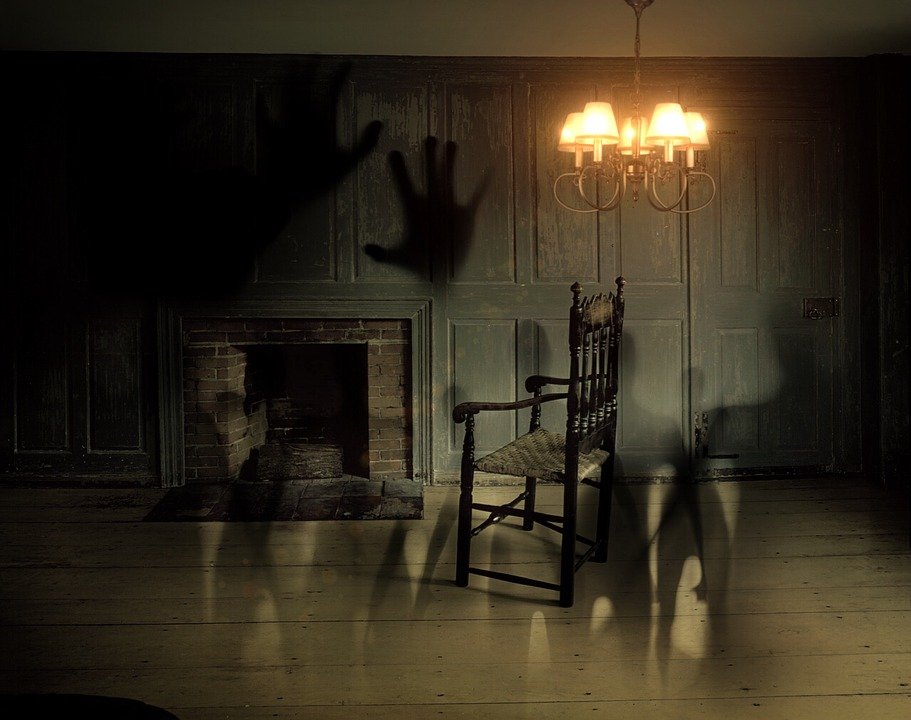 Image source pixabay.com
Dear friends
This is my entry for the 3 part weekend freewrite challenge of @mariannewest. If you want to participate here you have the rules at the following link.
Thanks so much for reading.
Waiting for your upvotes, comments and resteem.
Also, don't forget to read the latest posts from our new page
FREEWRITE HOUSE!

[Image gif authorized by @freewritehouse]
language