Win the battles
Paul woke up that day ready to face the world to conquer new goals, the last few months had been a bit traumatic for him after he lost his job as an administrative assistant for a small business which had had to close its doors. For this reason, he had immediately placed his resume in several of the most prestigious companies in his city.
One of them finally accepted it after interviewing him and evaluating his credentials, now heading towards his new job he only thought that the whole universe conspired in a good way for him to once again assume the path to success, temporarily frozen during the last months.
Upon arriving at his new office, his secretary received him with a cup of coffee, knowing the responsibility he assumed after greeting her, he said:
"We are going to form a good team, let's get ready for victory."
She then nodding, replied:
"Of course, I will sign up with you to win the battles to come"
© 2020, Felix Garcia P. All rights reserved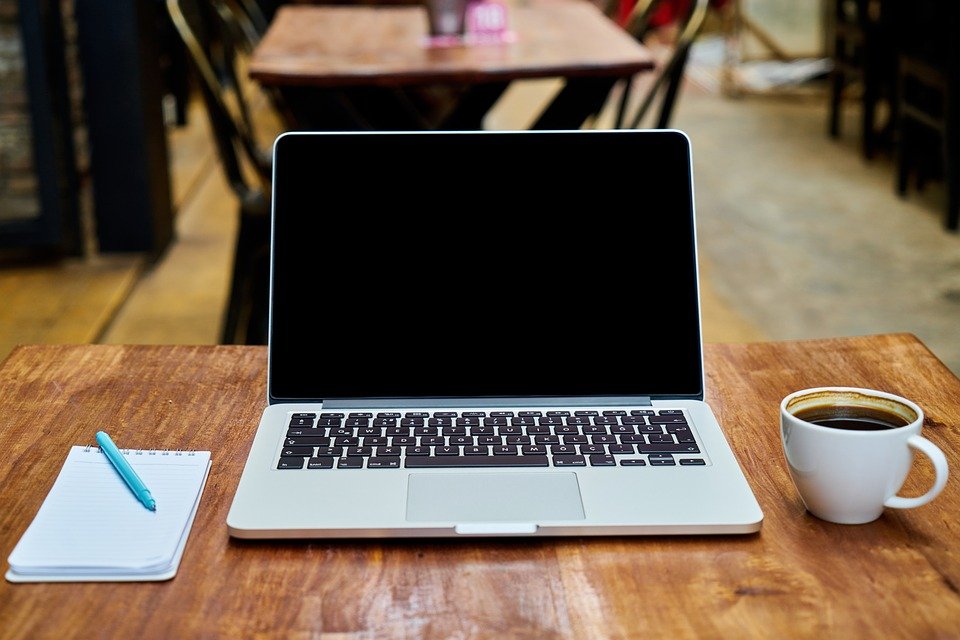 Image from pixabay.com
(esp)
Ganar las batallas
.
Paul se despertó ese día dispuesto a enfrentar al mundo para conquistar nuevas metas, los últimos meses habían sido un poco traumáticos para él luego de perder su trabajo como asistente administrativo de una pequeña empresa que había tenido que cerrar sus puertas. Por ello, había colocado inmediatamente su currículo en varias de las empresas más prestigiosas de su ciudad.
.
Uno de ellas finalmente lo aceptó luego de entrevistarlo y evaluar sus credenciales, ahora rumbo a su nuevo trabajo solo pensó que todo el universo conspiró de buena manera para que él asumiera nuevamente el camino del éxito, temporalmente congelado durante los últimos meses.
.
Al llegar a su nueva oficina, su secretaria lo recibió con una taza de café, sabiendo la responsabilidad que asumió luego de saludarla, dijo:
.
"Vamos a formar un buen equipo, preparémonos para la victoria".
.
Luego, asintiendo con la cabeza, ella respondió:
.
"Por supuesto, me apuntaré contigo para ganar las batallas por venir"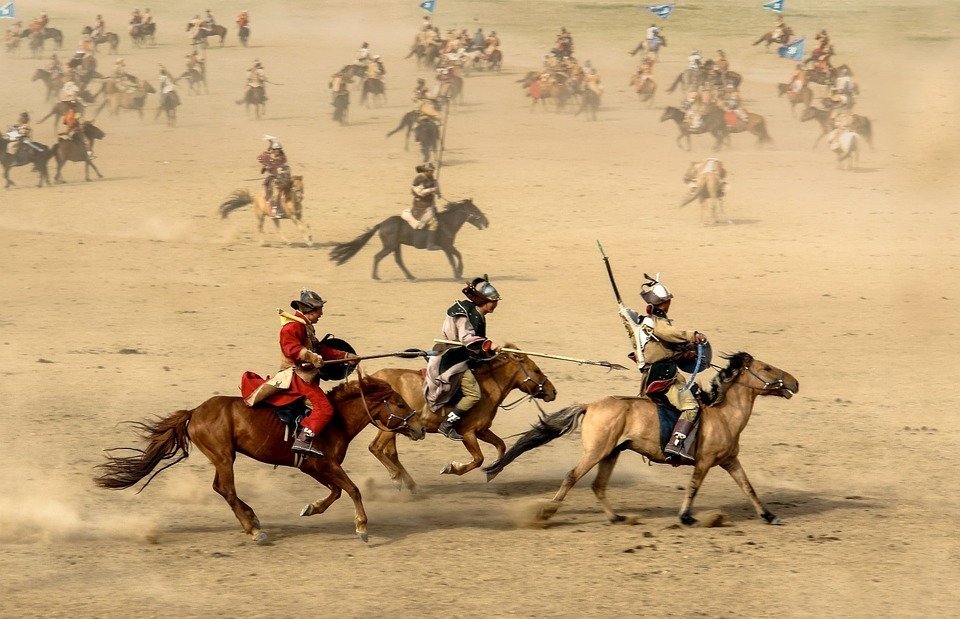 Image from unsplash.com
Dear friends
This is my entry for the Sunday´s 5 minute freewrite challenge of @mariannewest. If you want to participate here you have the rules at the following link.
Thanks so much for reading.
Waiting for your upvotes, comments and resteem.
Also, don't forget to read the latest posts from our new page
FREEWRITE HOUSE!

[Image gif authorized by @freewritehouse]