Hello everyone.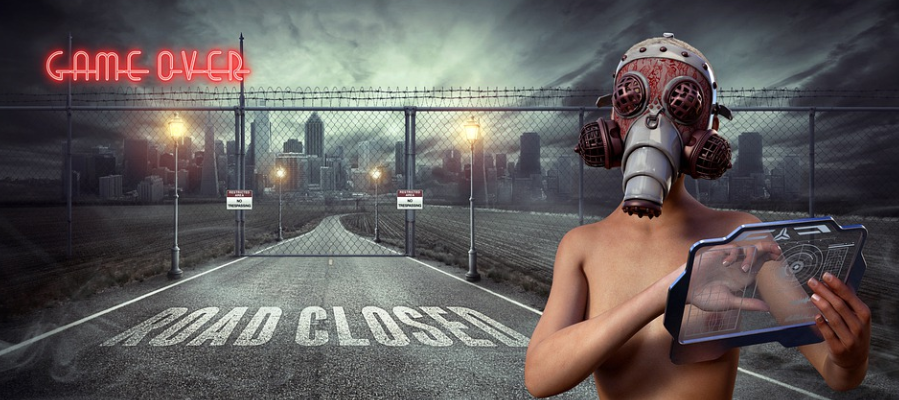 Quelle Pixabay
For today's assignment, the statement is:
There is hope!
is certainly very ambitious, isn't it?
Of course, it depends on what you want to link your hope to.
At the last PArteien election, for example, I could read everywhere on the posters.
There is much to do!
I would go so far that I would add to this statement:
Let's leave it also furthermore - we are busy with egoism and post haggling - this requires our whole attention.
In this connection one would have to say then that the hope dies last!
But there is hope, or?
We are currently living in a very difficult situation.
I can not list here all the problems that really "burn!!!"
But we come into a situation in which we should no longer rely on hope, but would have to finally tackle.
Unfortunately, history has taught us that we will not do it this time either.
And exactly for this reason we will experience still very much upheavals in the future.
The comfortable life of luxury is unfortunately over.
The future will certainly be exciting.
Stay healthy and negative.
The Filosof
Translated with www.DeepL.com/Translator (free version)
DEUTSCH
Hallo Allerseits.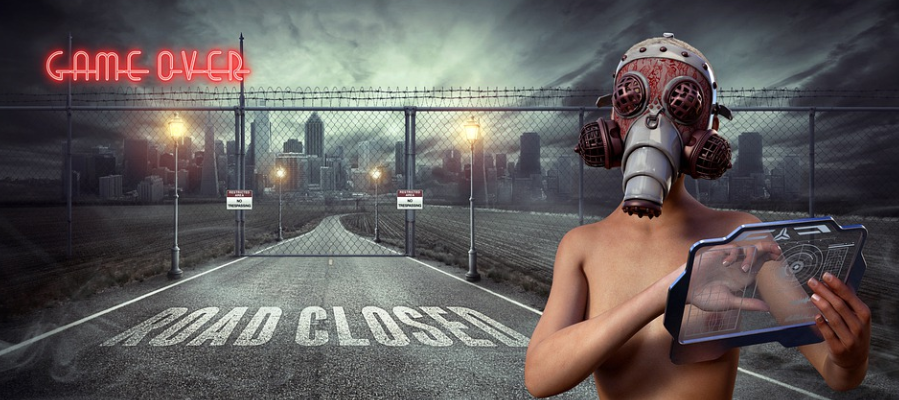 Quelle Pixabay
Für die heutige Aufgabe ist die Aussage:
Es gibt Hoffnung!
sicherlich sehr ambitioniert, oder?
Natürlich kommt es darauf an womit man seine Hoffnung verknüpfen möchte.
Bei der letzten Parteien-Wahl zum Beispiel konnte ich überall auf den Plakaten lesen.
Es gibt viel zu Tun!
Ich würde soweit gehen, dass ich diese Aussage dahingehend ergänzen würde:
Lassen wir es auch weiterhin liegen - wir sind mit Egoismus und Postenschacherei beschäftigt - das erfordert unsere ganze Aufmerksamkeit.
In diesem Zusammenhang müsste man dann sagen, das die Hoffnung zuletzt stirbt!
Aber es gibt Hoffnung, oder?
Wir leben zur Zeit in einer sehr schwierigen Situation.
Ich kann hier nicht alle Probleme aufführen die echt "brennen!!!"
Aber wir kommen in eine Situation in der wir uns nicht mehr auf die Hoffnung verlassen sollten, sondern endlich anpacken müssten.
Leider hat uns die Geschichte gelehrt, dass wir es auch diesmal nicht tun werden.
Und genau aus diesem Grunde werden wir in Zukunft noch sehr viel Umbrüche erleben.
Das bequeme Leben in Saus und Braus ist leider vorbei.
Die Zukunft wird sicherlich spannend.
Bleibt gesund und negativ.
Der Filosof