The tree line behind the house is darkened and saturated with fog—a surly morning and introduction to the main winter storm.
I remain at the window viewing the forested areas climb the slope, and afterward grow dim of sight into the cloudiness. I know these woods very well—am familiar with their dim and forlorn profundities. In this way, in my psyche I tail them, and they accept me as consistently to the slope.
Diamondback Point—jump off the edge, the voice had said.
I needed to follow, however came up short on the mental fortitude. I seized a close by endured stone and hung on with a death grip.
I return to the present, shake my head, and attempt to clear the memory. The tremors step by step die down.
One last taste of espresso, and afterward the long drive to a dash that no longer methods anything to me—well, not as much as this spooky house, my spooky dreams, or the vaporous quest for riches.
Outside, the temperature is beginning to plunge—an ice front is coming—
Downtown, in the solid gorge, a popular office lies pausing…
Also, inside, this wunderkind has now turned forty and is desolate.
Jingle chimes, jingle ringers, jingle all the way… Trudy is shaking the tree trimmings and grinning.
I grin back. "You like Christmas, don't you?"
She takes a gander at me with moving eyes. "Could you ask for anything better? Toward the end of the week, Mike and I took Hope to purchase a tree, and they had horse-drawn rides—it was mystical."
Her face is land with all the delight of her six-year old. I begrudge her.
I gaze drearily at the brilliantly lit tree in the banquet room. Trudy has provisioned a sideboard with bubbly treats, confections and urns of steaming espresso and hot cocoa. Everything sparkling, similar to the snow outside, everyone evidently chipper and in the soul of the period—however nothing working for me.
She peruses my mind-set. "Would you like to go to Shenanigans for lunch?"
"Naw, I'll stop by the squash club rather—however much obliged for the offer."
One thing I needn't bother with—a pity welcome—a lunch spent gazing in the windows of others' lives.
Where did everything go wrong?
The club is swirling with the action of noon competitors. I sign the sheet and they put me with an appealing redhead named Cyn. Perhaps it is my day all things considered.
"You own Wallace Marketing, don't you?" she grins.
"I do."
"I stroll past the bronze plaque outside your structure each day," she snickers, " and I generally picture 'Garrett Wallace' as a silver haired man in a dim tailored suit."
"Did I burst your air pocket?" I bother.
"You did," she frowns, and afterward breaks into a radiant grin.
Indeed, this may be my day all things considered.
Be that as it may, similarly as we finish the set and I'm going to ask her out, a male voice yells out from over the rec center—Hey Cyn! Hurry up! We're all making a beeline for Kelsey's for a snappy drink.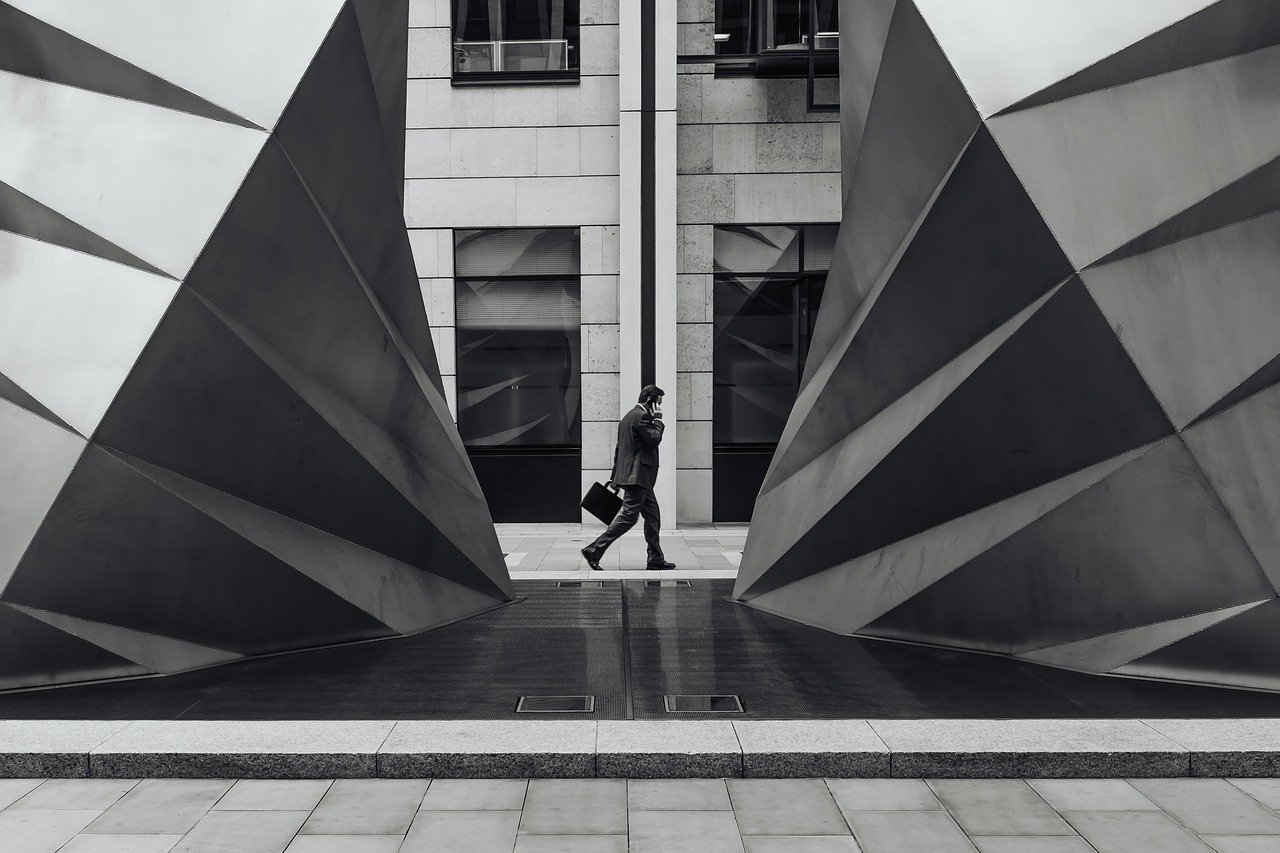 Image
She grins contritely at me, "Oh no, got the opportunity to run—however much obliged for the game—I'm certain I'll be seeing you once more."
She's headed toward join her associates and when I come out of the showers, the exercise center is dead as a catacomb—relinquished as Scrooge's grave, I muse.
I laugh pessimistically to myself. The thing about old Ebenezer that bugs me is everybody misses the point—sure he was parsimonious, yet his genuine issue was he was desolate—and possibly the story bugs me as well, since he's a great deal like me.