Te contemplo en la distancia
te anhelo junto a mi
más espero paciente
que tu boca se encuentre con la mia.
Te amo entera
te amo fugaz
no soy el más audaz
pero si el más leal.
El destino y sus misterios
te alejan de mi camino
te hizo estrella que ilumina el cielo
soy luciérnaga en un campo de flores
en mi último suspiro
uniremos nuestros corazones.


I watch you in the distance
I long for you with me
more I wait patient
May your mouth meet mine.

I love you whole
I love you fleeting
I am not the boldest
but if the most loyal.

Destiny and its mysteries
they take you out of my way
made you a star that lights up the sky
I'm a firefly in a field of flowers
in my last breath
we will unite our hearts.






Se parte de esta aventura: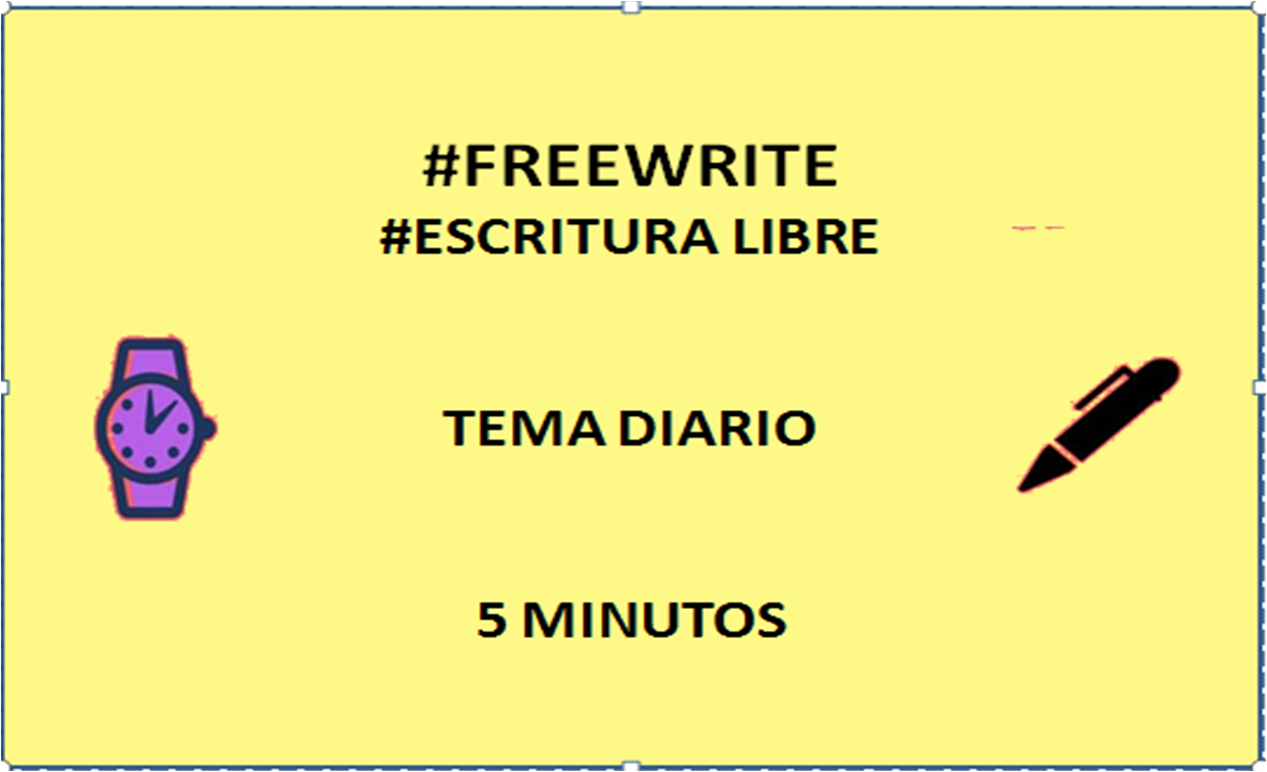 (Aquí)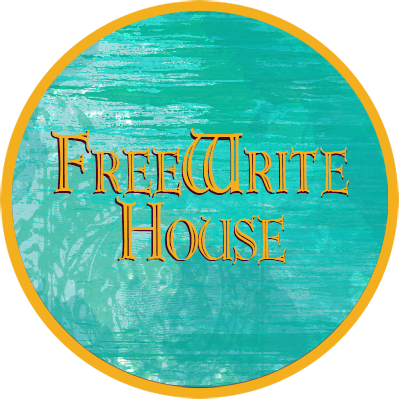 Síguenos @freewritehouse


Gracias @provenezuela



Usa el #entropia. Una comunidad que apoya el contenido en español promoviendo el contenido de calidad.