El palpitar de un amor
un corazón que no quiere decir adiós
mi garganta se quema
por las palabras que no debo dejar salir
La verdad es que te he dicho lo que siento 999 veces
una vez más no!
una vez más no cambiará nada
aunque ya no me queme la voz
su destino es el vacio
Un nuevo amor tomará mi mano
en forma de luna
abrazará mi cintura
mi voz será libre como mariposas
y de colores adornarán su corazón
un arcoiris se dibujará
porque la tormenta habrá pasado
caminaremos reunidos hacia el otro lado
en busca del tesoro que por tanto tiempo habia esperado.

The throbbing of a love
a heart that doesn't want to say goodbye
my throat burns
For the words that I must not let out
The truth is, I've told you how I feel 999 times
Once again no!
one more time, it will nor make some difference
Although my voice doesn't burn anymore
his destination is emptiness
A new love will take my hand
moon-shaped
will hug my waist
my voice will be free like butterflies
and their colors will adorn his heart
A rainbow will be drawn
because the storm will have passed
we will walk together towards the other side
in search of the treasure that I have been waiting for so long.

Se parte de esta aventura: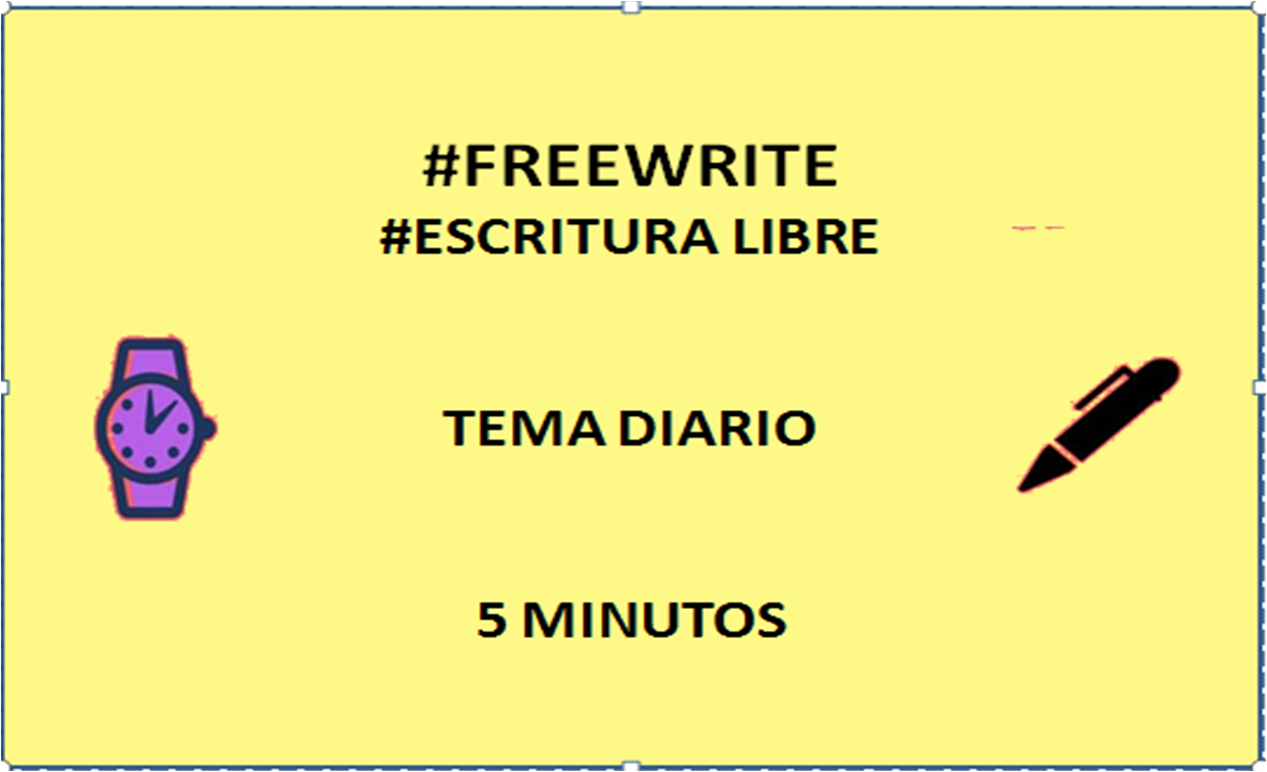 (Aquí)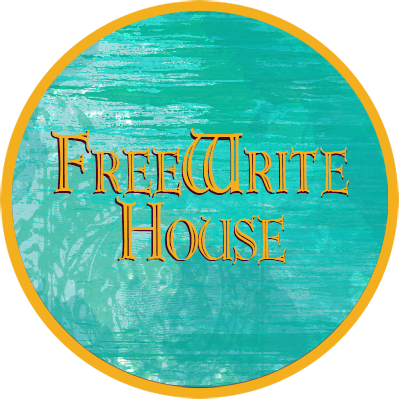 Síguenos @freewritehouse

Gracias @provenezuela

Usa el #entropia. Una comunidad que apoya el contenido en español promoviendo el contenido de calidad.