Aún en la distancia
tus mentiras me alcanzan
la luz de sol
refleja tu sombra
y los secretos viejan con el viento
buscando oidos indiscretos
y lenguas sin dueño

Estos ojos sinceros no buscan tu sombra
pero estoy frustrada
porque tu voz nos alcanza
hay duendes trabajando
y espias disfrutando
no sigas más
es tiempo de parar.





Even in the distance
your lies reach me
the sunlight
reflect your shadow
And the secrets come with the wind
looking for prying ears
and ownerless tongues

These sincere eyes don't seek your shadow
but i am frustrated
because your voice reaches us
there are elves working
and spies enjoying
don't go any further
it's time to stop.







Se parte de esta aventura: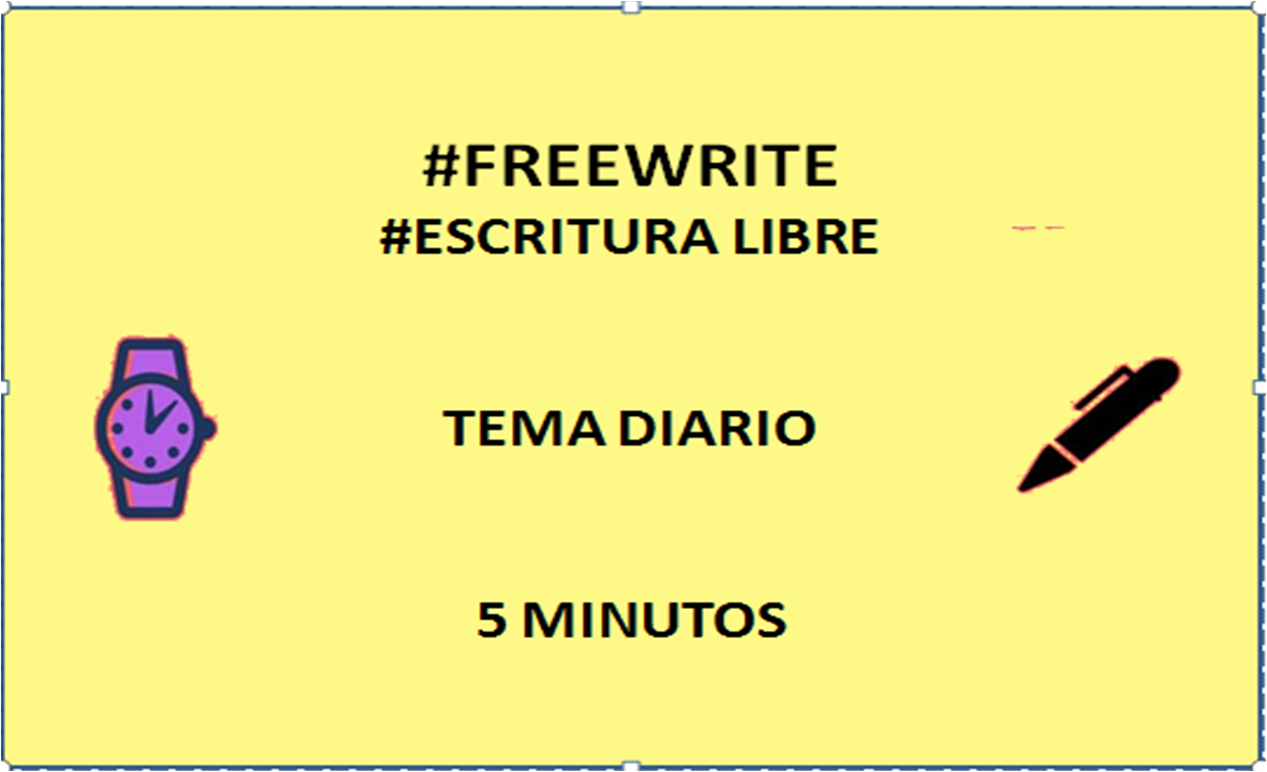 (Aquí)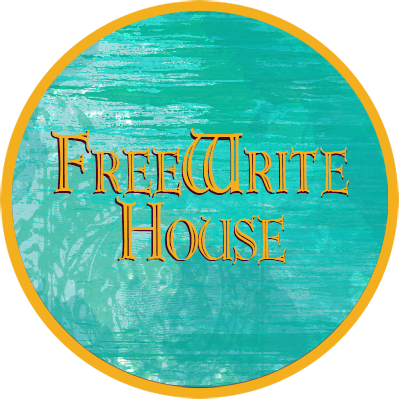 Síguenos @freewritehouse

Gracias @provenezuela

Usa el #entropia. Una comunidad que apoya el contenido en español promoviendo el contenido de calidad.