De los remedios naturales que existen hay uno en particular que me desagrada muchisimo. Aunque la verdad es muy ùtil para algunos males, menos los males del corazòn.
Of the natural remedies that exist there is one in particular that I really dislike. Although the truth is very useful for some men, less the men of the heart.
Se usa en el cabello para tratar la caspa, ayuda a su crecimiento, en la piel se usa para tratar el acnè,las quemaduras, irritaciones, para las manchas, se hacen jàbones buenisimos con esta planta. Incluso tomada ayuda a combatir el estreñimiento y sube las defensas de nnestro cuerpo. Y si gustan quita hasta el mal aliento!!!
It is used on hair to treat dandruff, it helps its growth, on the skin it is used to treat acne, burns, irritations, for stains, they make great soaps with this plant. Even taken, it helps fight constipation and raises our body's defenses. And if you like, take away even bad breath !!!
Les puedo decir que existen recetas de comidas donde incluyen el cristal de la sàbila como un ingrediente.
I can tell you that there are food recipes that include aloe glass as an ingredient.
No todo es perfecto, tiene un olor muy caracterìstico y peculiar pero muy desagradable para mi olfato. De verdad no me gusta.
Not everything is perfect, it has a very characteristic and peculiar but very unpleasant smell for my sense of smell. I really don't like it.
Tengo una planta al frente de mi casa y mi hermano y los vecinos vienen a buscar a menudo. Y gustosamenete se la pueden llevar mientras no quede rastro de su oroma al cortar la penca.
I have a plant in front of my house and my brother and the neighbors come to look for them often. And they can gladly take it as long as there is no trace of its oroma when cutting the penca.
El olor es casi ue identico al olor que emana mi sobrina de su àxila (està en pleno desarrollo), el popuLAR VIOLIN..Imaginen a la persona que más problemas tenga con sus glándulas sudoriparas, teniendo una dieta de ajo y cebolla, sin usar desodorante, corriendo una maratón, y justamente ese olor, ese olor.. es el de esta planta tan beneficiosa.
The smell is almost identical to the smell that my niece emanates from her armpit (she is in full development), the popular VIOLIN ... Imagine the person who has the most problems with their sweat glands, having a diet of garlic and onion, without using deodorant, running a marathon, and just that smell, that smell ... is that of this beneficial plant.


Se parte de esta aventura: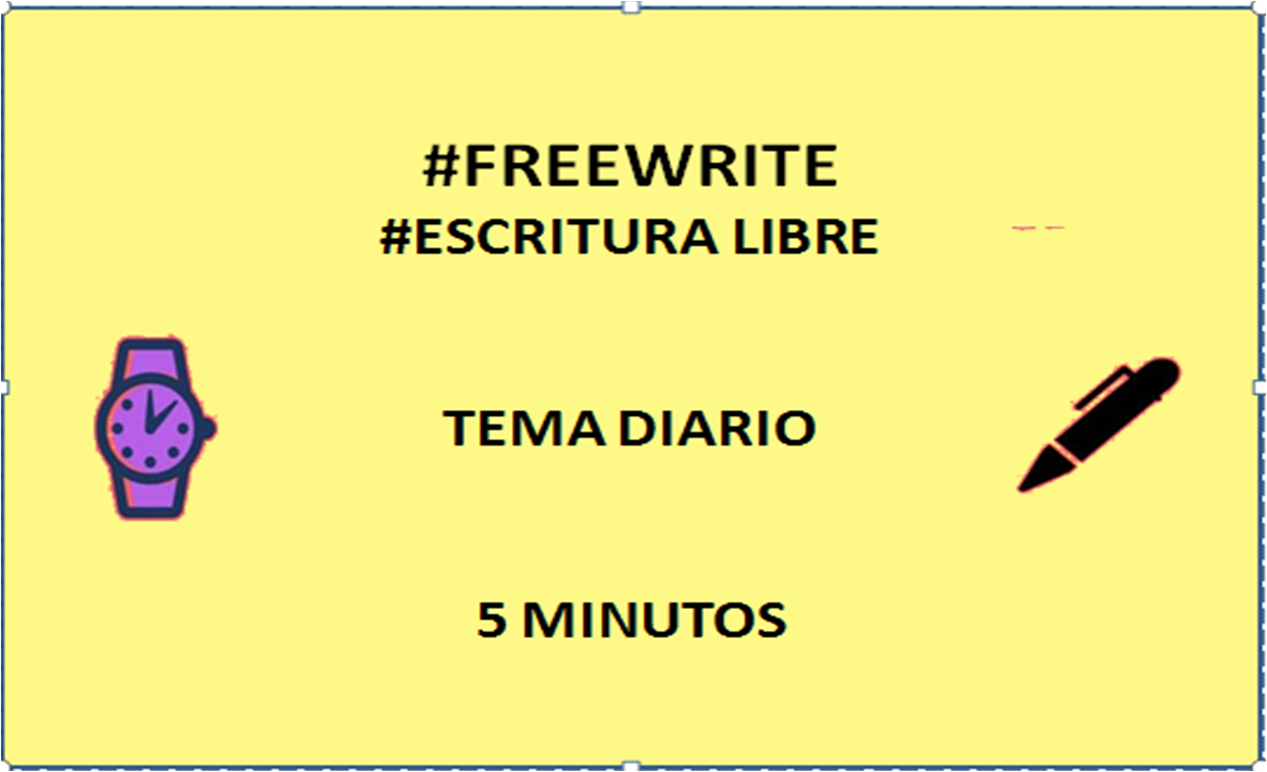 (Aquí)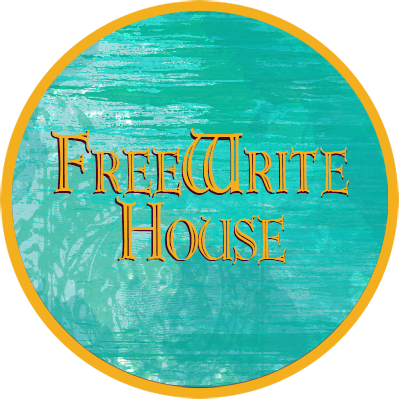 Síguenos @freewritehouse

Gracias @provenezuela

Usa el #entropia. Una comunidad que apoya el contenido en español promoviendo el contenido de calidad.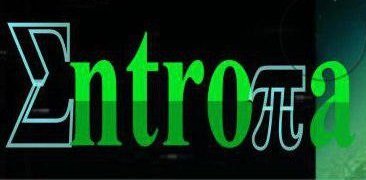 Únete a Redfish Power UP League and Wall of Fame. (Aquí)