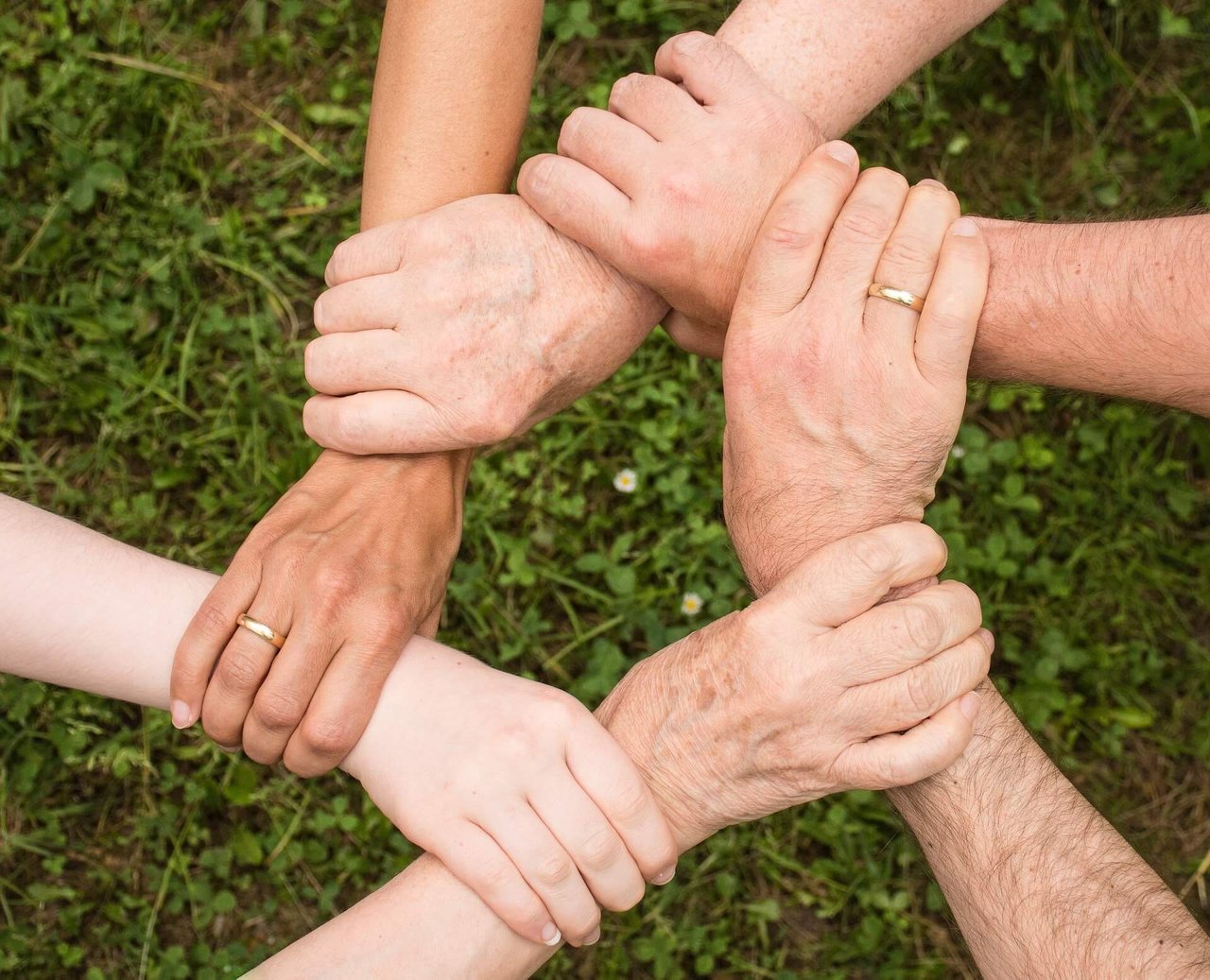 I doubt anyone has been paying attention, but I haven't been posting to Steem. But I have been paying some attention to a few Discord channels and have seen some crazy stuff happening.
There's a crusade against @steembasicincome by someone who doesn't agree with their existence. Granted this person has a right to think whatever they want and the system lets them downvote to express their opinion.
But the question this person should be asking themselves is "I can downvote, but should I?" Just because you can do something doesn't mean you should. I've seen there have been attempts to reason with this person but instead he's taken to downvoting more, though he has changed his target to vote only people who give shares rather than everyone who gets an upvote from SBI (at least as of this writing).
I was troubled by the downvoting actions designed to take down SBI, a Steem project designed to provide to support to members of any size account. But then @freewritehouse became a target.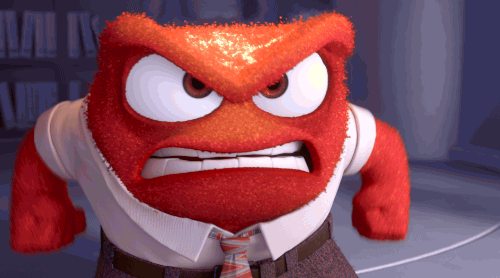 That was me when I found out. @freewritehouse, besides being a welcoming supporting community, has used Steem to help REAL people struggling with REAL LIFE issues. They've run campaigns to support those in Venezuela when their economy crashed. They've raised funds for individual members when they've needed the help. I can't remember specific examples but that's part of what this post and giveaway is about.
For many of us, the few cents or dollars we earn from posting to Steem is chump change. For others though it can make a huge difference in their life and @freewritehouse has been instrumental in coordinating and helping in any way they can. @mariannewest, founder of @freewritehouse, is one of the most kind and generous people I've met online and off.
Targeting such a person and community is just cruel.
Taking out your anger or spite on a community like this just to prove a point or pad your own pocket is disgraceful. I have to assume that the downvoter doesn't know what harm they are doing and that's what this post is about.
My experiences with @steembasicincome and @freewritehouse have been incredibly positive. No, more than that. Uplifting. Rewarding. Empowering. I'm not the only one I know.
Share your story
So what about that SBI I promised? Well, here's what you need to do to get some.
I'm looking for genuine stories, ones that make it clear why the communities are positive forces here on Steem. I'm going to give at least 75 SBI units to those who respond and appear to be valid, authentic stories. How many each person gets depends on how many people respond.
The shares will be sent with @freewritehouse as the sponsor so that account can get all the benefit!
Please resteem so many people can have the opportunity to share their stories.


Available Now at Your Favorite eBook Retailer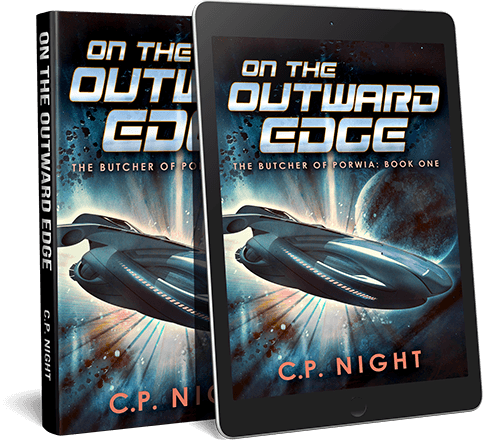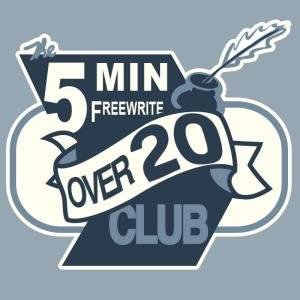 Join the Freewrite fun today! Visit @Freewritehouse
---
Proud to be part of the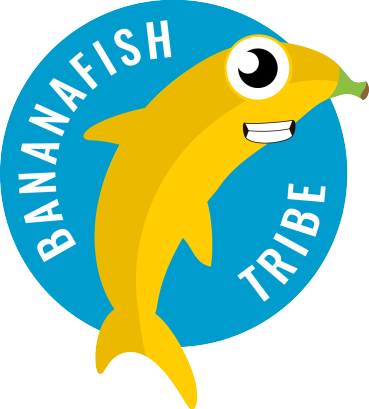 Gif from Giphy
All images are mine or licensed from Adobe except where noted. Freewritehouse, and the Bananafish Tribe used with permission from their owners