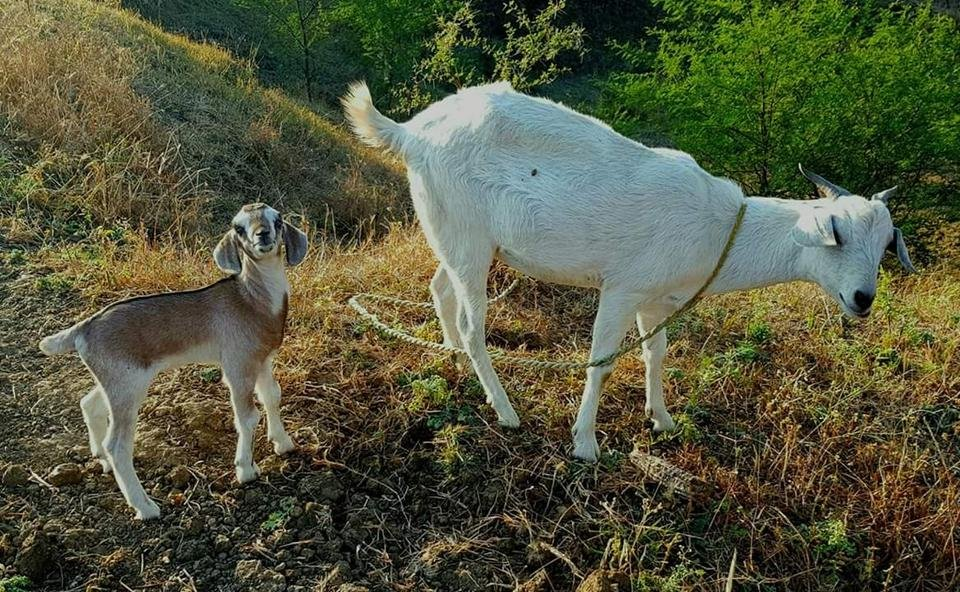 When we say we surrender, what is it that we can surrender? We can surrender our titles, our belongings and whatever property We have. We can surrender whatever we posses, but we can not surrender our wife, our children, or our parents because we do not own any of them. People think they can surrender their children to others. We can surrender our children when they are young, because unfortunately they cannot be consulted at that age. If we do not consult them, then it is not a surrender, it is a criminal abuse.
You have no authority to surrender to your children to someone else. The one who receives and the one who hands them over, both are making a mistake, because children somehow know, even If they are infants that they know they are not with their parents. They feel abandoned and suffer life long pain and anger.
YOU CAN ONLY SURRENDER WHAT YOU OWN, AND NOT WHAT YOU DO NOT.