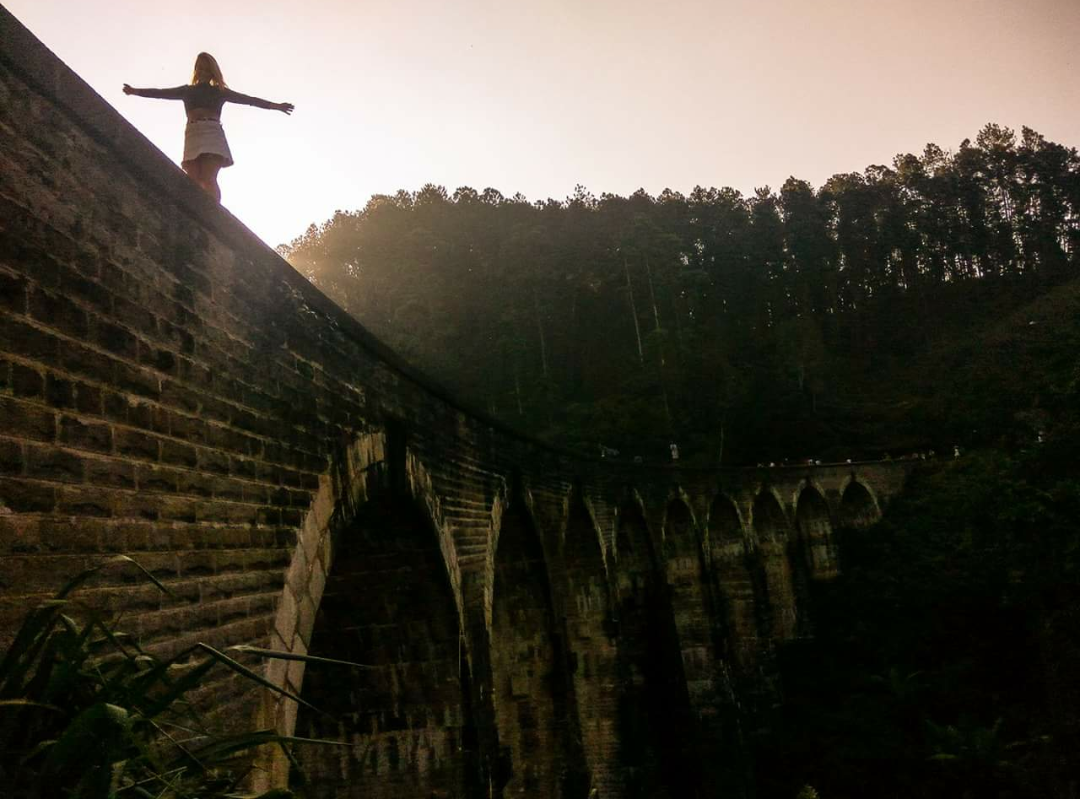 How loosen up you feel at the top. You have a feeling that you left the world and you are in paradise . Wanting to remain long here..
Damn frenzy it is to pursue your fantasy however its brilliant as far as possible... Attempt live it
Trekking in Spiti Valley is done generally by walking. About 13.5 km are secured by taxi and the rest 41.5 km are done by walking.