After dinner at 10 o'clock at night, the stars were standing on the roof bridge of the rocket steamer at night, but I didn't know when it was 1 o'clock at night. I went downstairs and entered the room and saw that the room was ice.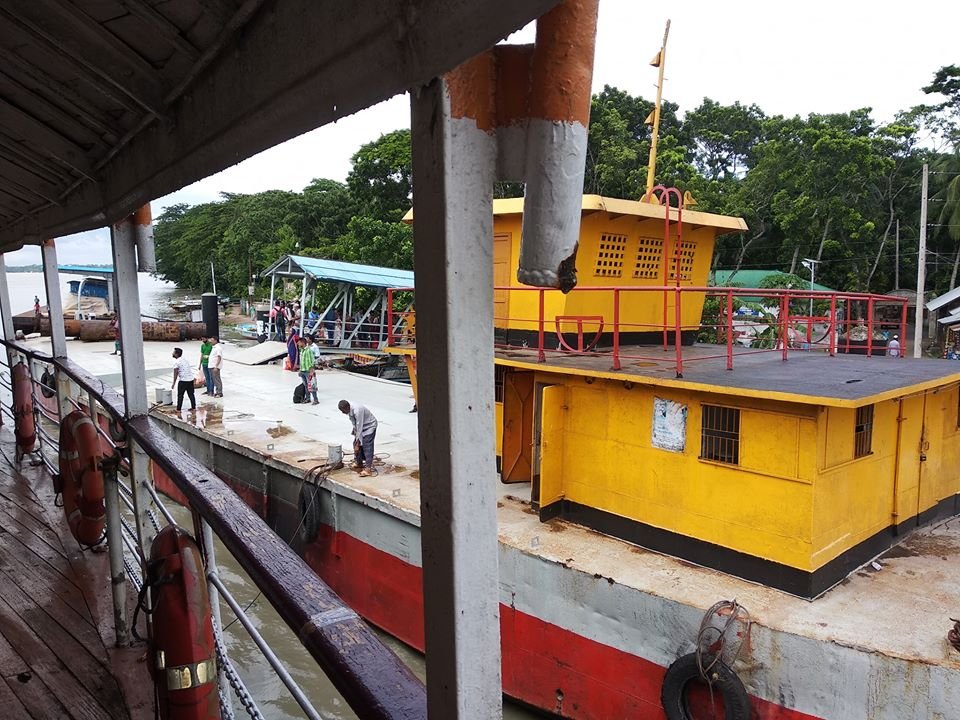 I don't know when I fell asleep with the blanket muri, when the steamer was at Chandpur at 3 o'clock I came out and stood for a while. All the people on the steamer then fell into a deep sleep ,,,, this was the first time I was having a hard time thinking the tour was coming to an end. I had to get down in the morning when this thought was engulfing me, then I entered the room again, removed the window curtain and they fell asleep counting.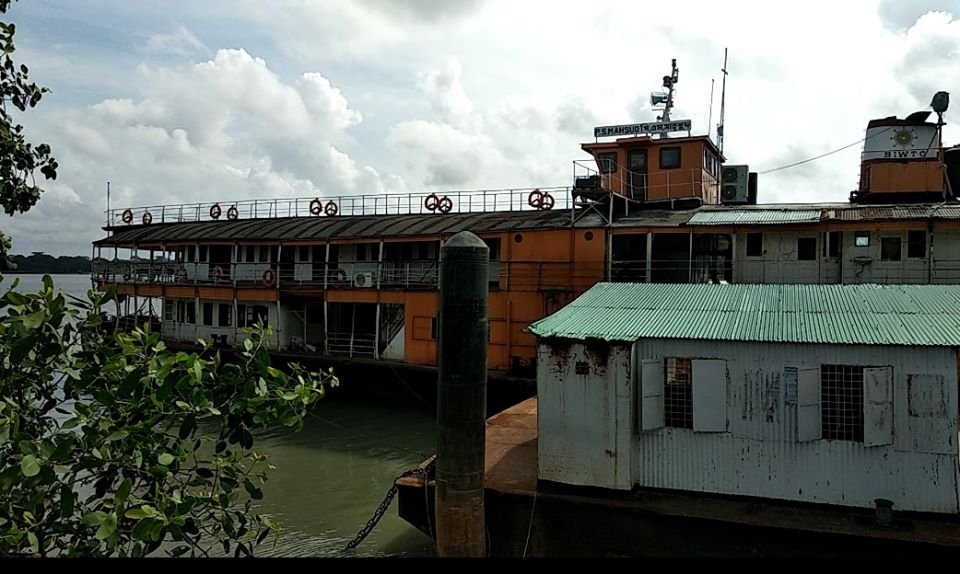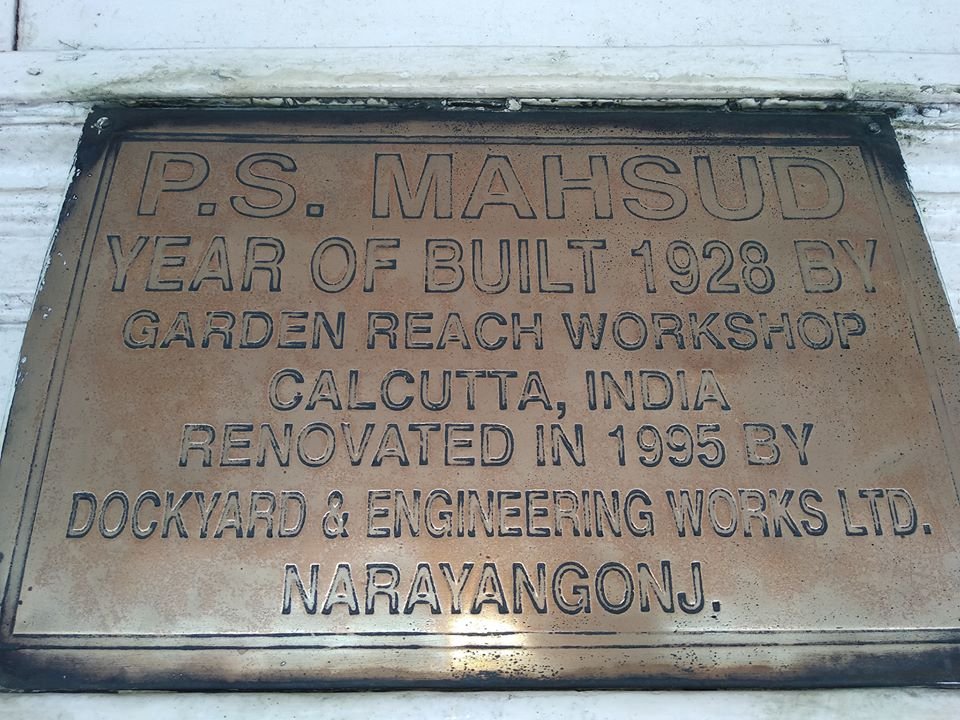 I got up in the morning and called the steamer and watched the sun rise while drinking tea. The orange rocket ended its journey at Lalkuthi Ghat in Sadarghat at 8 am. I made my way home to Mirpur with a sweet memory.post owner : this person.
Please do not throw anything in the river while traveling. This country is ours, this river is ours, therefore we have the responsibility to protect it. Must be environmentally friendly.
Thanks everyone.