The dude grinned again and passed back the Bud.
It didn't look special but it was. The first manipulated and most healthy fetus in the world. This one could resist every disease, heal itself and had eternal life without getting old. It was a way better invention as the AI and robots many were involved with these days.
"Well, what do you think gentlemen?"
"It looks promising, who will raise it?"
"No one. It will raise itself and is grown up fast. This is not a kid's toy but a real human ready to be man's best friend, a friend forever."
"Forever is a long time, who wants to live forever? Will I?"
"You will once you have real human's company."
He smiled.
The another day, I called my two kids over to my laptop.
"I like to show you something."
Both studied the info on the screen and scrolled down to have a closer look at the photo.
"If this is what you want."
"I like to hear your opinions, both of yours."
They looked at each other and I knew they were discussing it together. It was a twins thing and after all those years I was used to the fact they never spoke to me directly. Each answer took time, needed to be talked over between them first.
"We can not forbid you to have a life, start a life of your own. Do what is best for you."
They smiled and left me behind. They would grow old together and didn't feel lonesome, lost or the need to stay young forever, live forever. It was what the text on the screen said and it sounded all so promising. I clicked the button. I and AI never became real friends and the twins didn't need me it was time for a real human.
I filled out my name, the delivery address and didn't hesitate as the bill was shown on the screen and I was asked again if I was sure about my choice and agreed with the rules. I paid and felt relieved. It would only take ten days.
I waited ten office days, fourteen days even twenty checked my bank account and asked the neighbors. No trace of my delivery, no real human. As I searched for the site it was unreachable a new host could buy the site's name.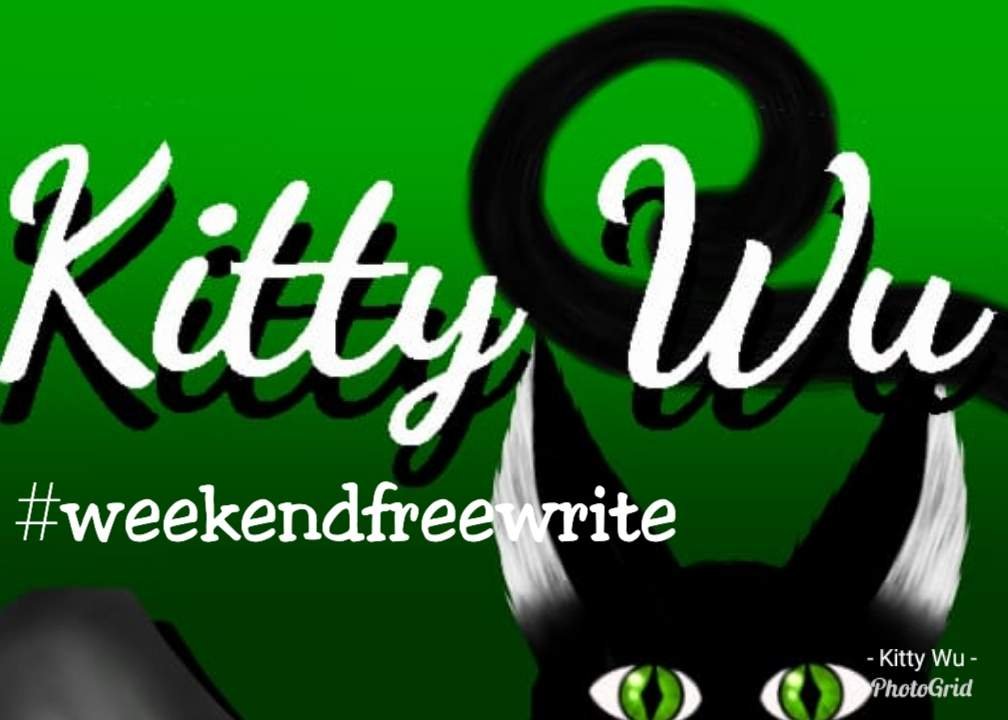 If you like to join the freewriters see @mariannewest for the daily prompt.
hive-161155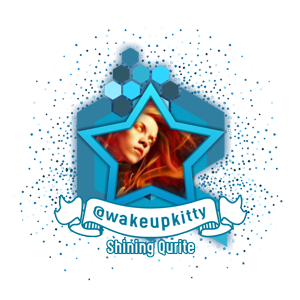 More freewrites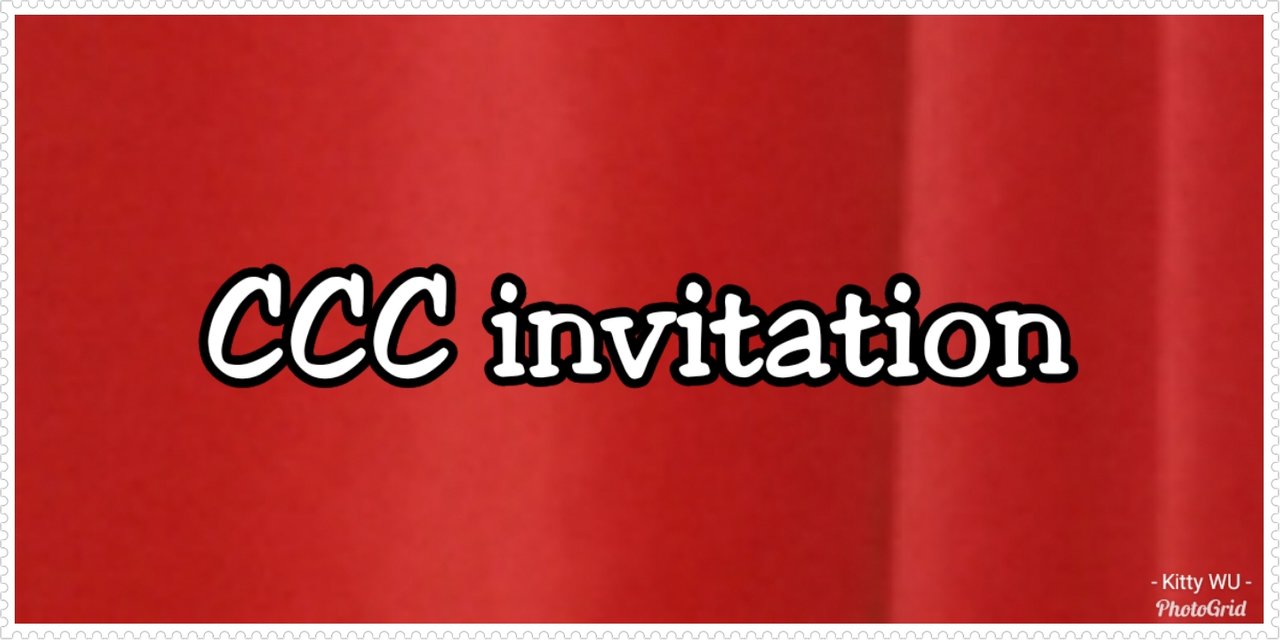 This is an Invitation to join #ccc for [Guaranteed 👍 Daily Income 💵 and Payout 💸 for Newbies (2.0) 🐟 🐜 🐛 in #ccc 👣 and Follow 👣 the Honor Code 🏅 - the Creed (Conditions and Limits Inside)](https://steemit.com/ccc/@freedomshift/guaranteed-daily-income-and-payout-for-newbies-2-0-in-ccc-and-follow-the-honor-code-the-creed-conditions-and-limits-inside) AND the [latest update](https://steemit.com/ccc/@freedomshift/an-update-v2-1-to-guaranteed-daily-income-and-payout-for-newbies-2-0-in-ccc-and-follow-the-honor-code-the-creed-conditions-and) <<< _please click to read._