brain fart
A Virtigia Story
On an ancient battlefield, a brain fart will spell your doom, Darius: breathes the Witch Enschantara.
There was enmity here, in the Hills, and from the eastern slopes Strykos did Stare with rile wroth at the men of the Clan of the Badger.
Strykos had spoken to each of his 8 warriors separately. "The Clan of the Badgers are men, like you and me. They are starving, while you and me are fed of the wild fruits and the wild game of all this land. These men sit with their fingers up their hinds and wait for berries to grow, while we wander the wild woods and swim in the wild seas. The Clan of the Badger are no match for us. Be on your guard, and bring them to their knees."
"DEATH," resounded in the echoing hill country as Strykos and the Clan of the Wolf charged uphill fearlessly and the Clan of the Badger. Strykos did Roar.
It was something in the distance, a moment of distraction, that was the fatal step for Darius, their leader. They met in a scree of rock, and the slight trip led into the Legendary Saber of Strykos straight through the center of his spine and out his Solar region.
Strykos lost 2 men that Summer day.
~as told by Chronicler Yep in the time of their Wandering. of the Lost, I was not one
For Our Memory:
Aedix Qua
Jor-rin
---
If you would like to read more of my Virtigia stories, follow the link below.
https://steemit.com/hive-156383/@william8wayward/virtigia-a-capstone-piece
---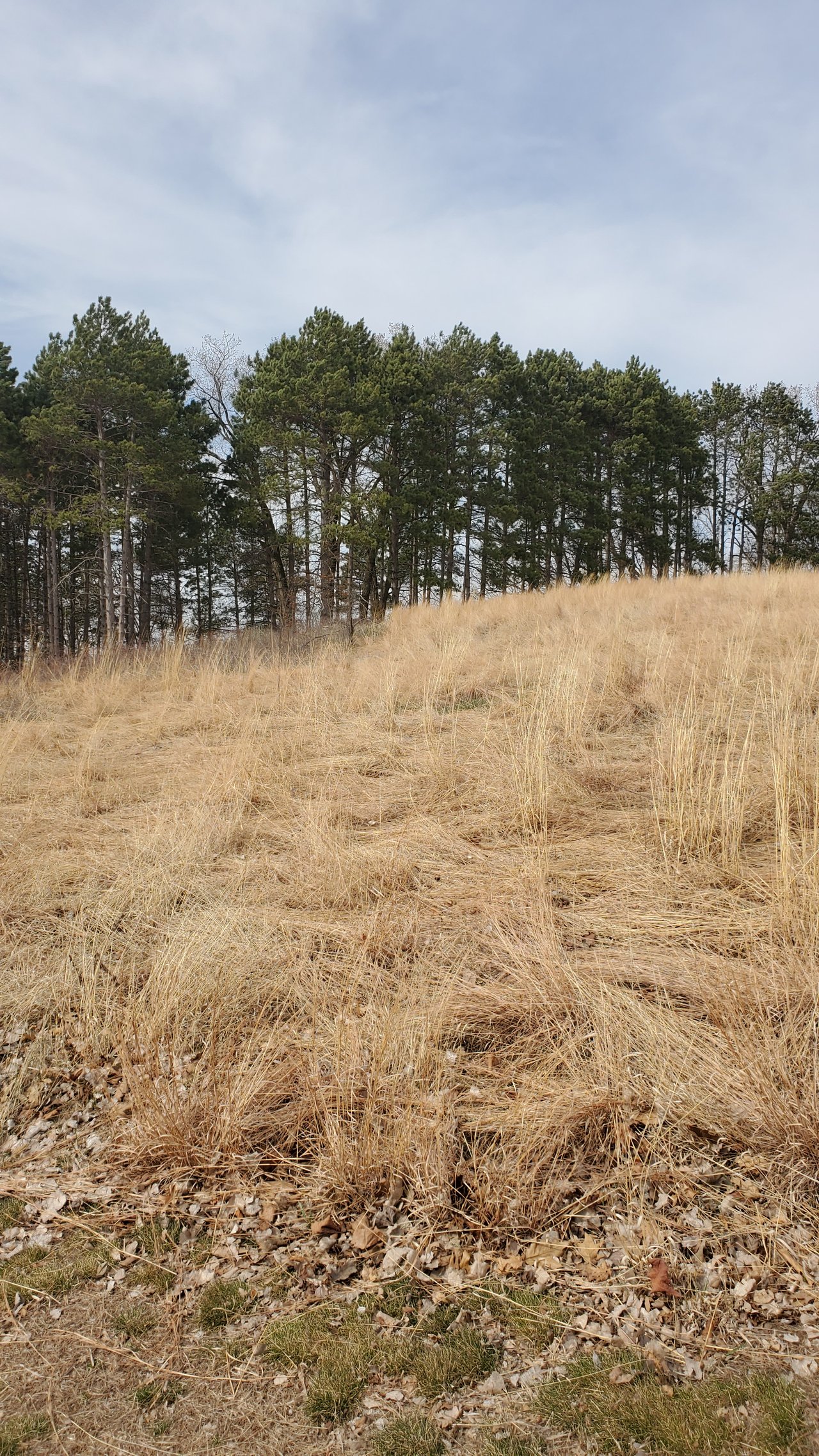 ---
attn: @cliffagreen ... I hope for you to see this. Hope you're doing well, good sir.
---