It was at a beach house, that dragonfly summer, where at 6 years old, I fell on the dock and knocked clean free my two front teeth.
"All I want for Christmas is my two front teeth, my two front teeth," was the yuletide carol I sang that year.
They had grown back the following spring.
There are so many memories there, that Rush Lake spot -- fishes caught and cleaned, sandcastles built and left, woods wandered, fried chicken devoured on blankets in the grass, laughter laughed.
If I could have it all back, I'd take it with the crayfish and the toe-nibbling minnows -- yes, I'd swim with those carp yet again.
The city horizon ain't the same, and neither is the man I became, sadly.
---
#freedom #writing #freewrite #babylon #memories
---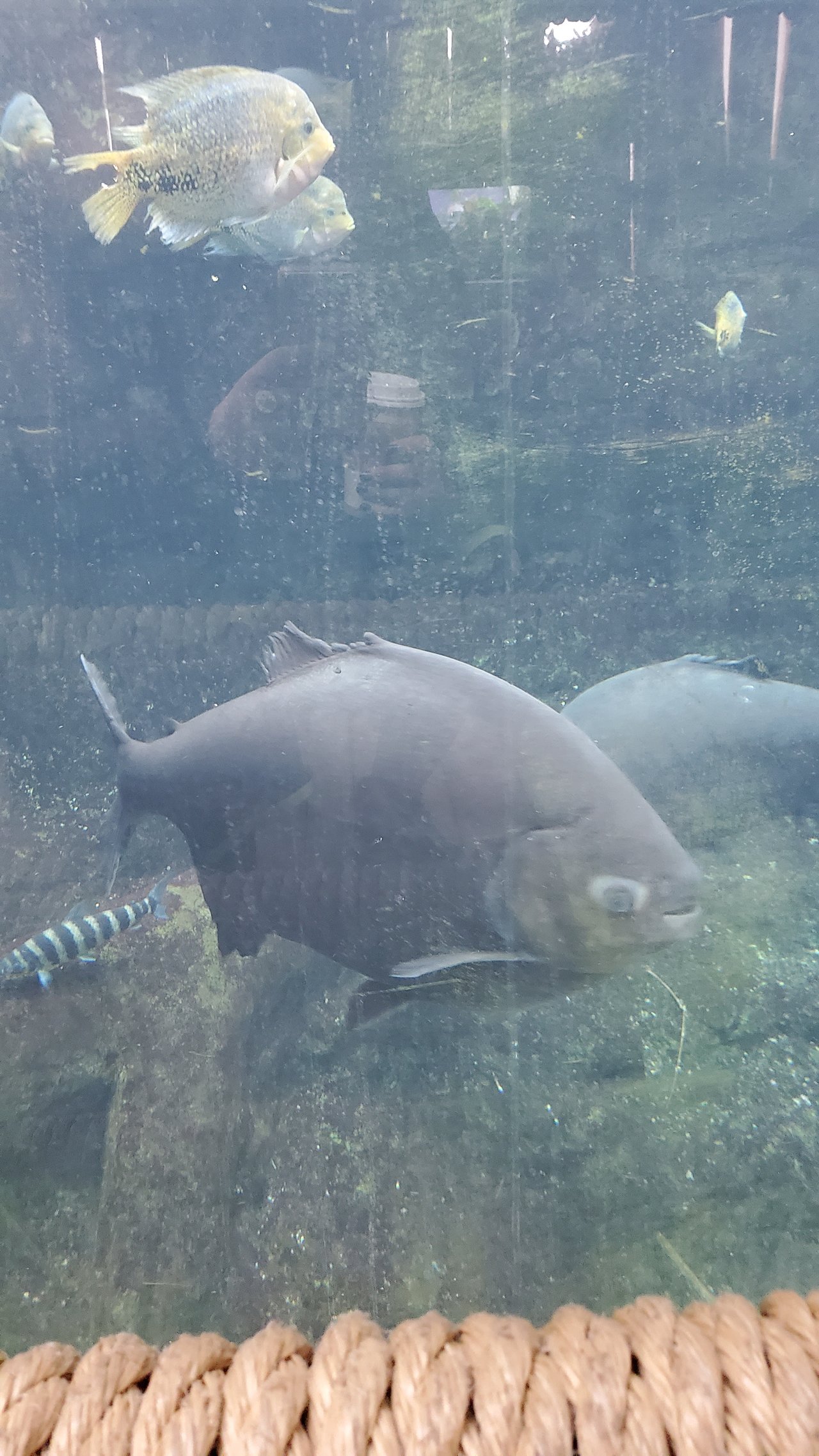 ---