eggs and bunnies
He was a daydreamer, a watcher of clouds, a chaser in pursuit of the whimsical fruit of experience
Today was Easter, so as he lay on his back on the hill in the park surrounded by oaks with the river running at the base of the hill beneath him, he was looking to the sky for eggs and bunnies.
He had evaded his family for the time being, but later there would be ham and gravy and other delectables -- painted eggs, chocolate bunnies -- later. He was always pleased by their hollow nature, the chocolate bunnies. The way one bite into their recognizable form....the way it gave way to air, and disintegration.
He loved his family, but he was born to be alone. That is how he saw it. A creative vagabond of spirit. With no real art, but the purity of the imaginative impulse. The things that could not be recorded. The images only he could see. The thoughts only he could think. The sounds only he could hear.
Overhead, a phoebe sang for a mate, and father off another echoed him.
He lay there for maybe an hour, but he didn't see what he was looking for today. Then he strolled on home.
---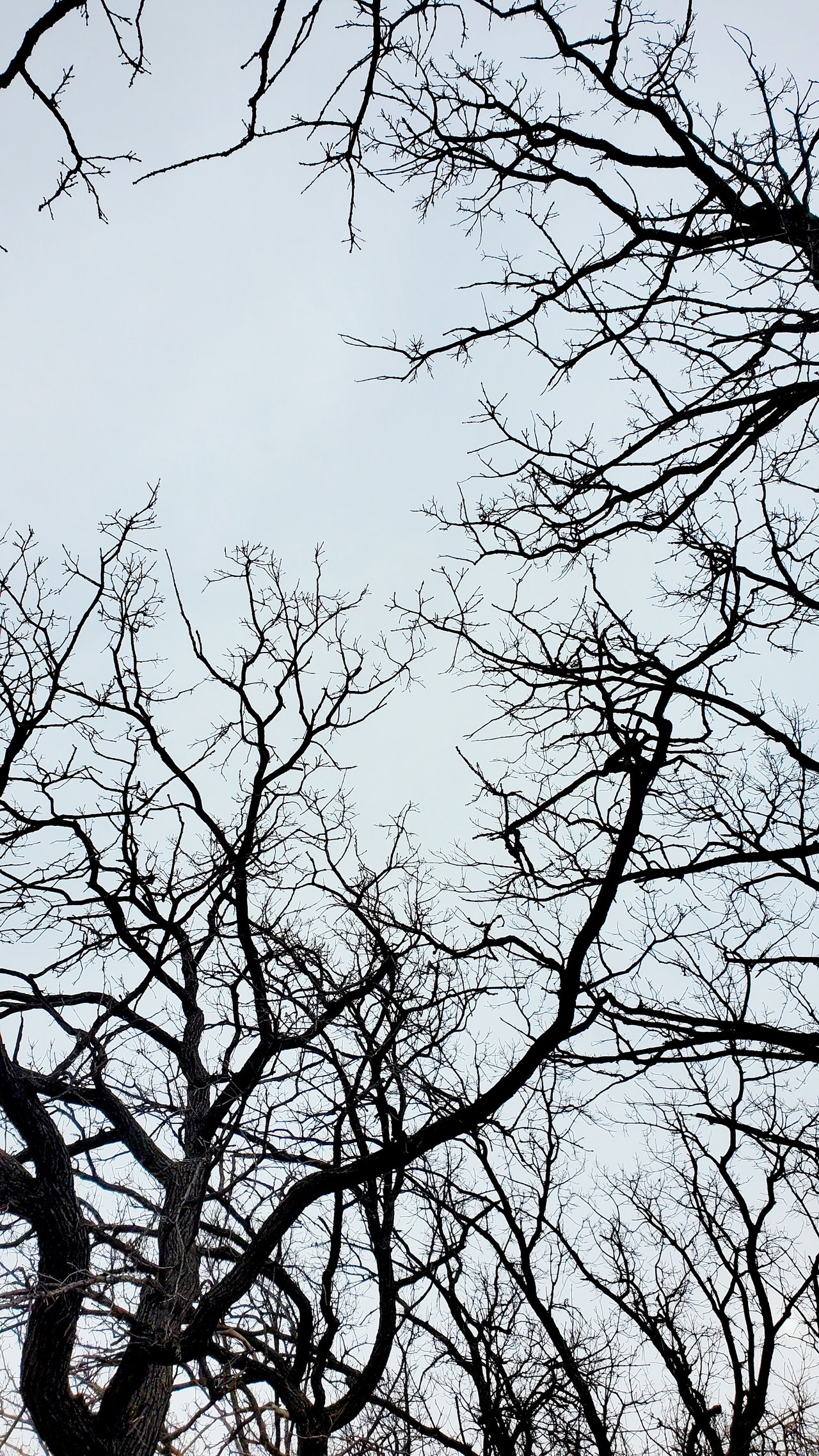 ---