reckless
Reckless hearts we were, and still so very young. We shone upon each other like two suns. We lived for the looks in each others' eyes.
Two young lovers, greedy for all we could give. And passionate by nature, lovers of letters, seekers after subtler truths.
Shaded in the periphery by envy, that jealousy over every bit of attention we each in turn had. It was all fated to fade, to wilt away in the shade of each our own's un-perfected way.
In summation now, much simpler, but is it still reckless?? to say: young lovers, married, briefly, divorced -- 10 years ago, or maybe more, now. It's hard to remember; time flies; you know.
Ah man. Oh well. And yeah, we had names then. And we still can't forget them.
---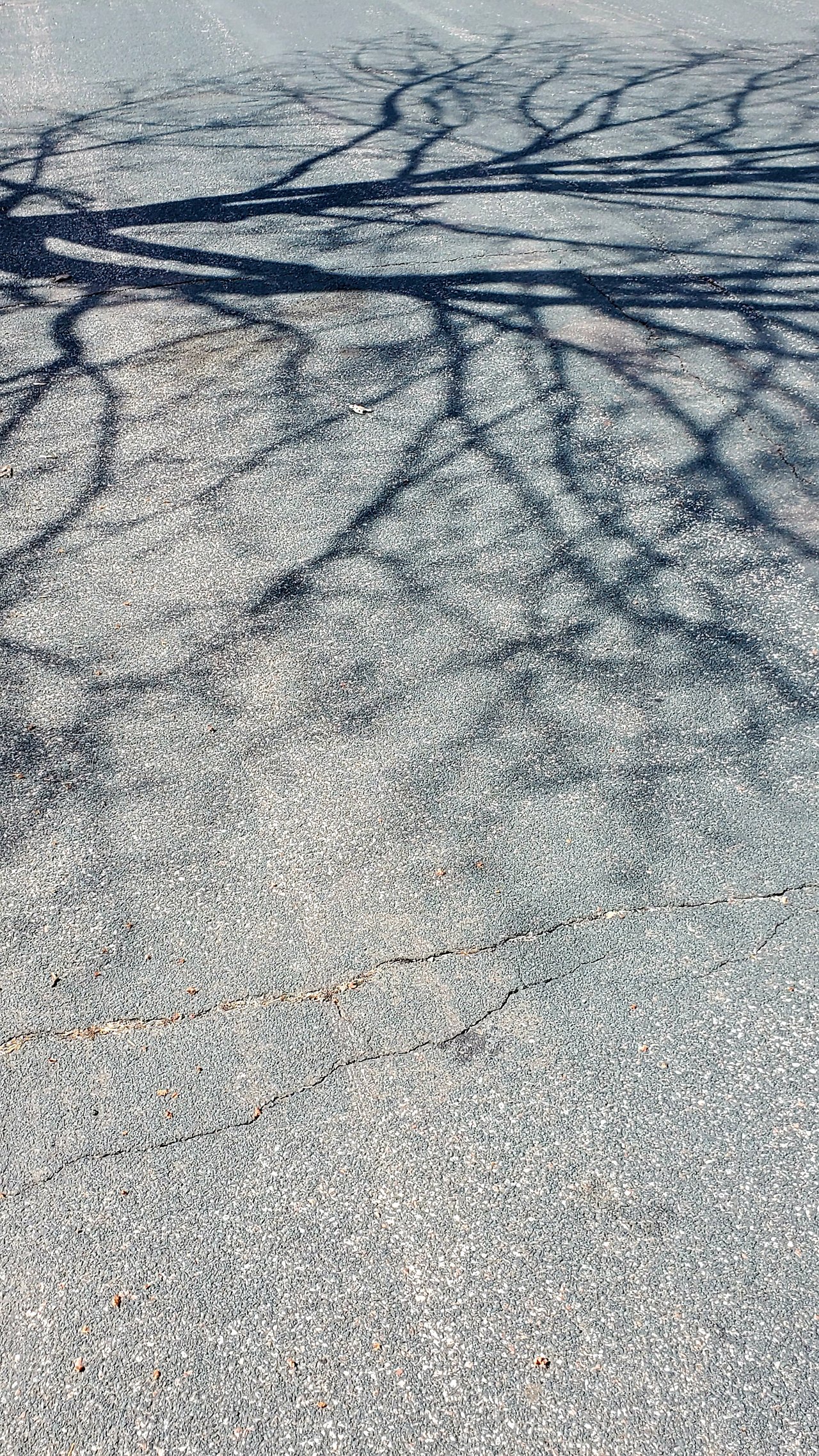 ---
#freedom #writing #freewrite #reckless #truths
---