Does it matter what I think, or say?
I don't think so and that's why I don't talk much. I think debating is a waste of time. When somebody agrees with me, there's not much to be said. When someone disagrees, it's bad communication. When the opinion is fixed, it is talking to deaf ears. I think many people recognise this.
Sometimes you have to get older to understand that discussing, including listening, is something you have to be able to do and that most people are not capable of doing. Those who shout the loudest often do nothing more than repeat what you can read everywhere, in the newspapers. That is not the opinion of everyone, the people, and it is certainly not the truth, although it is often pretended to be so. So I keep my mouth shut and it is rare to find myself on a forum. For my work, there is a WhatsApp group but even there I only look to know when I have to work. Negative comments about work, and colleagues, I keep away from, just like gossip and backbiting. I think it's a waste of energy.
Now, after two years, the coronavirus has arrived in North Korea.
A bit strange if you consider that this virus travels through the air. "The country is now going into lockdown," said the columnist, "odd when you consider that this country has been in lockdown for 60 years."
In Ukraine, there is no mention of the coronavirus which is also interesting. So war also expels a virus? For all those refugees no health measures are taken but maybe that is unnecessary because pox, the monkeypox, has (this was already predicted the virus was found in Fauci's lab and also in Ukraine) now broken out in Europe. In itself just as strange as North Korea and the first covid case and Ukraine without corona.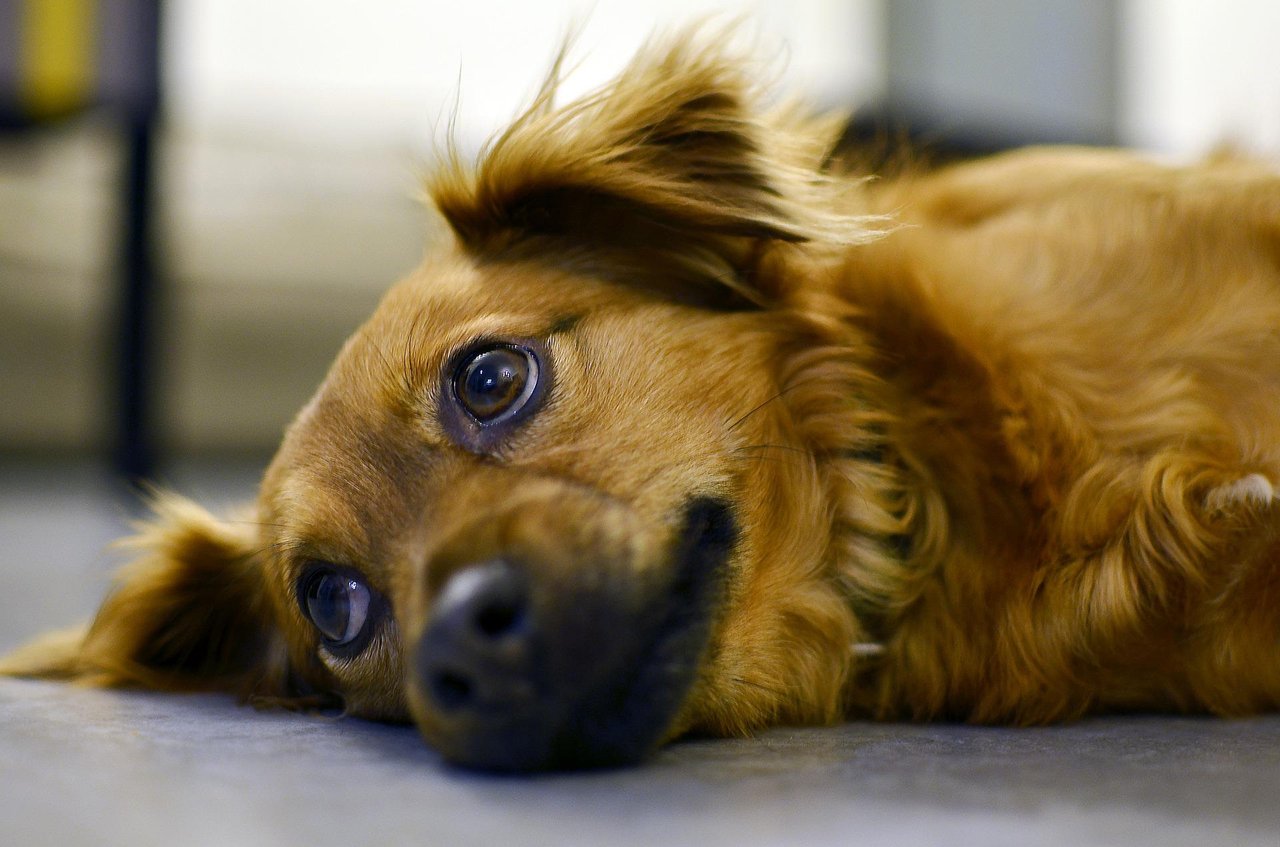 Prompt: @mariannewest
Link: https://steemit.com/hive-161155/@mariannewest/day-1680-5-minute-freewrite-sunday-prompt-my-opinion
Photo: https://pixabay.com/photos/dog-cute-animal-pet-puppy-looking-3162467/