20% payout goes to @japansteemit
Greetings steemian friends! May we all have a healthy body and mind each day.
Let us always remain be vigilant specially in going outside our homes.
Today is a very significant day for me at school as I never expected this. My colleague who is our supreme student government adviser told us this morning to light candles and take a few moments to pray in commemoration of "Road Crash or Traffic Victims".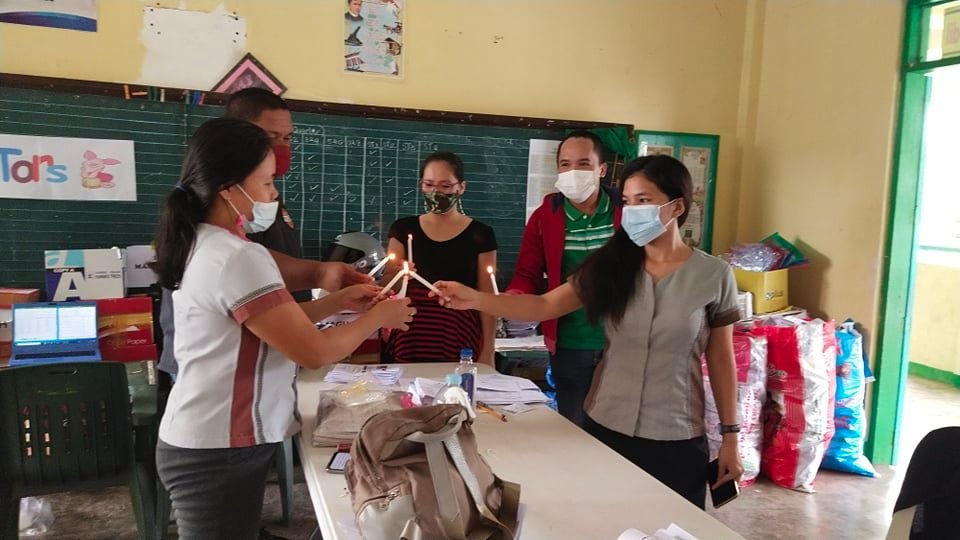 It was then, I discovered that we Filipinos, celebrated every third week of November, specifically on third Sunday of the month to remember those who died accidentally on the road.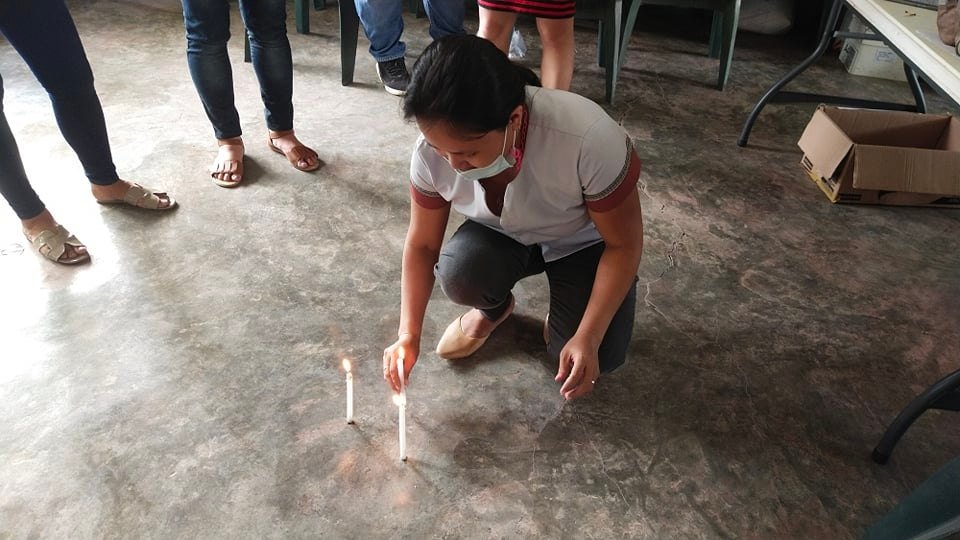 This day of remembrance started in the year 1993 to foreign country and we Filipinos also adapted it. This has even become a republic act here in our country, now I learned that this is also worldwide. If my colleague did not lead us today, I would never know about this.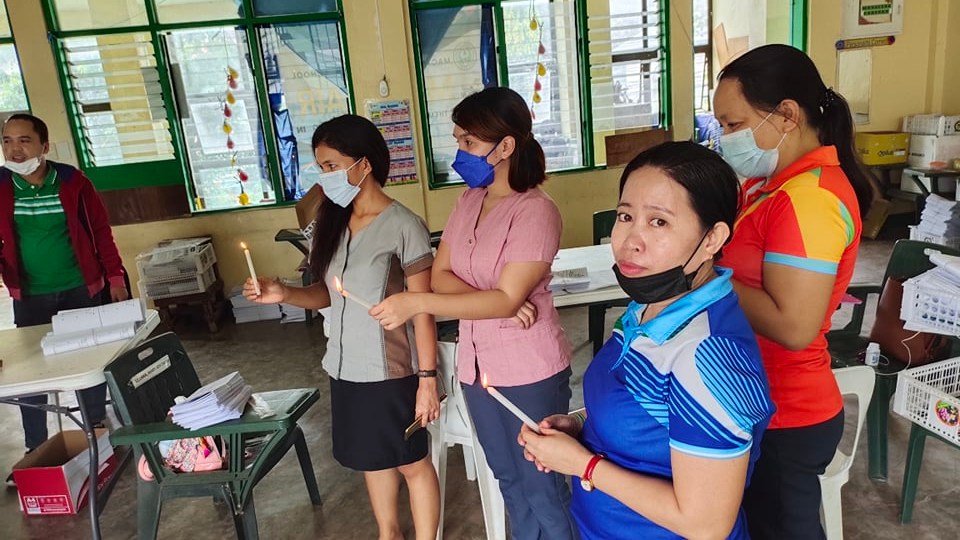 Since we do not have work on Sunday and we were working at home last Monday and Tuesday, our colleague initiated this worthy activity today.
In the afternoon, after we did our paper works, we did this kind of activity. Since my co – teacher brought candles and match, all we did was to support her and offered a little prayer for the dead.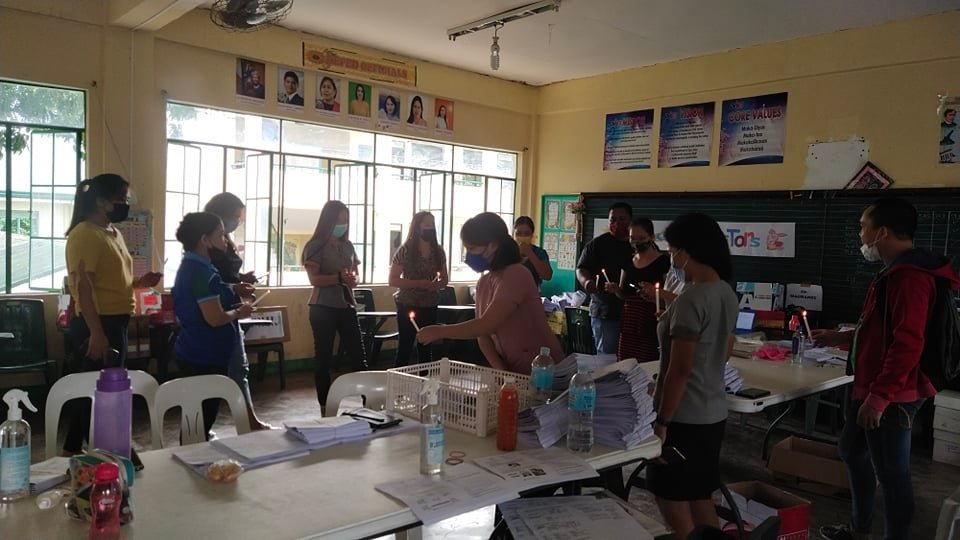 I felt so happy as well that those teachers who reported today willingly spent their time to join us.
After we lighted the candle, we formed a circle then prayed. It did not take too long but it was really a worthwhile activity, where I learned many things from it. For me, it is a great way to show how we give importance to the road- accident victims.
So that's how my day went, it may be simple but memorable.
Thanks for visiting. Till next time!
Stay safe always!
Truly,
abby0207