I'm always here for you, I hope you like my posts because all the pictures I show will attract attention with the beauty of the sunset in the afternoon along with very interesting pictures.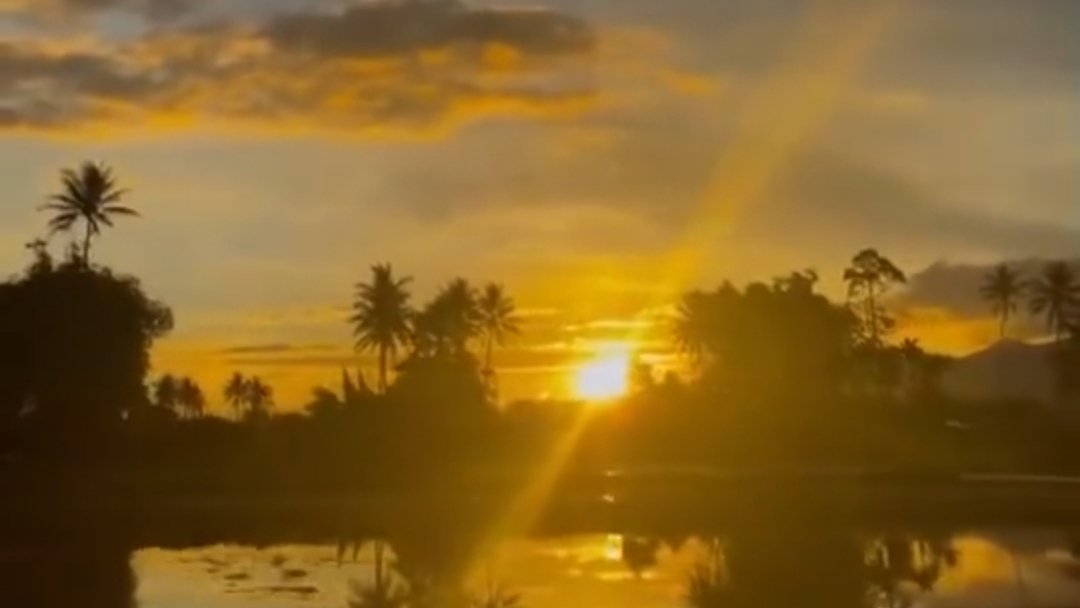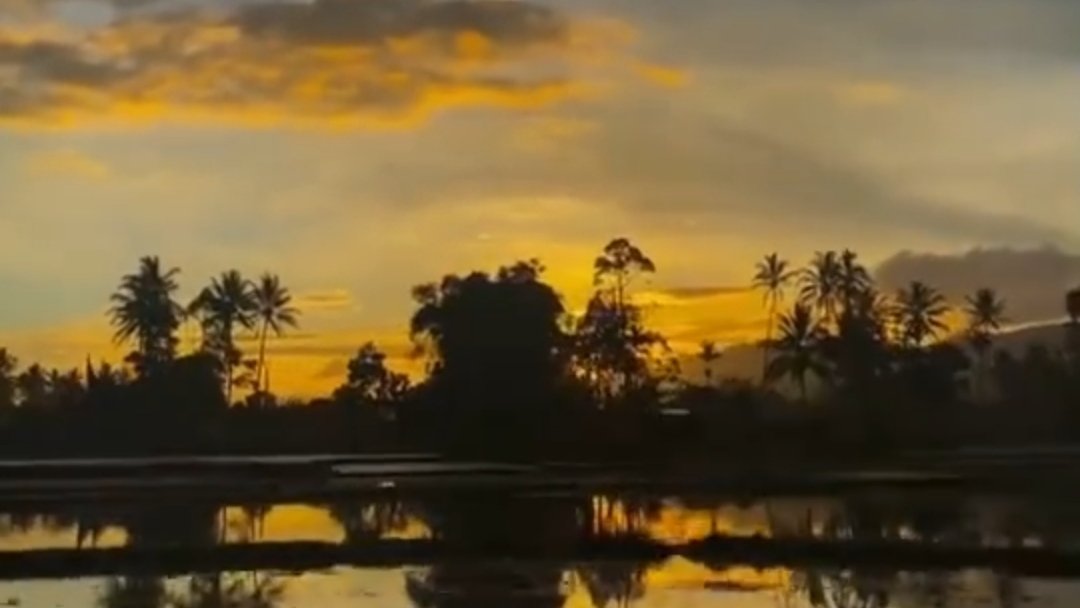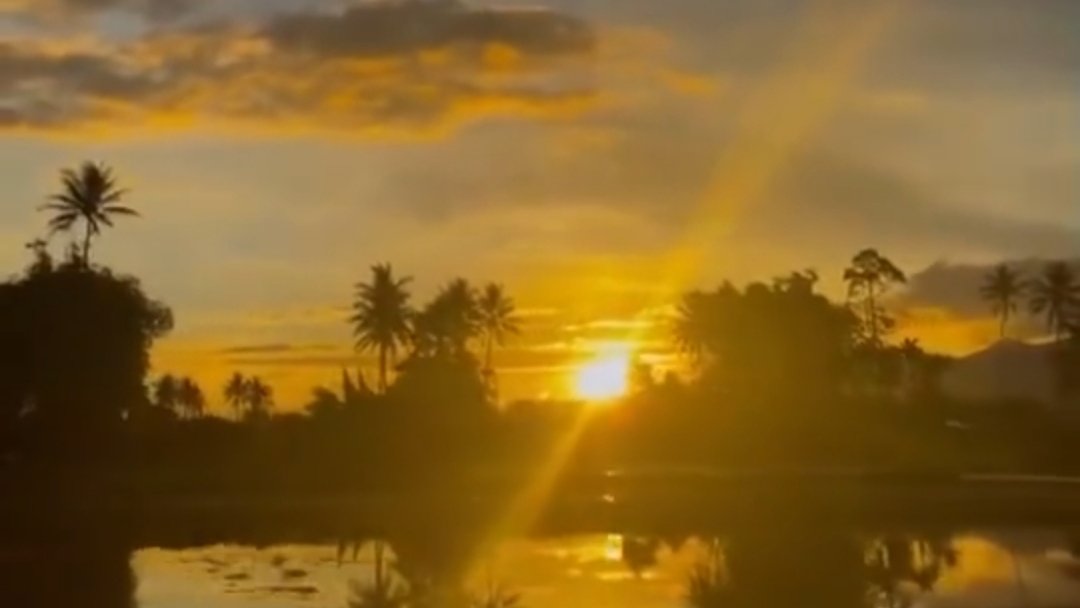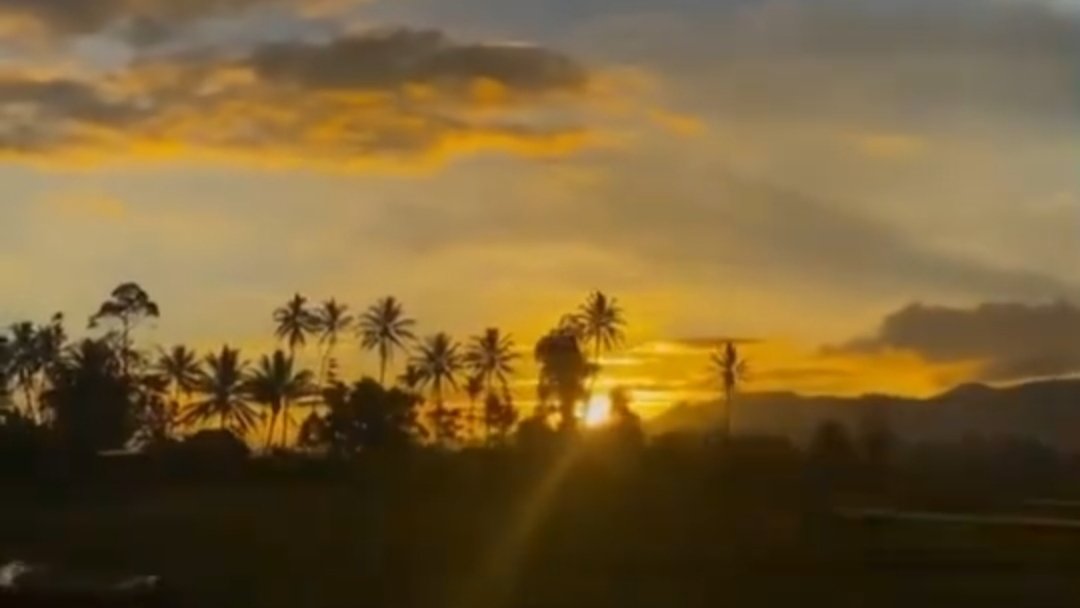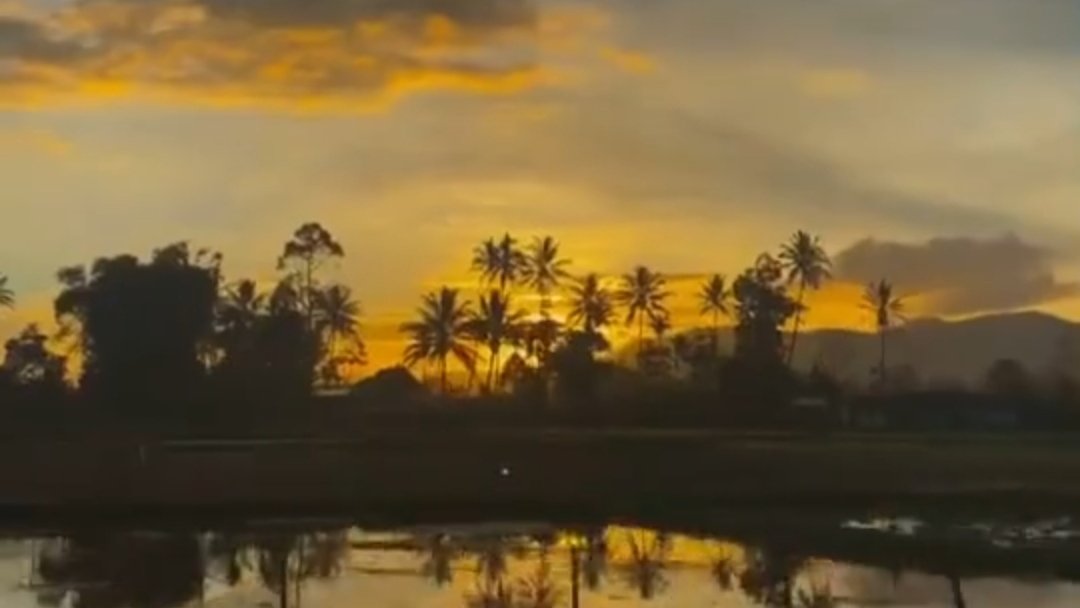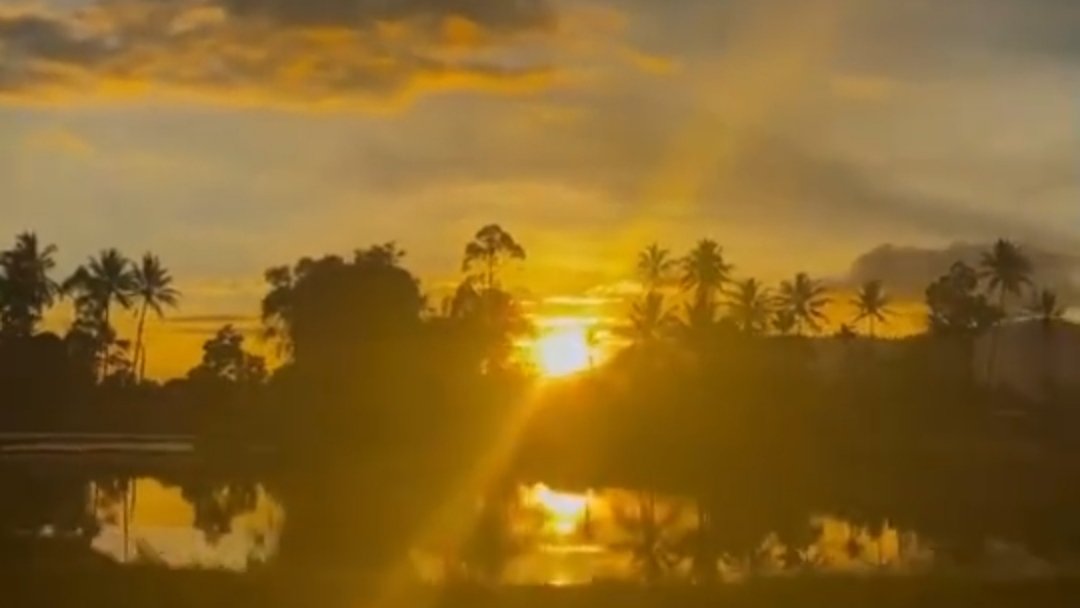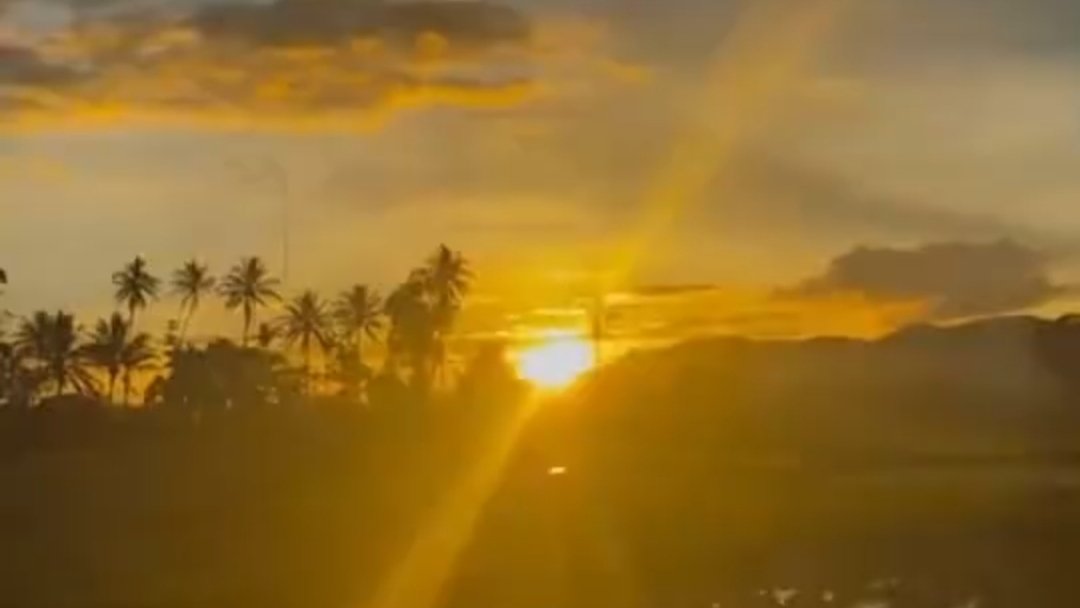 I never really owned anything.
I've never been a nobody.
I've only ever been in a situation that literally put me to sleep and thought it was me and mine.
If everything has to change, if you really have to stay away from each other, that's okay.
I just need to return to emptiness and void and peaceful silence.
So first, hope you like it, don't forget to follow me so you don't miss other photos