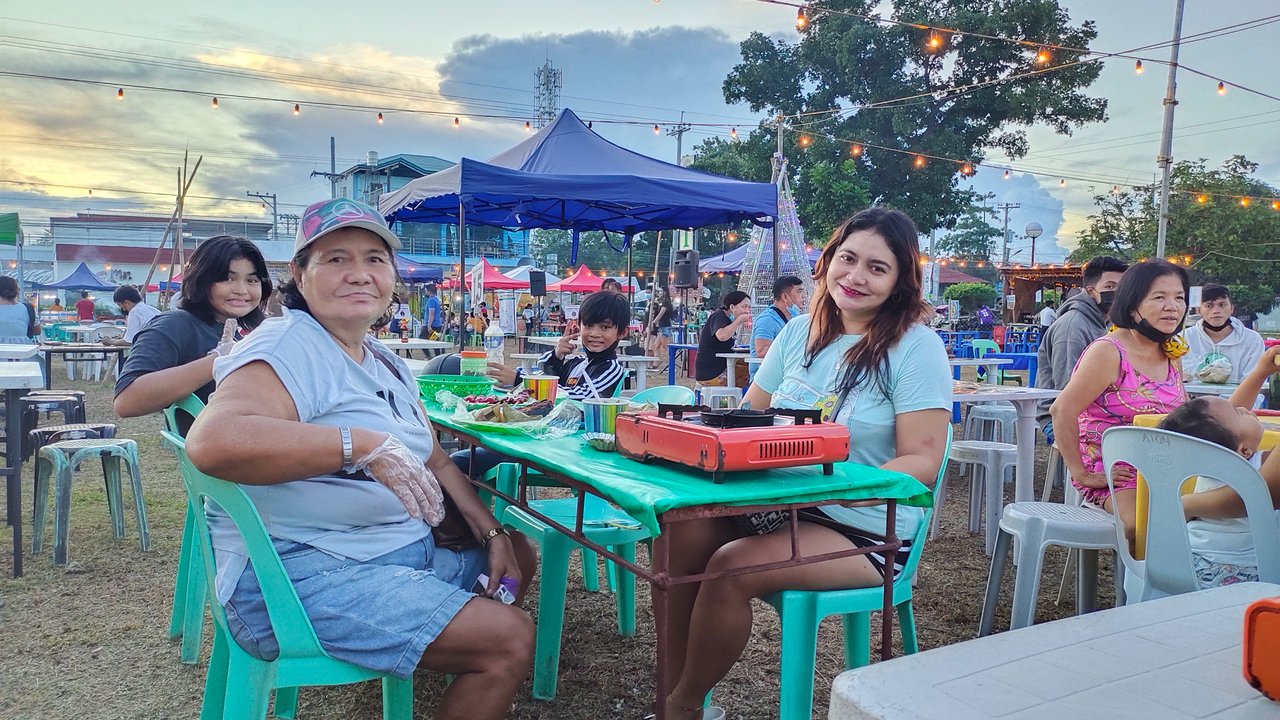 Great day Steemians!!
Today I wanna share how I spent a great day with my mom. Ever since my goal is to make my mom happy with the simple things I do. Financially my mom is already stable but I know I can offer her simple joys of spending time with us, me and my kids.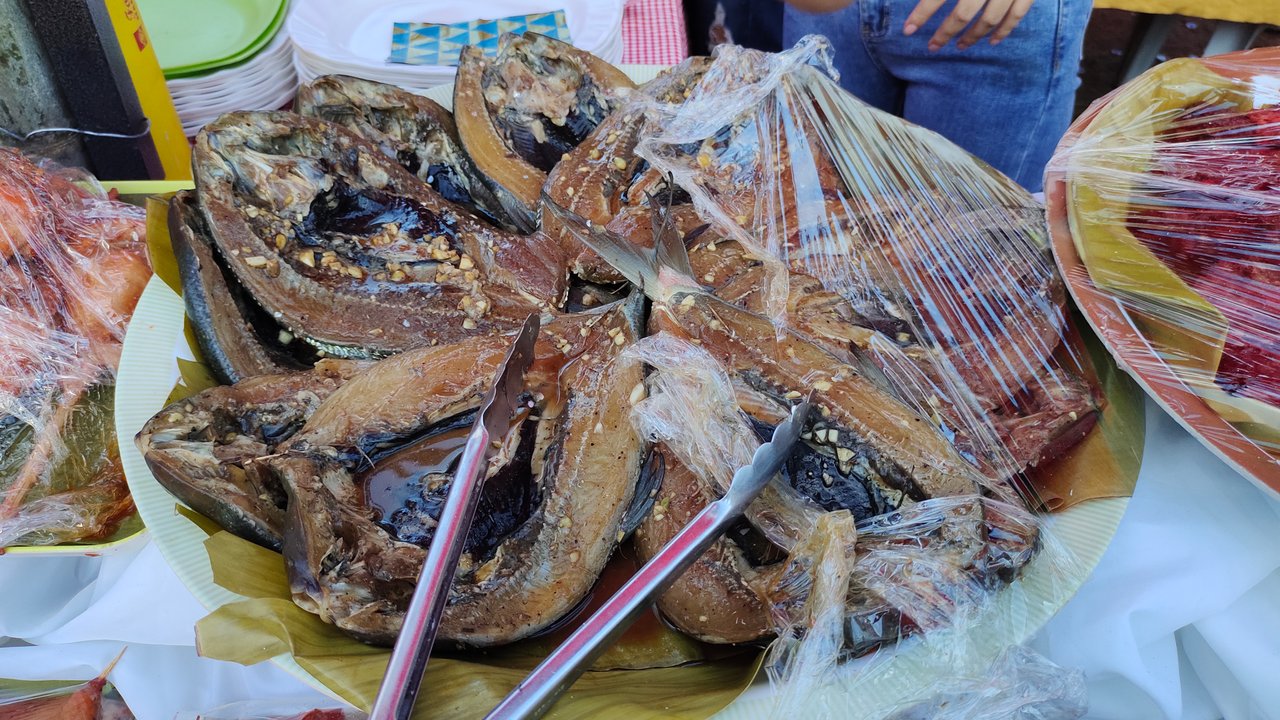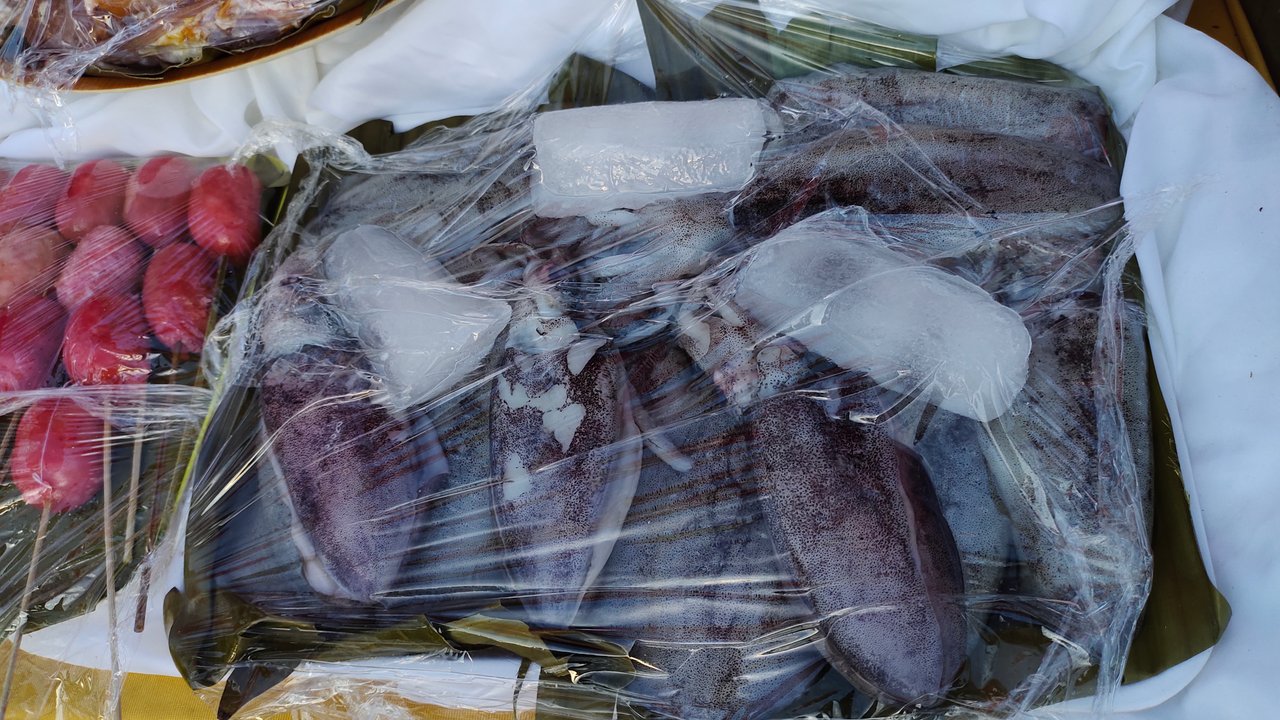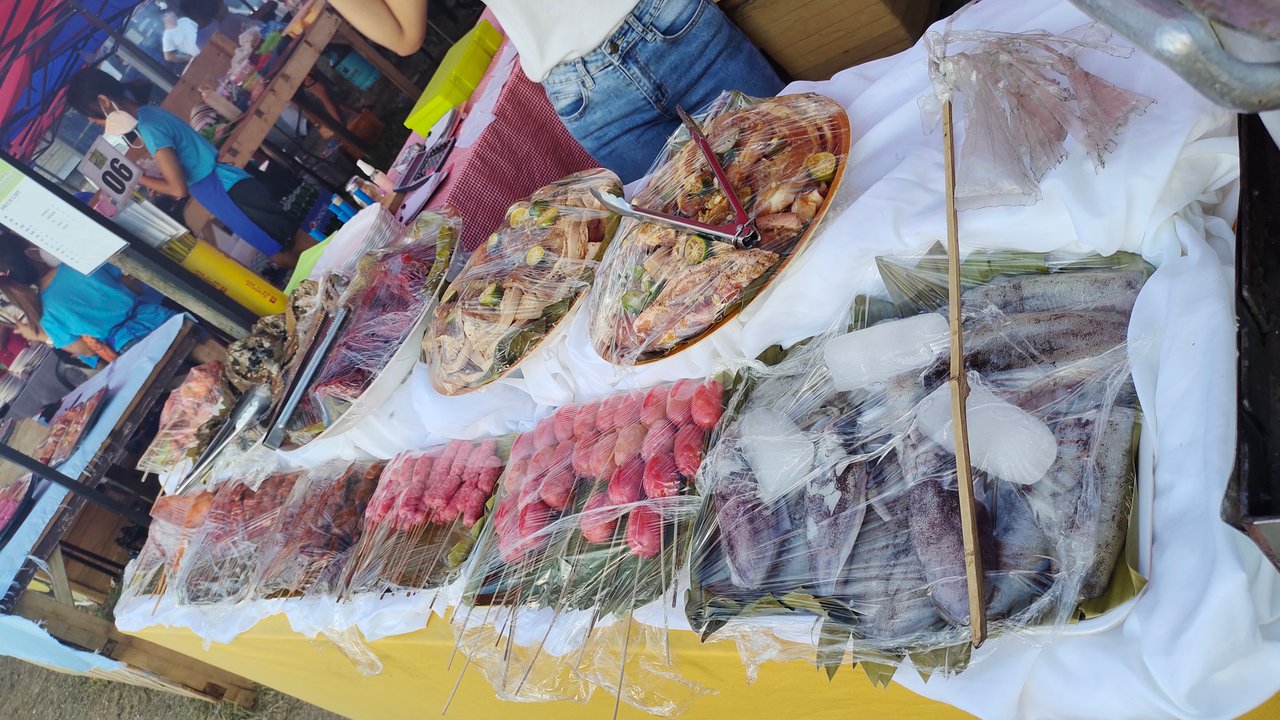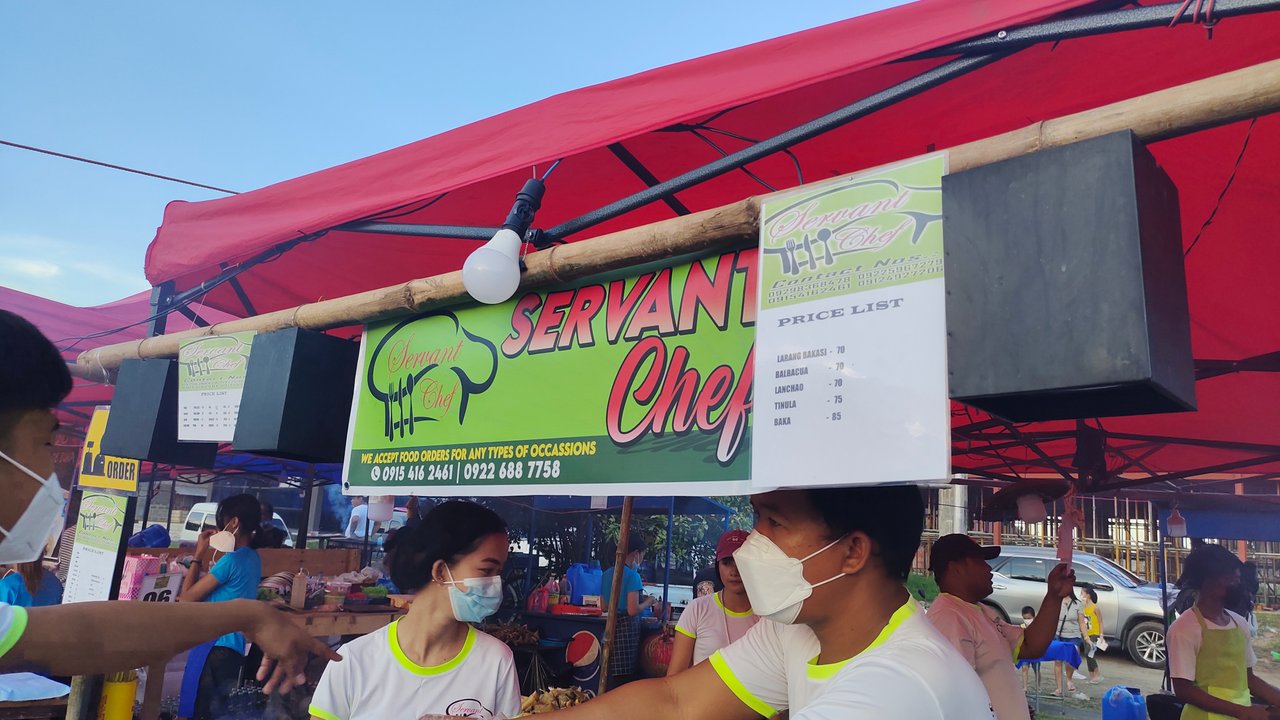 These are the choices of food my mom get to choose since she wanted to eat in this food stall. She was anticipating to eat grilled tuna. My kids wanted grilled food and ordered barbeque. They also serve hot soups, like beef soup and fish.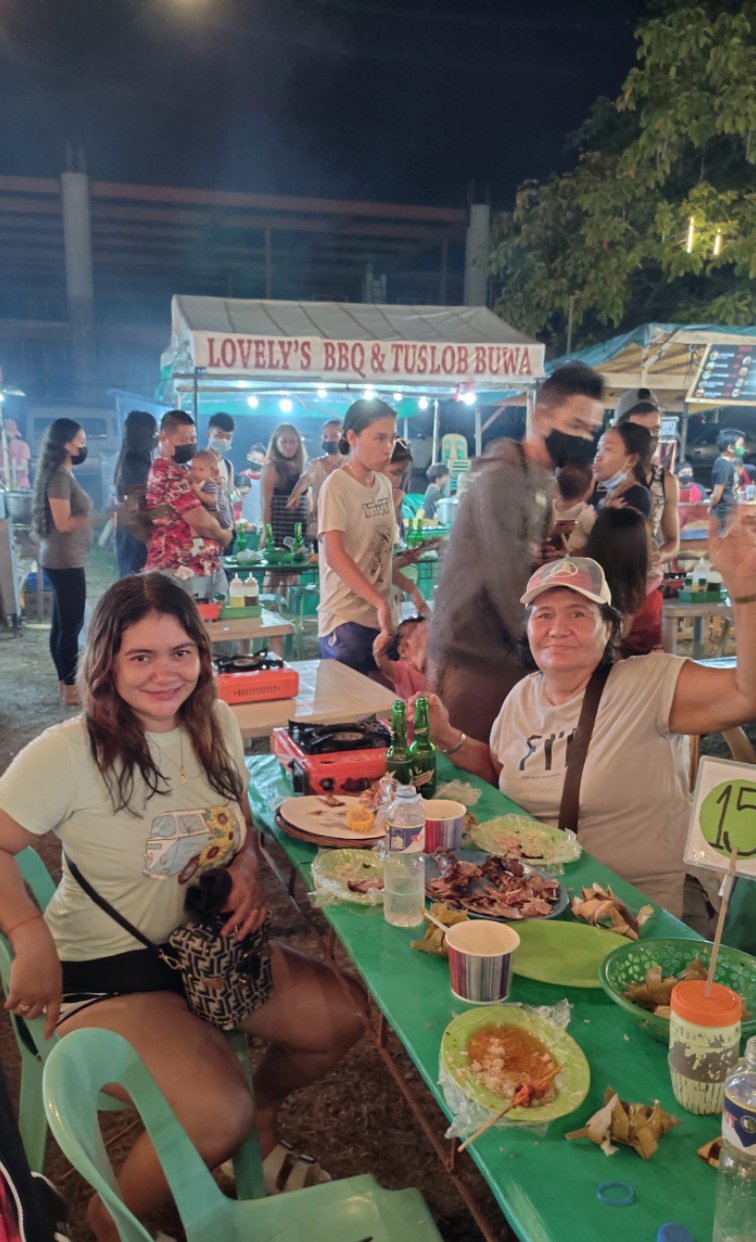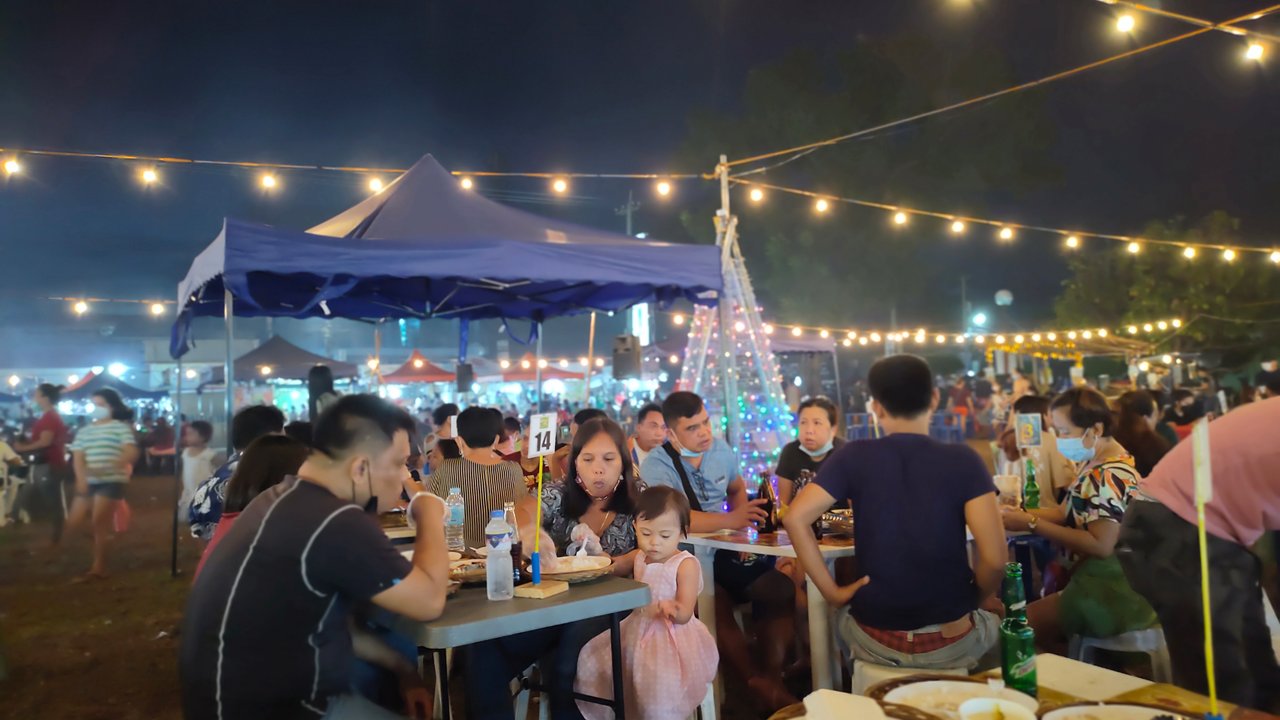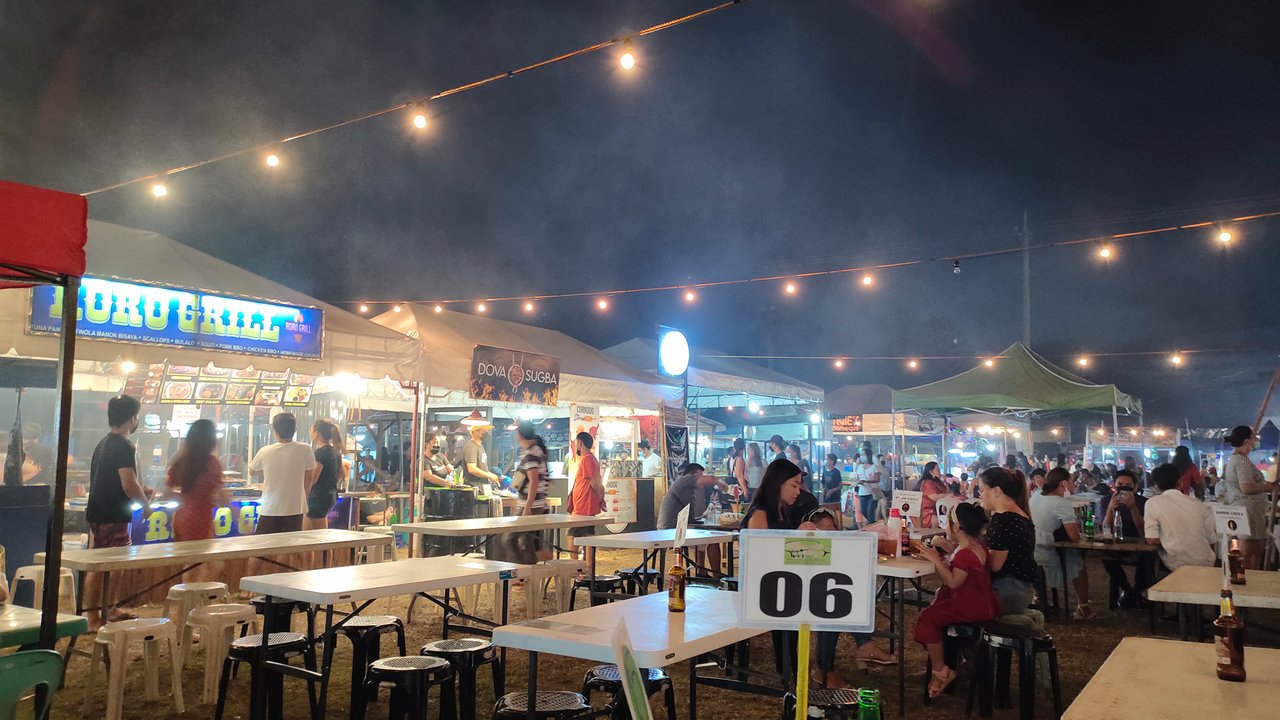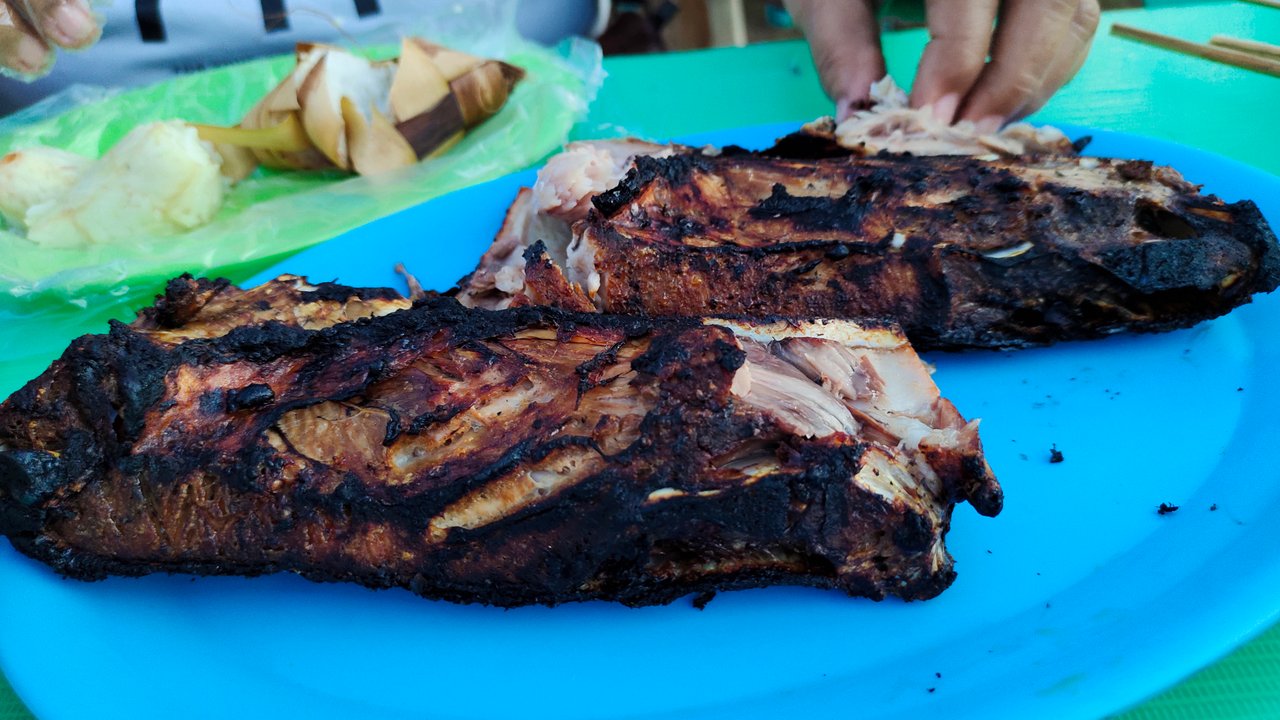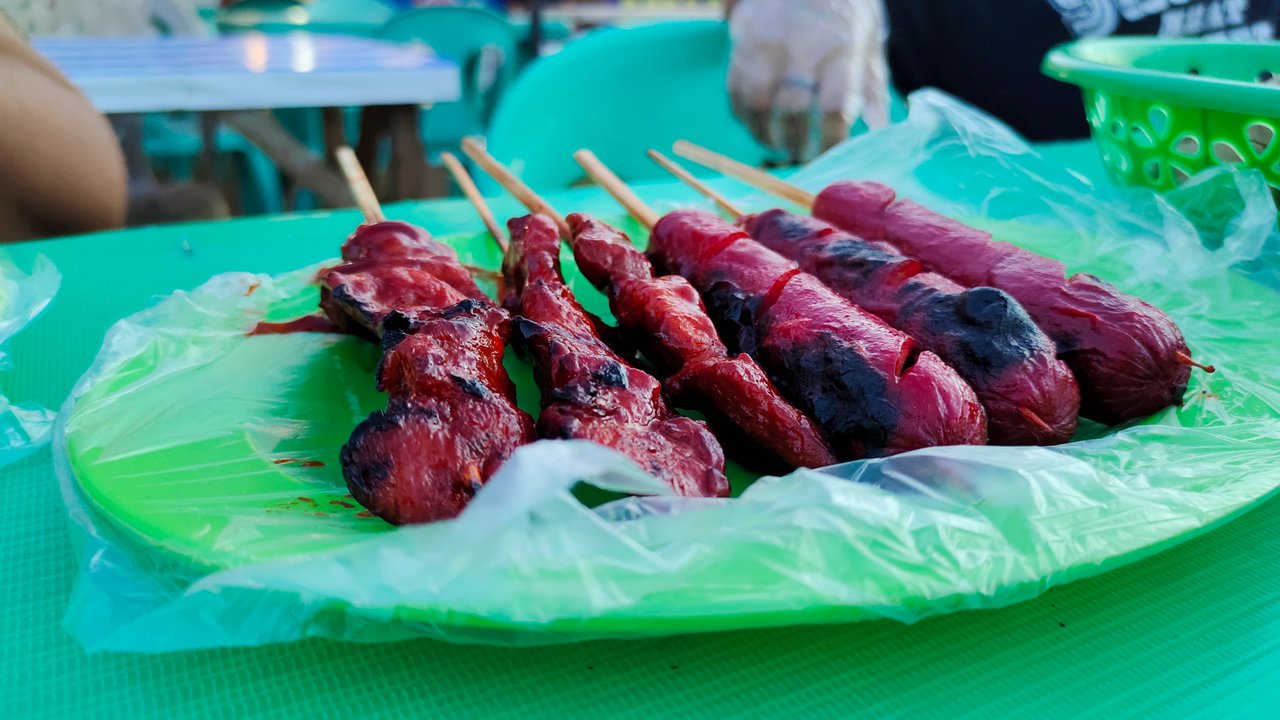 This place is located in Cordova Cebu, what is great about this place is the many choices of food. From grilled to Filipino cuisine and even foreign food. They have milk tea's, fries and other snacks too. My mom had fun being there for the first time. We spent only $10 dollars for our dinner. We were so full and had so much fun.
My mom asked me if we could come back here next time so she can also try other food served in other food stalls. Well I could spare my free time with my mom. I know I can't buy her expensive things but I can surely share to her wonderful memories.
My mom lives alone and wanted to that way, she enjoys her freedom of not worrying of anything and anyone. Well I don't blame her for the many struggles she has been to. With the great memories we have I hope my mom appreciates the simple things I do. Remember happiness doesn't need to be costly. It only needs to be genuine.