Hi all friends!!!
10% payout to @japansteemit
I like to walk everywhere in crowded places or quiet places, in nature or in urban areas, for me this is a hobby that I think when I don't do it I will feel bored and want to travel far.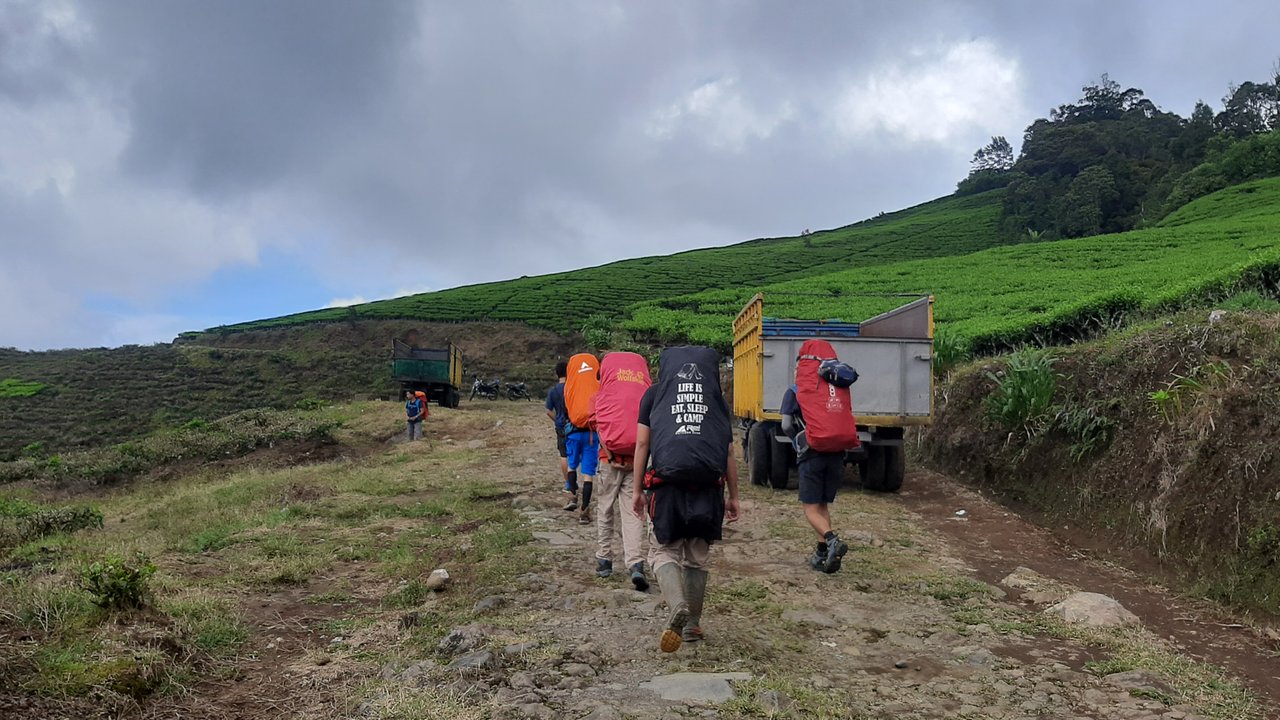 Especially when traveling to mountains that challenge my guts and make me feel like life sometimes requires tiring things in order to enjoy perfect results.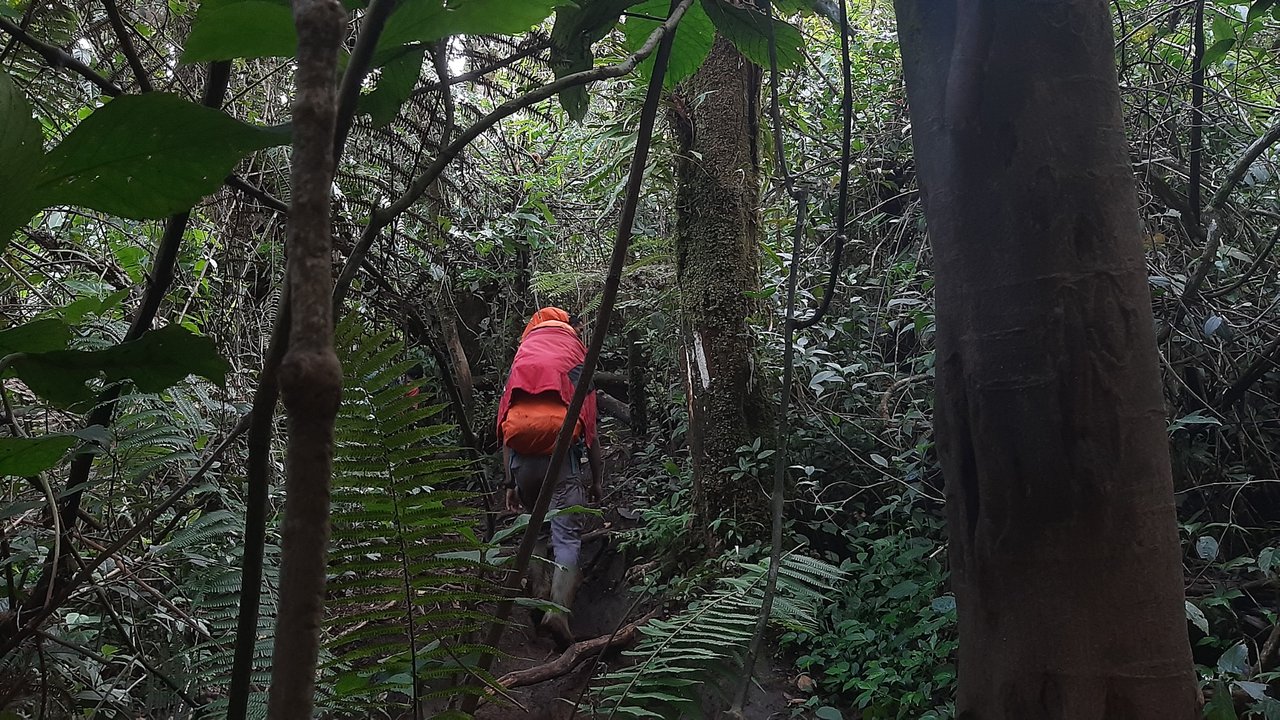 That's why I like to take walks, especially when I've been to places I've never been so I can feel how the challenges I have to go through.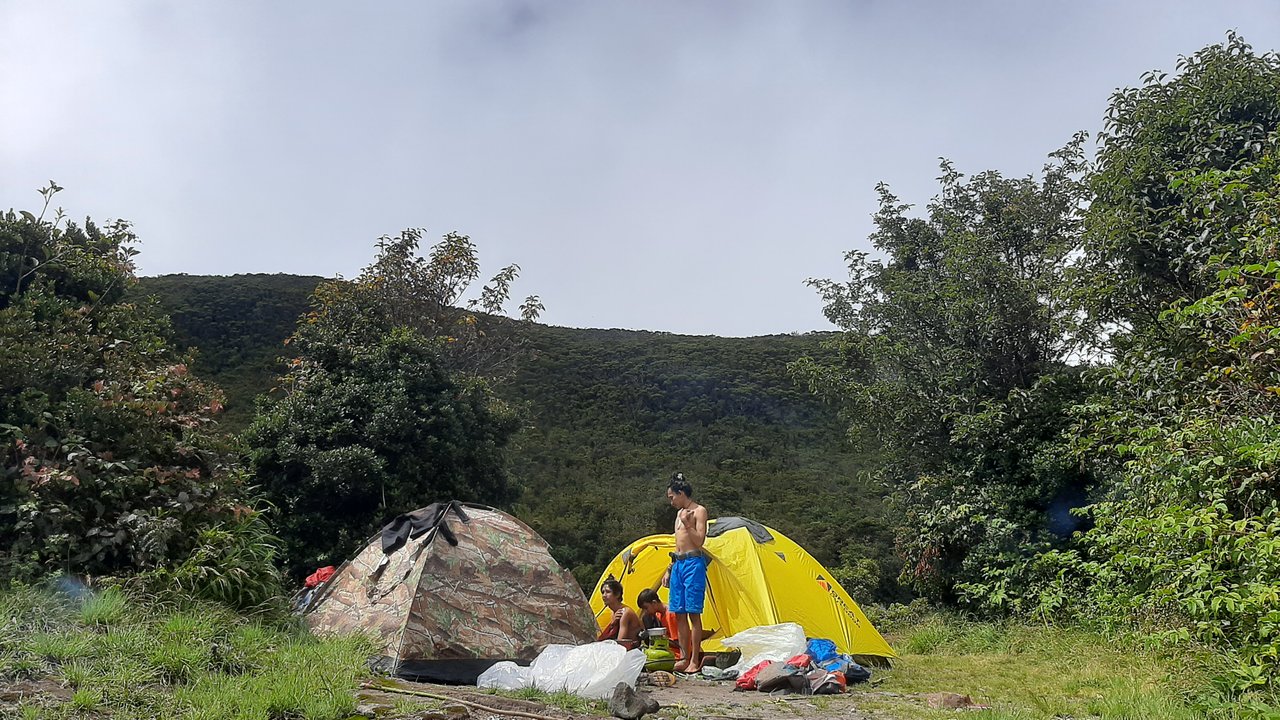 Therefore, hopefully I can continue to carry out my hobbies in the future with new things so that I can become a person who does not regret this life.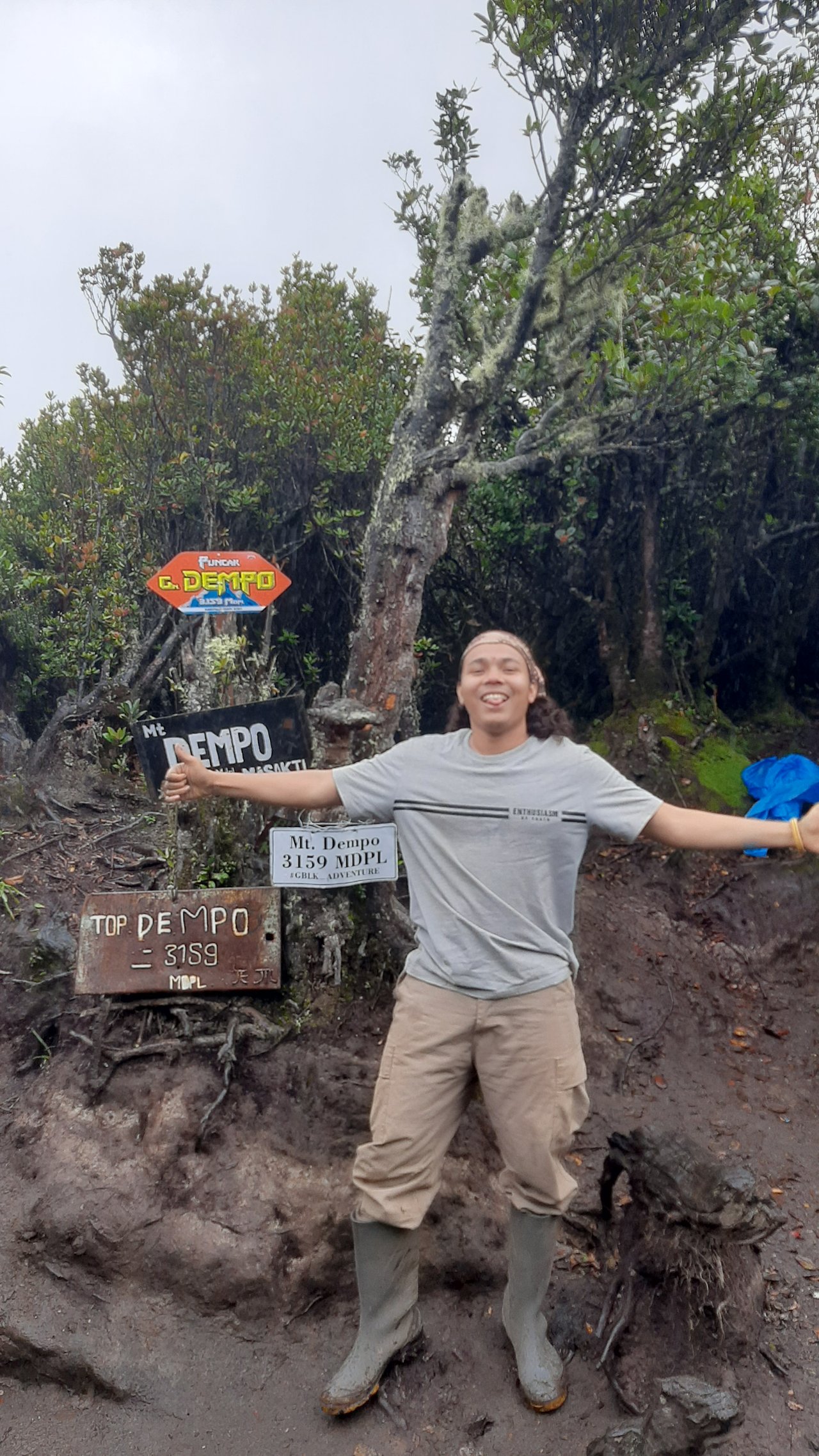 Hopefully friends who have hobbies can continue their hobbies because we don't know, maybe with these hobbies we can become people who make changes for the better
And tonight I have delegated my 100 steem power to the @japansteemit account and I fully support this community, hopefully in the future I can delegate my steem power again.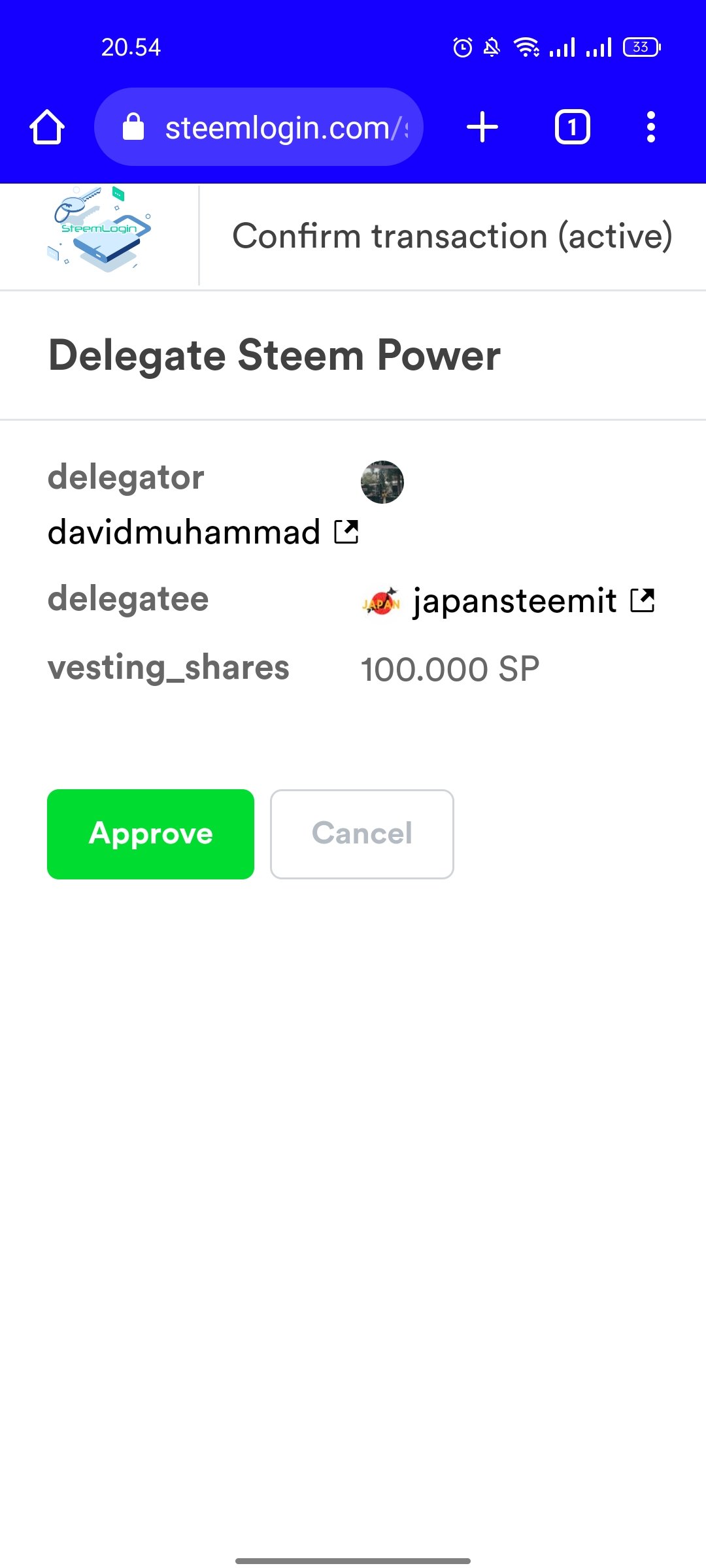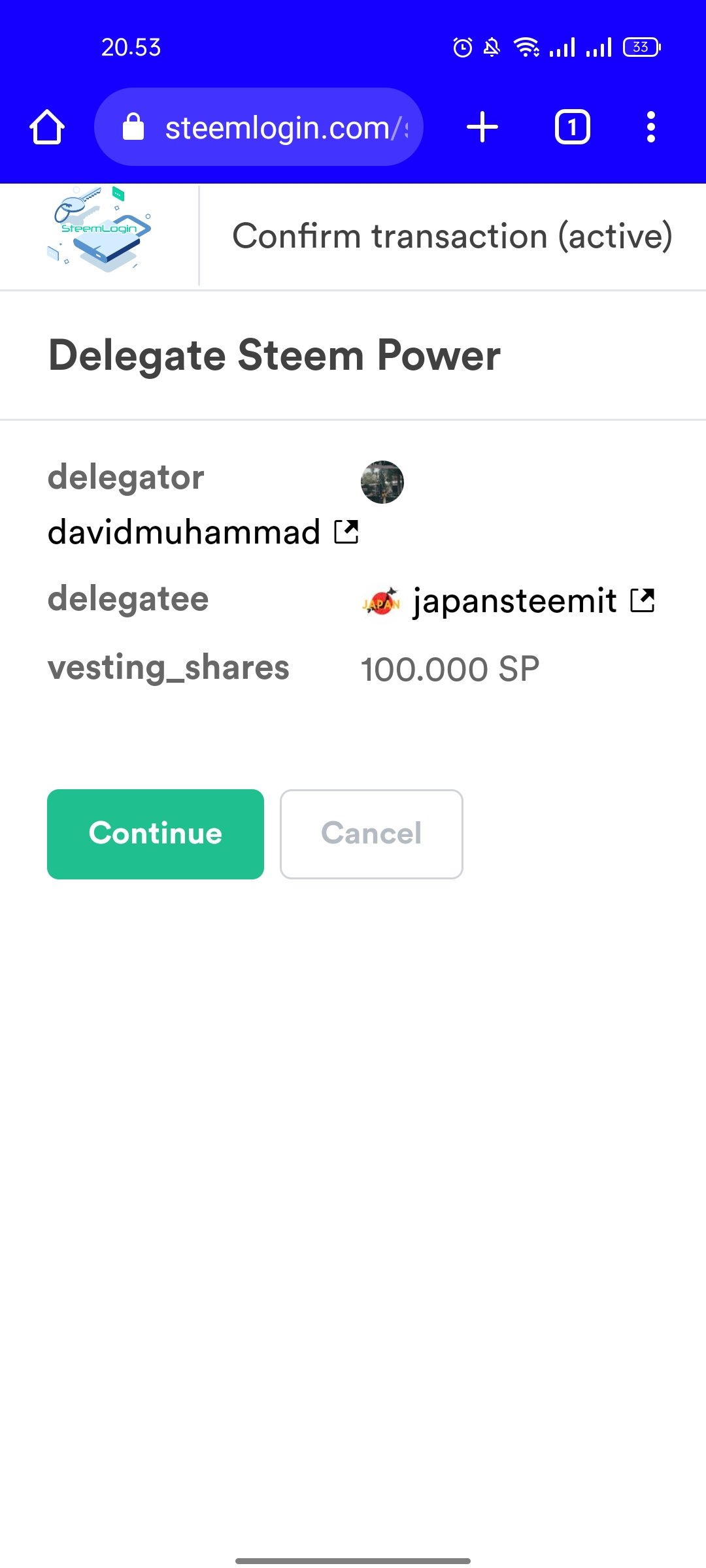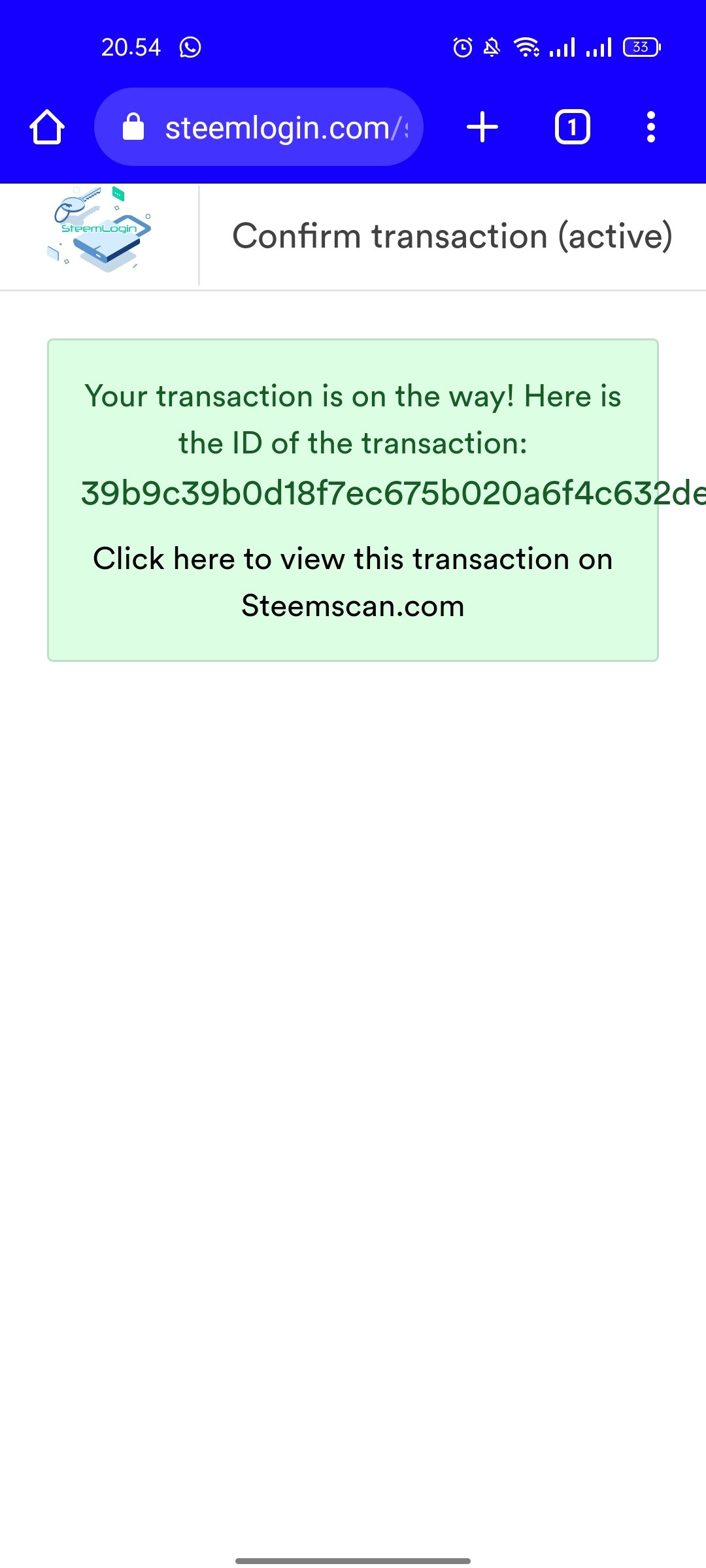 that's my post tonight, see you in my next post.
regards,
@davidmuhammad