Today we went together to the beach to enjoy the beach in my hometown, to tell stories and chat with friends I had not seen for a long time when we were still in high school.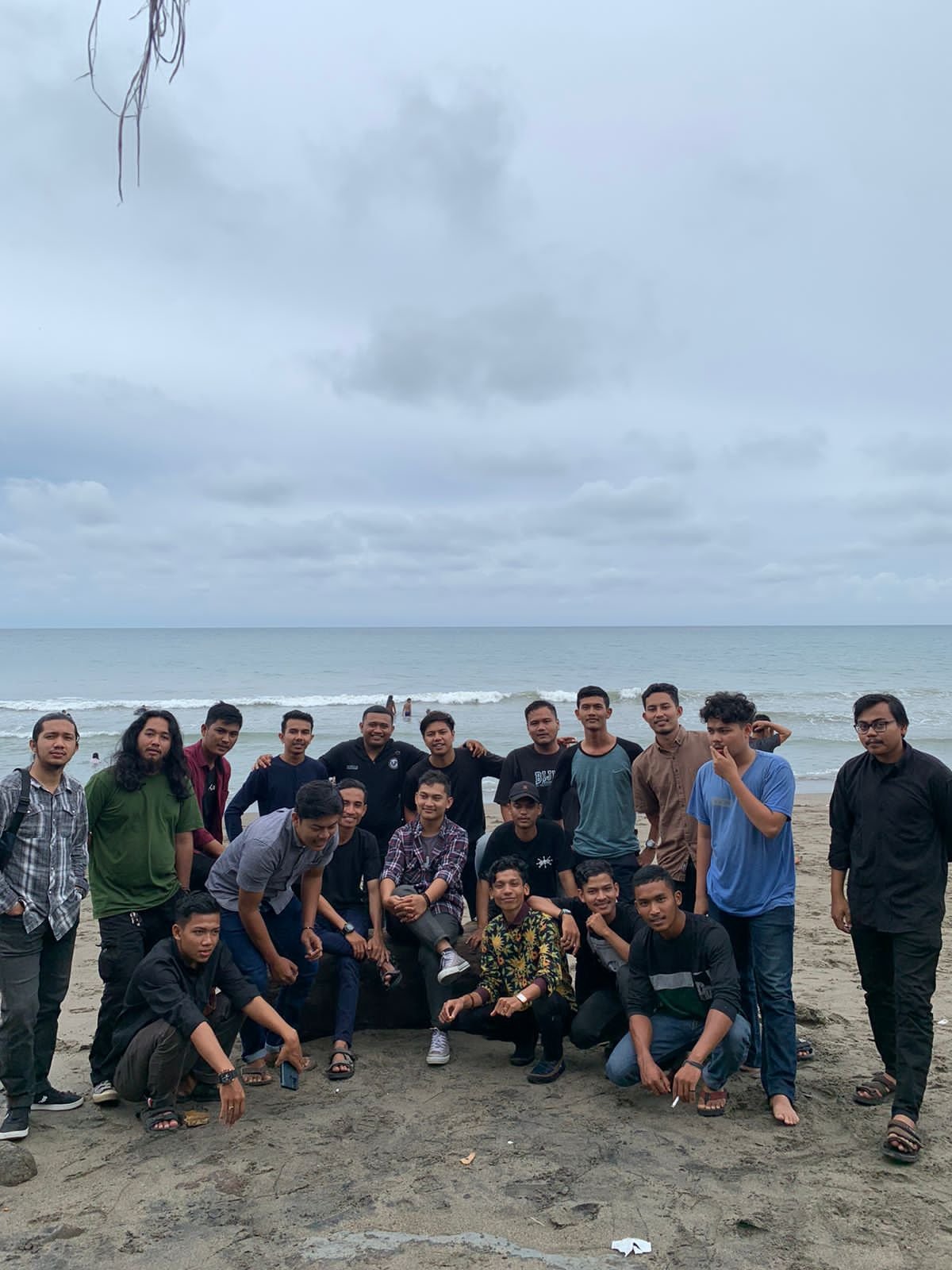 I'm happy to meet friends because it makes past memories come back with every funny and interesting incident that we had in high school.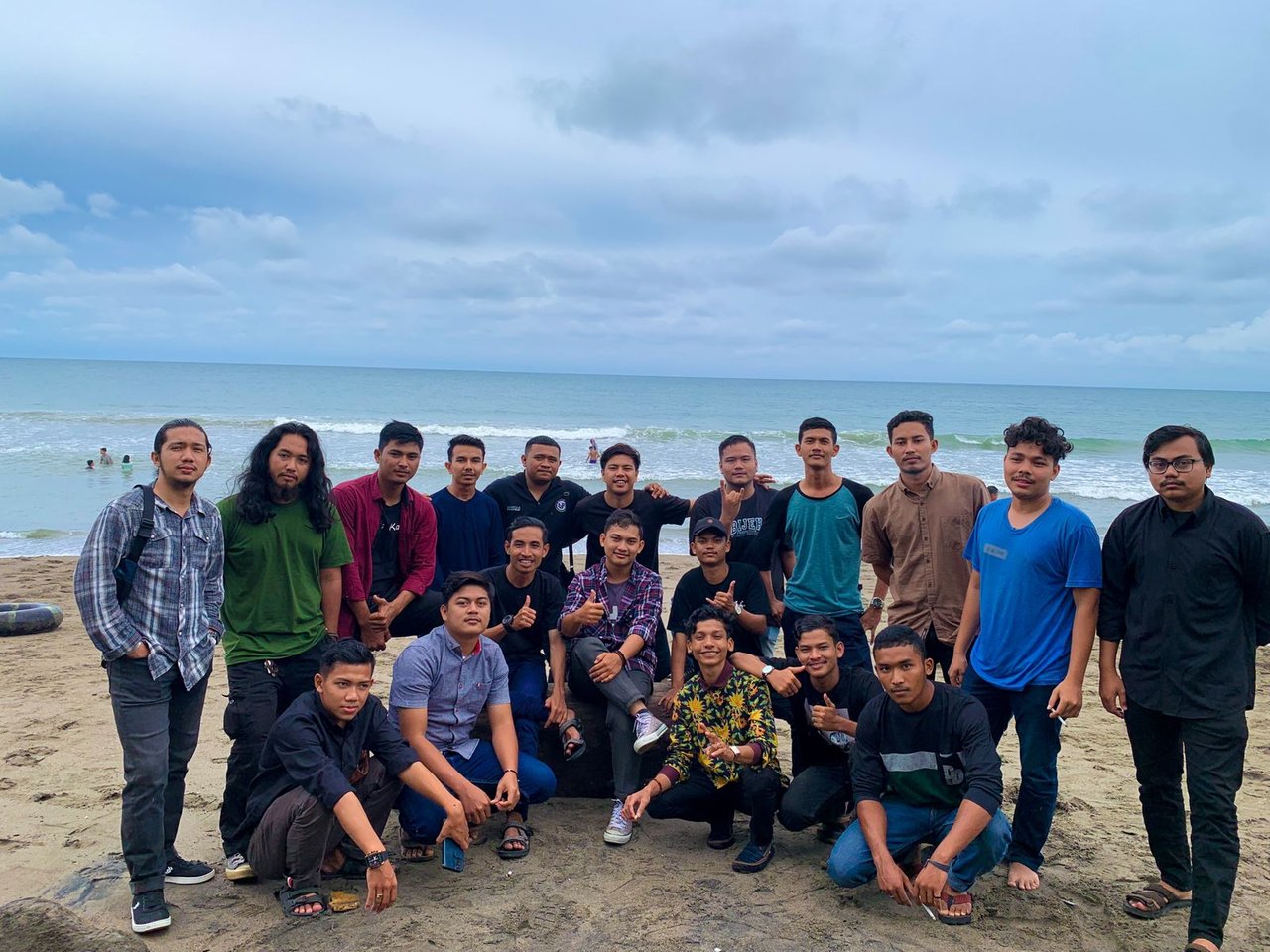 Some of them are already working and also studying outside the city so it is very difficult to meet them one by one, so we took the initiative to meet together on a beach to be more efficient.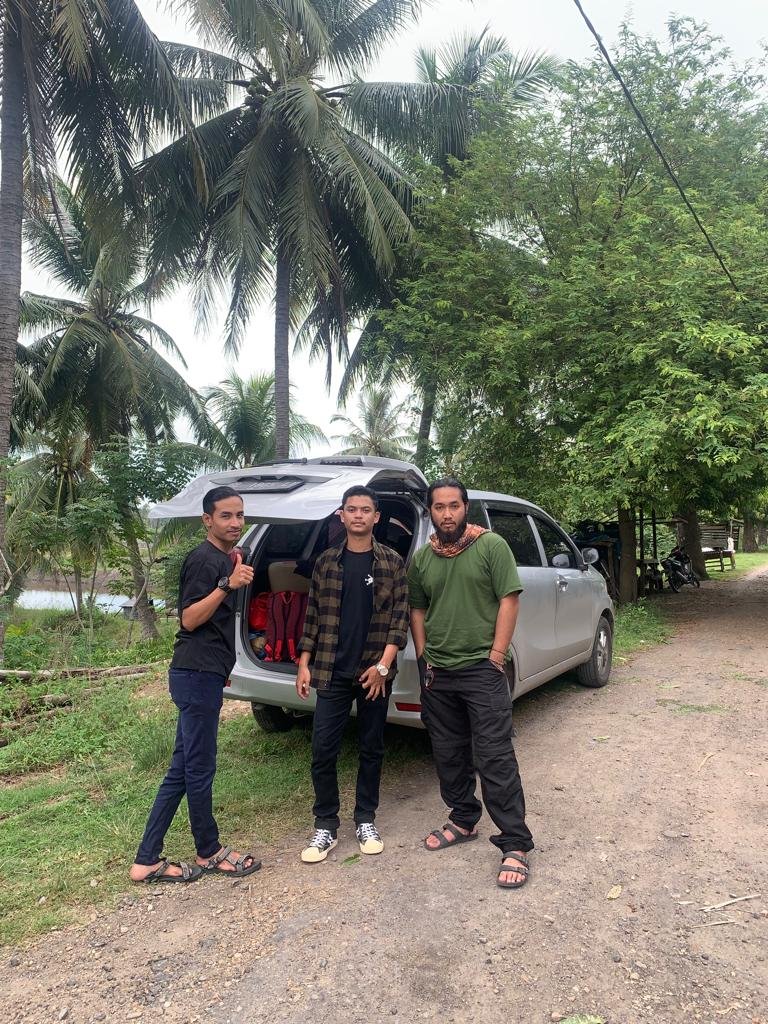 We talked about many things, starting at school, and also when we were in college and when we were working, so we spent a lot of time at the beach, before going home we took the time to take pictures together so that it could be a memory that we can see together.