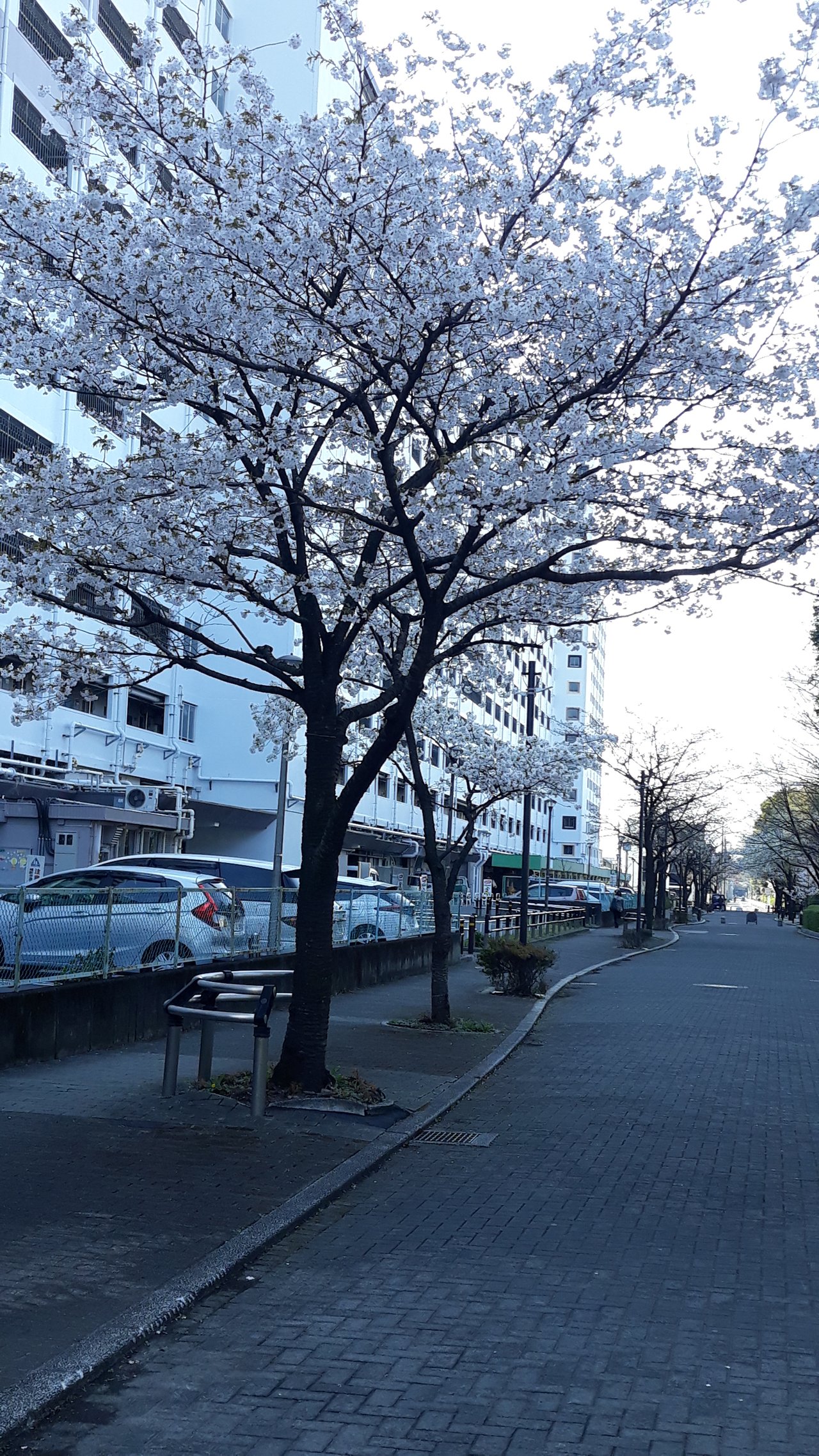 This was one of the picture I took last week. Right now, this tree's leaves are all green.
---
But just before I went down (we're on the fourth floor), the scenario was this.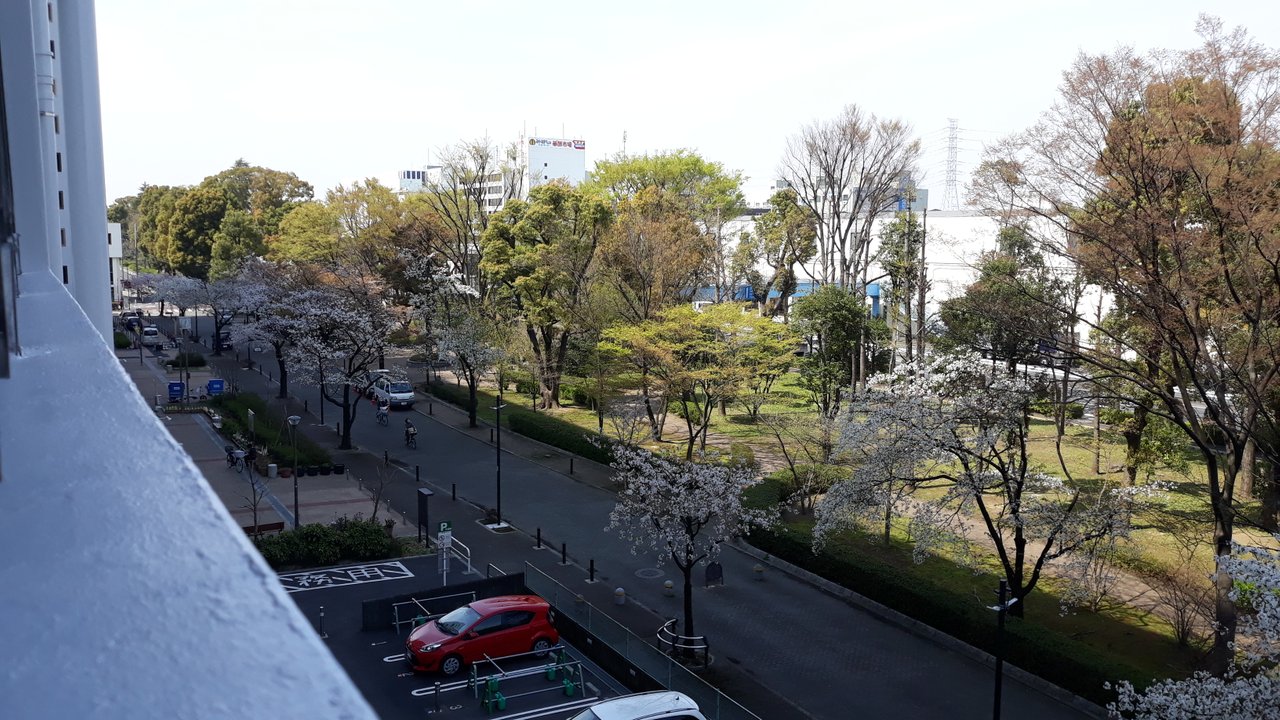 There's a time of the year (Spring or autumn?) where the colors of these threes were yellow, red, and green.
Hope everyone's safe!