KONBANWA MINNA-SAN!!!
10% of payout will go to @japansteemit
Hello everyone! It's time for my weekly power up though I haven't power up last week. Still need to reach my goal even with a little amount of steem.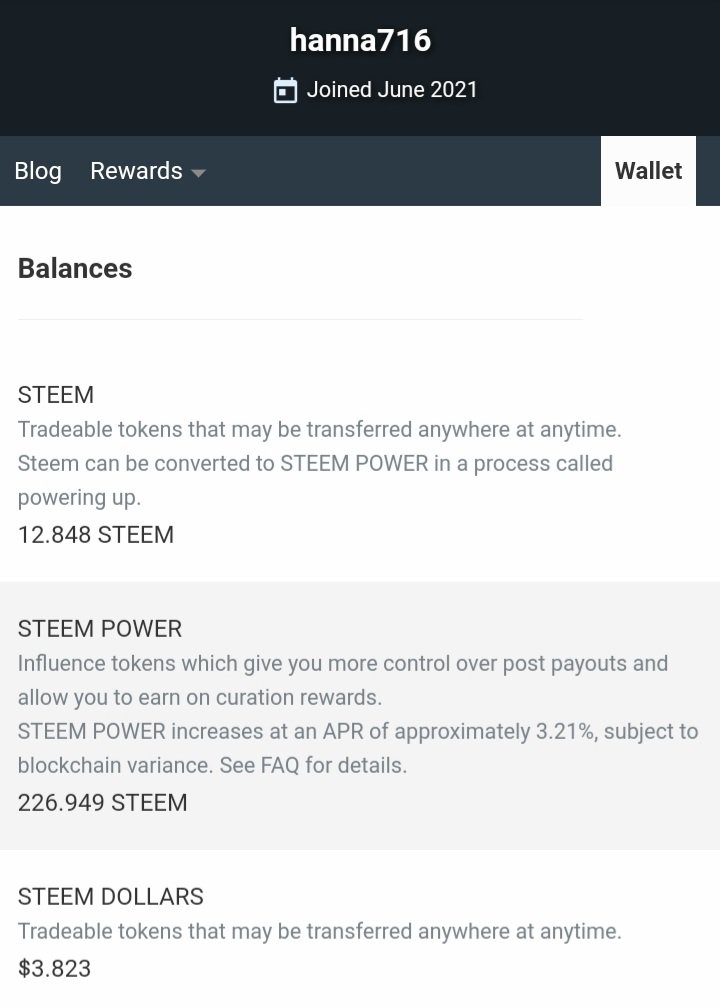 I traded my 1 SBD to market and bought STEEM. I did not convert it all since the price is still low and the btc is high maybe that's why still don't know how to read those kind of things. I was just told about it.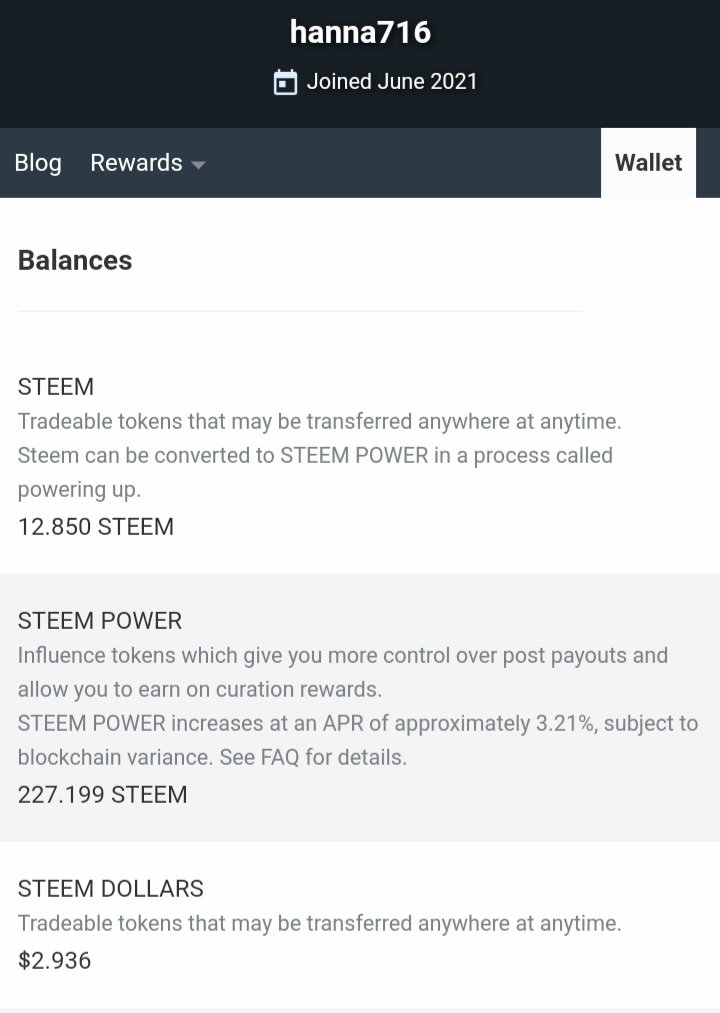 By then I already have 24 steem and planned to Power Up 20 steem as I always do.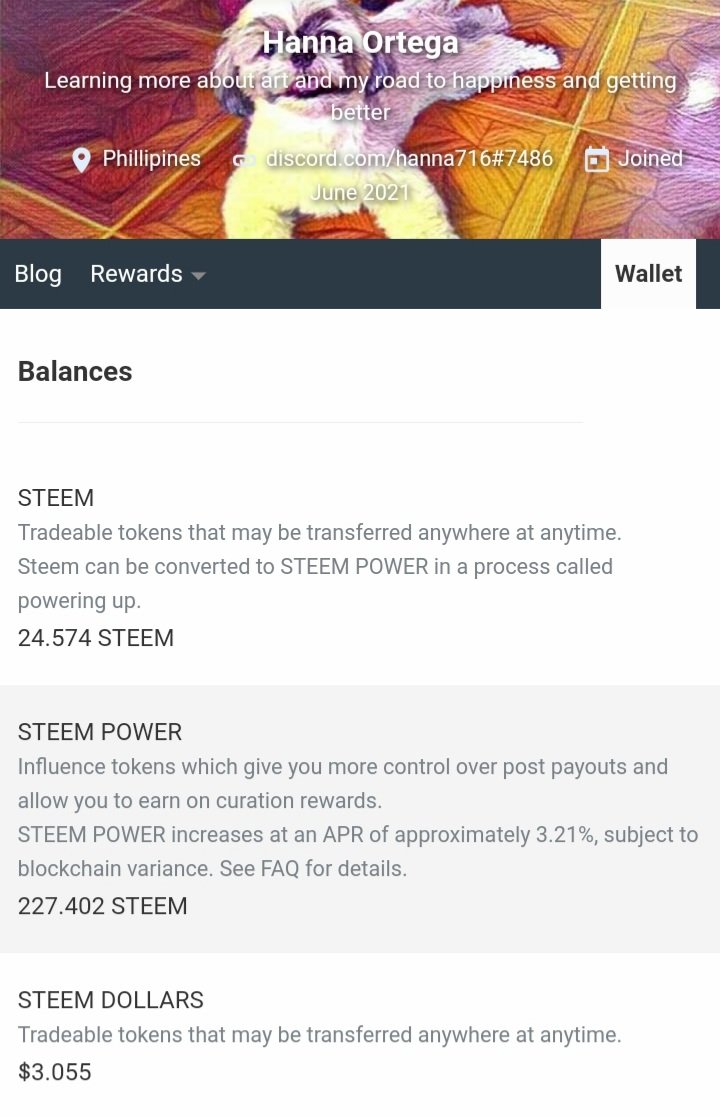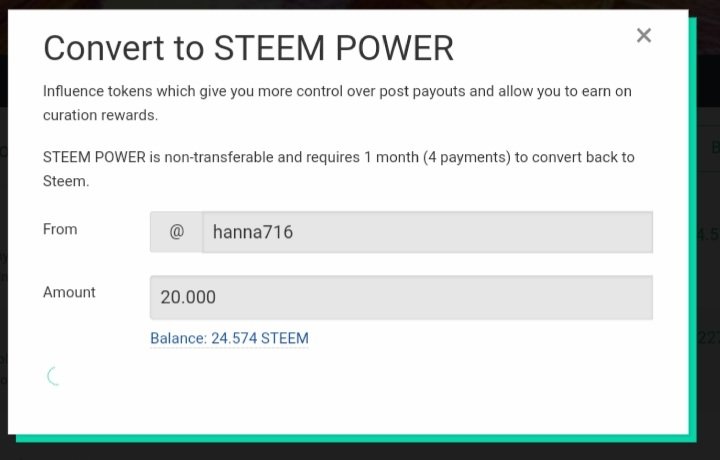 I then convert my STEEM to STEEM POWER and now have a total of 247.402 STEEM POWER.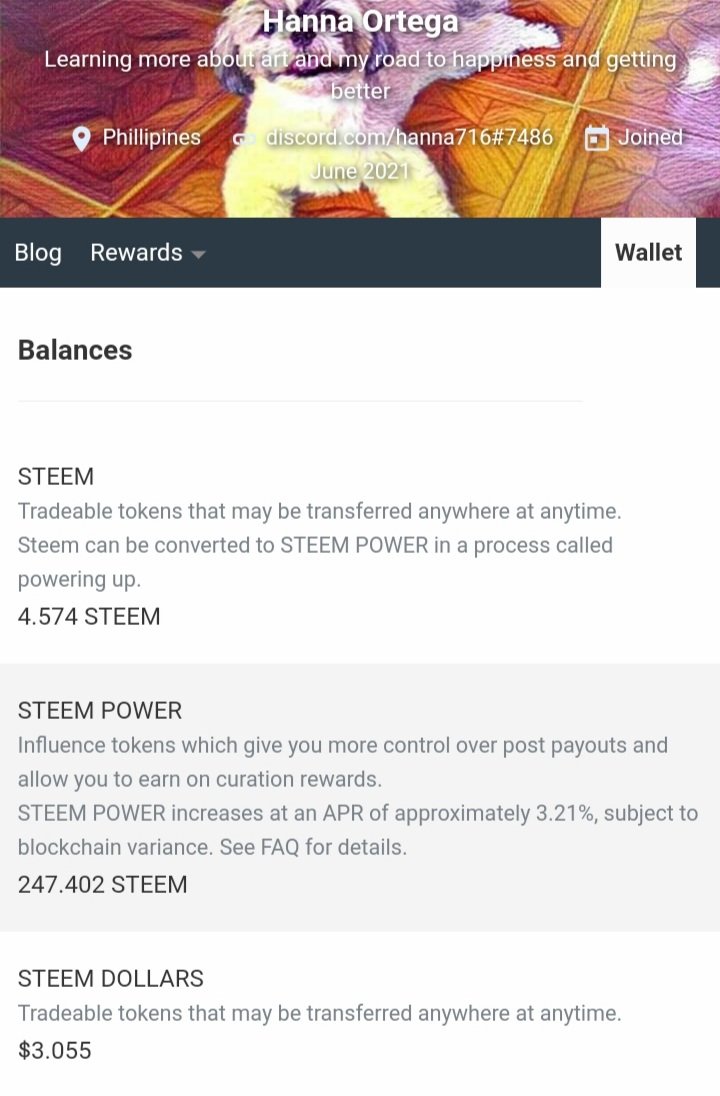 Still my goal is to reach 500 STEEM POWER before delegating to every community that supports me. Soon I hope I can power up more and will do my best to maintain and power up weekly.
---
Thank you for your time and Power up even if the amout is not as big as other account. As I am still growing. Maintaining to power up helps us to grow our account.