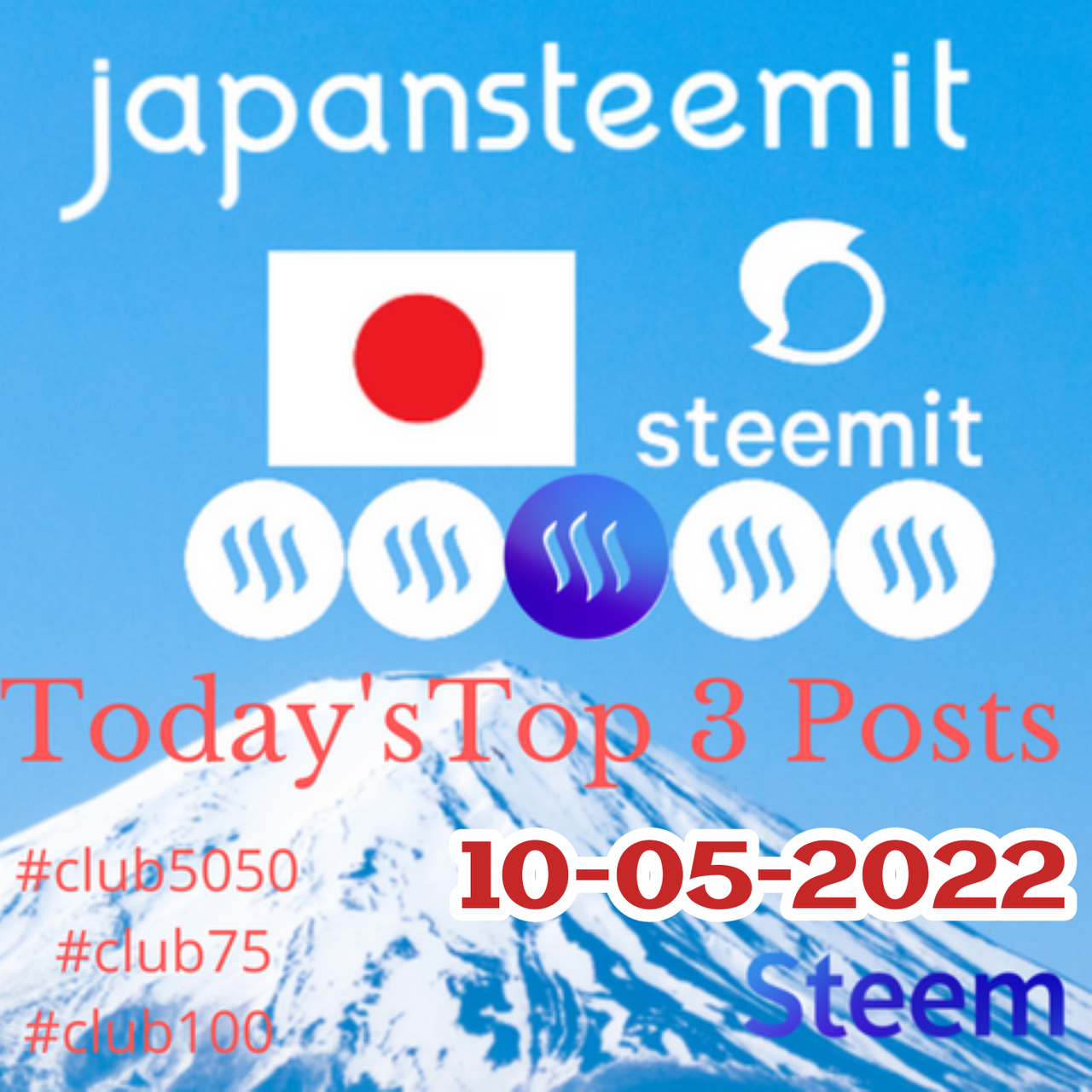 Greetings to you all Steem Japan Community members, Today- we would like to share with you the Top 3 posts of the day that struck the interest of our moderators and curators. We would like to remind you that the upvote of these posts is not certain but only recommendations for a booming support program.
---
Top posts for today (10-05-2022)
---
Author @whalewinners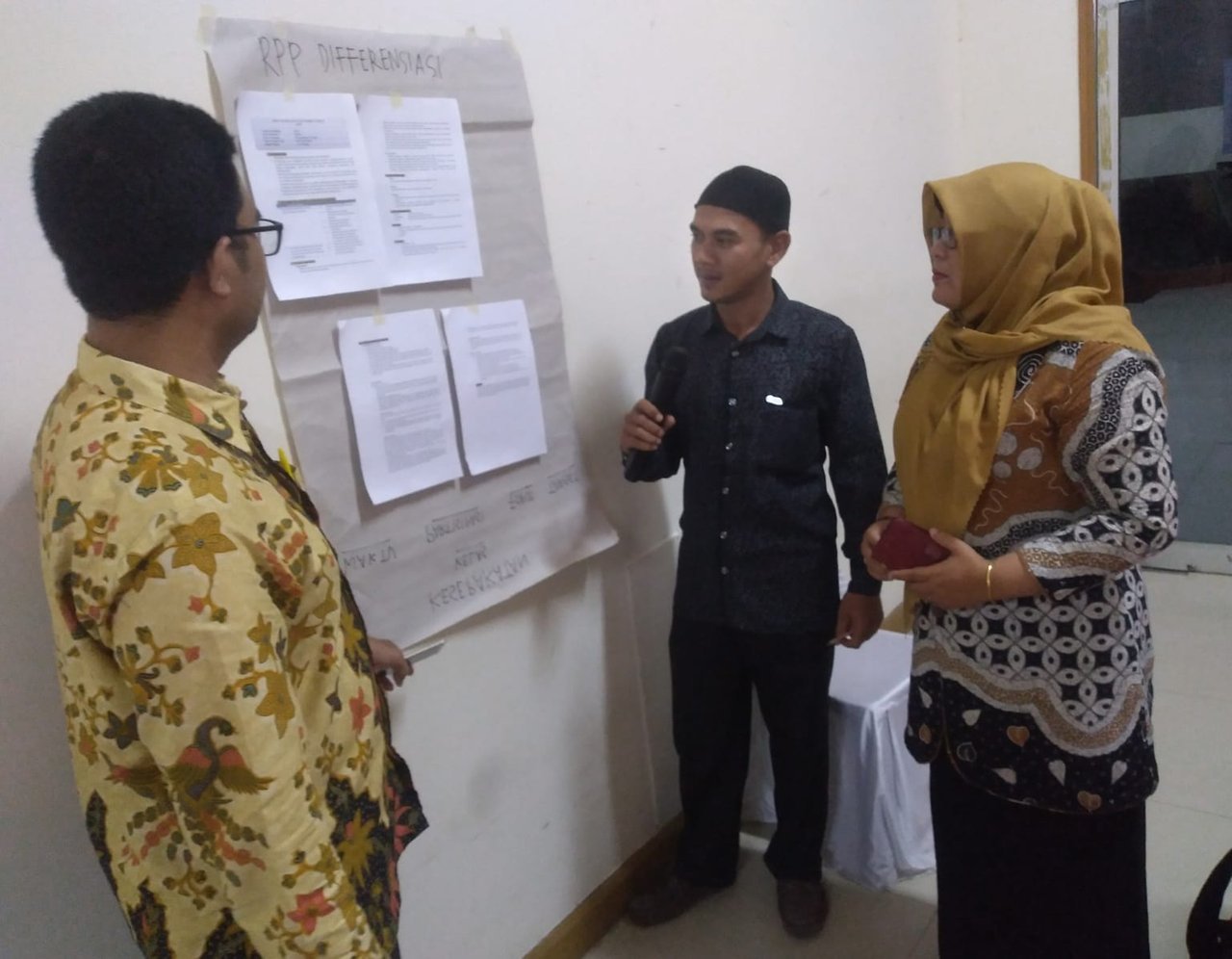 deepening knowledge about school resource management leaders and students in teacher training in schools.
---
Author @master-animal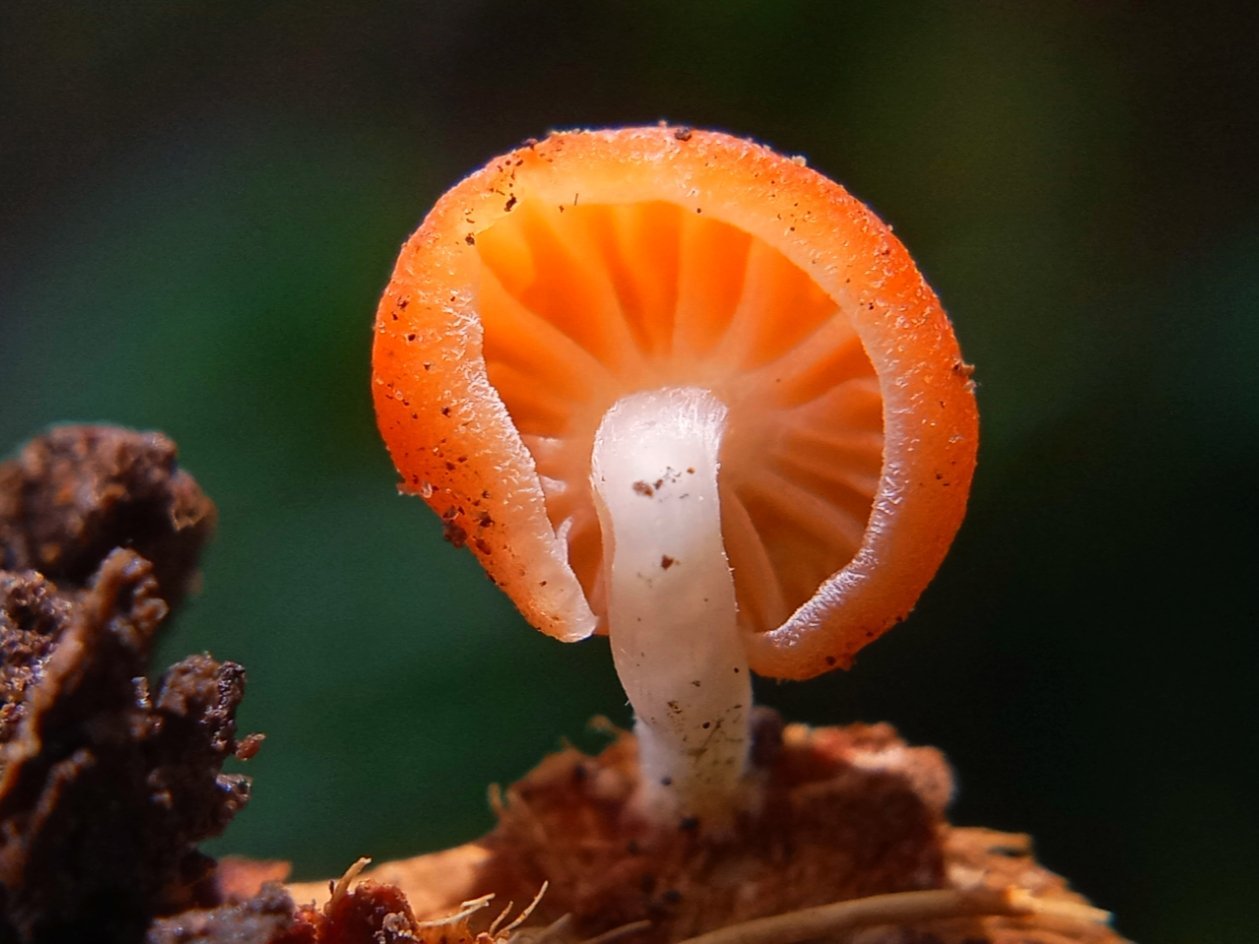 macrophotography of the type of mushroom that is orange in color that thrives on the palm fronds.
---
Author @muthmainnah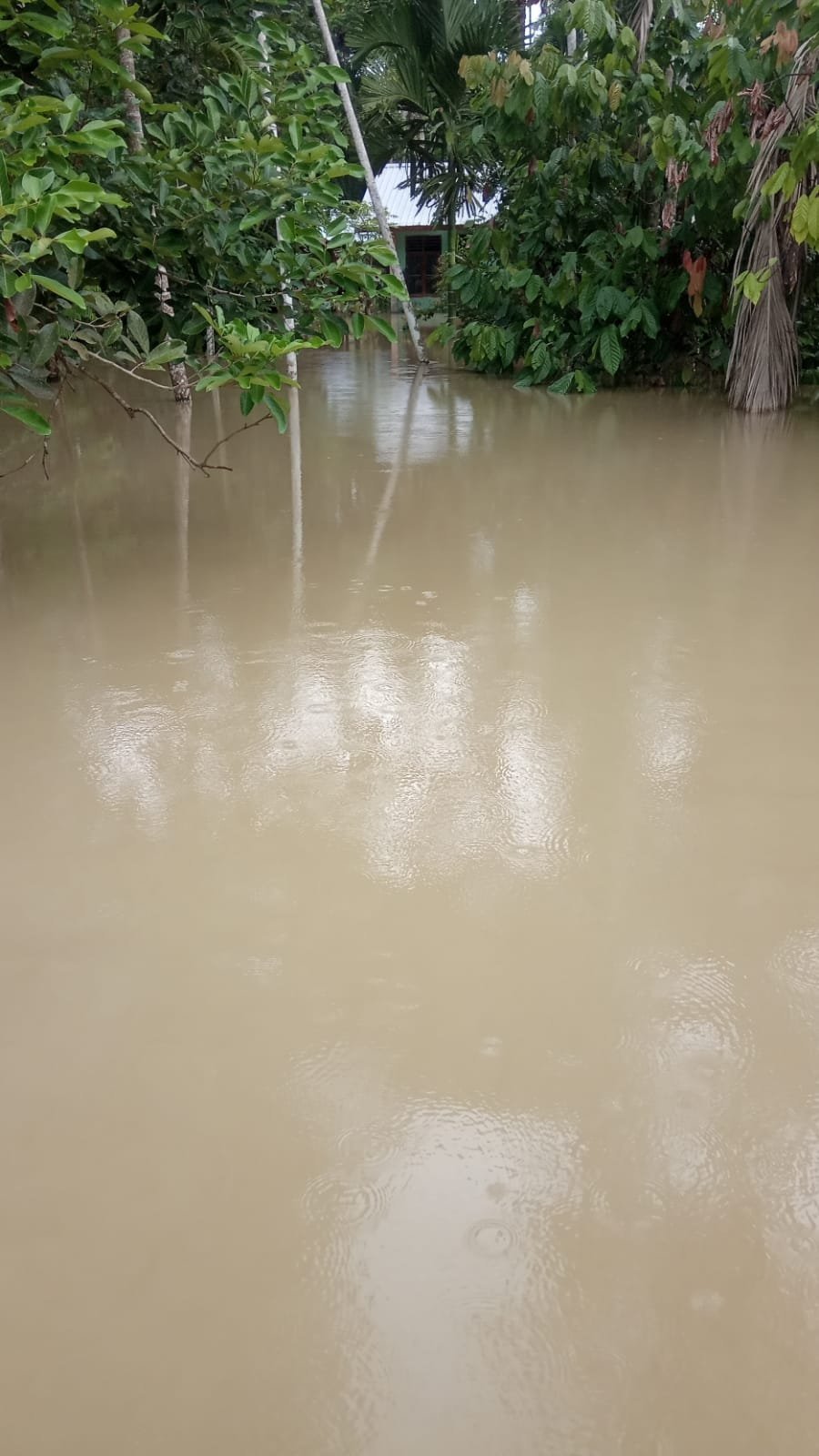 Flood Situation in Meunasah Siren, Matang Kuli
---
Reminders;
To have a chance to be one of the selected posts of the day, you must create a quality post consisting of more than 300 words most especially to those who are English-speaking members, and follow the given community rules. Apart from the quality of your post, we first consider the post which is #steemexclusive, #club5050 qualified, and had allocated 10-30% payout to @japansteemit . This helps the growth of the steem power of our Community in which in the future will benefit all members. We encourage all of our members to power up and those who are powering down will not receive an upvote from our community. We are strict on this matter.
Important Announcement
We would like all of the members to read this important announcement from our community admin and moderators;
We are asking everyone not to mention the Steem Japan team members, we assure to check every article that you posted in our community and to be fair to all regardless of ethnicity and culture. We hope for your kind understanding 🙏
Steem Japan Curation Trail
https://worldofxpilar.com/dash.php?i=1&trail=japansteemit
Steem Japan Quick Delegation Guide
SP delegators will receive monthly payout depends of how much you delegate to @japansteemit.
SPデレゲーションここから簡単にできます。
The Steem Japan Team