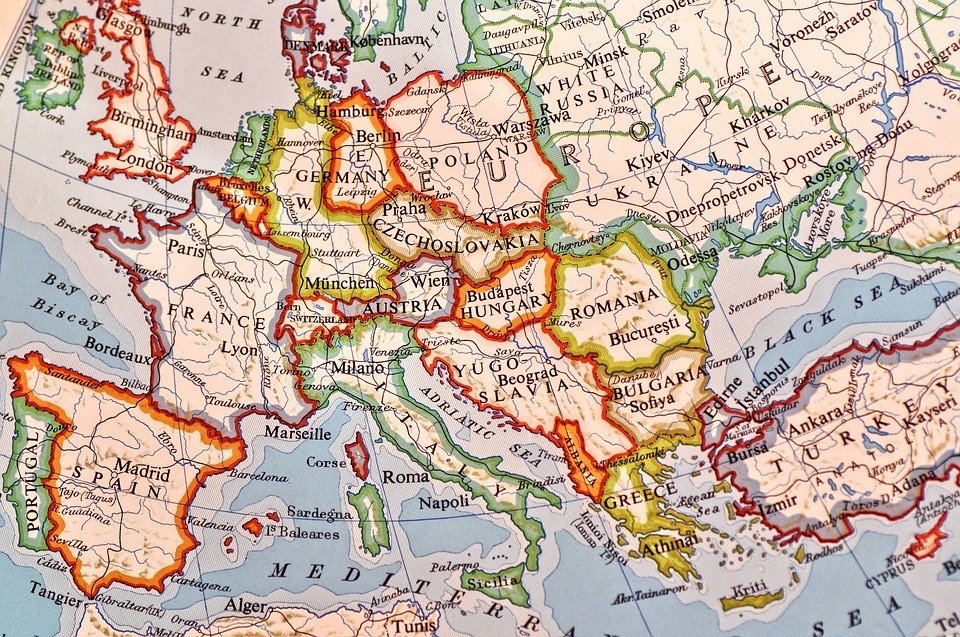 https://pixabay.com
When we look at the Gathering of Ulama in Aceh (SUA) for the theme "The Role of Ulama in Aceh's Political Improvement", we see that the target of this event is large, not limited to the post-conflict local election event which is only five years in nature. Starting from the initial remarks delivered by one of the events, Cot Trueng, who was delivered explicitly said that SUA would visit a new political party, because some Ulama would also attend a political party. However, this event is to discuss how the preaching of the ulama towards political improvement has become massive and intensive. Indeed, this dispels the growing speculation or fear of some parties who think that the presence of SUA wants to dominate or defeat certain groups.
This was further emphasized by the father in Jeunieb, Tgk H. Muhammad Yusuf A Wahab, who in his presentation highlighted the DISFUNCTION OF DAKWAH in political improvement. Bad political behavior which is full of backbiting, commotion, and fighting is one of the proofs that so far da'wah towards political improvement is still working. He invited the SUA participants to develop an appropriate concept and formula that could be THERAPY for the improvement of community politics. In the past, during the sultanate, the ulama had compiled the concept of da'wah for political improvement for the sultan through the Nashihatul Muluk book and the like, then in the era of democracy which today has become a global system, it is necessary to develop a concept that can provide education to the public so that democracy becomes an instrument that can realizing a prosperous country, baldatun thayyibatun warabbun ghafur.
"If the voters are not regulated, educated and guided to become worthy voters, then those who are elected are not eligible to be elected." So said Dad in Jeunieb. He hopes that the proselytizing concept of political improvement that is produced will not only be useful for a period of five years, but will be useful forever which can be inherited for the next generation. Of course, this is a big idea that becomes fardhu kifayah, so it is hoped that religion can provide improvements in all aspects of life, including politics. My father in Jeunieb often added, "If there is vacant land that is not cultivated, predators will come who destroy the Ummah and the potential of Muslims will be exploited by the enemies of Islam."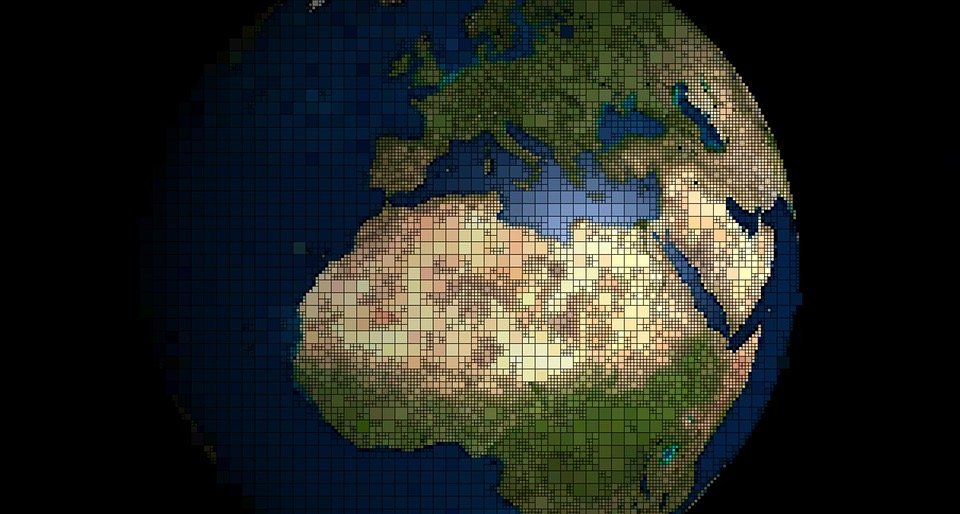 https://pixabay.com
From several conclusions read by Tgk Muhammad Rizwan Haji Ali, it shows that this SUA event is bigger than what strengthens certain teams. On the contrary, SUA supports existing political parties, and does not reject the emergence of the idea of ​​establishing a new political party, as long as it is aimed at benefit and improvement. Everyone has the right to have political tendencies according to their own tastes, but as Muslims we must not reject the concept of Islam which mandates that in every case we maintain ethics and religious norms, including in the political field. This means that the concept that SUA wants to formulate is a big concept that can be used by all political parties, provide education to voters, and maintain political behavior and contestants to participate in democratic parties fairly, according to the guidance of noble Islamic teachings. With healthy competition, as well as the understanding of all parties that in participating in political activities one must maintain choices, and contest above the protector, God willing, we will enjoy every stage of this democratic event as an arena for fastabiqul khairat, competing in competitions. The hope is that from such a democratic world, the post-conflict local election atmosphere will become fertile ground from which superior seeds and the nation's best cadres will emerge as leaders who build the benefit of the people of the world and the hereafter. Hopefully...!!!
That's all from me, please input and support from all steemians
Special Thanks To Steem Japan Team
@cryptokannon ADMIN
@ecosynthesizer
@tomoyan ADMIN
@japansteemit MOD
@yasu24 MOD
@endingplagiarism
@yasu MOD
@juichi MOD




Best Regard @joel0