Hello all steemian friends! On this occasion I will tell all of you how to get steemian into the part of people who want to take part in the success of the program from the steemit team a few weeks ago. Yes, it is the #club5050 program. The program echoed by the steemit team is indeed very viral, even almost all steemians publish it through posts that are poured on this great platform, either by using the 5050 tag or so on. But it's still not enough to realize what the steemit team wants. Because the core of the program is not just a matter of theory. No matter how many posts we post to publish tiori, if we don't realize what is in tiori, it can be guaranteed that we are not included in the steemian section who want to run the #club5050 program. Strengthening and growing your account is part of the #club5050 goal. But the most urgent thing in surfing in the world of steemit will be impossible if we don't power up. Not just power ups huh! But you have to do power ups more often than disburse steem or sbd into rupiah if you can and if you want better success you can do 80% power ups in each of your rewards, regardless of how big the ride is. You can see how the condition of my wallet in the last few days. For the percentage of my walled usage in the past month, you can also see it below;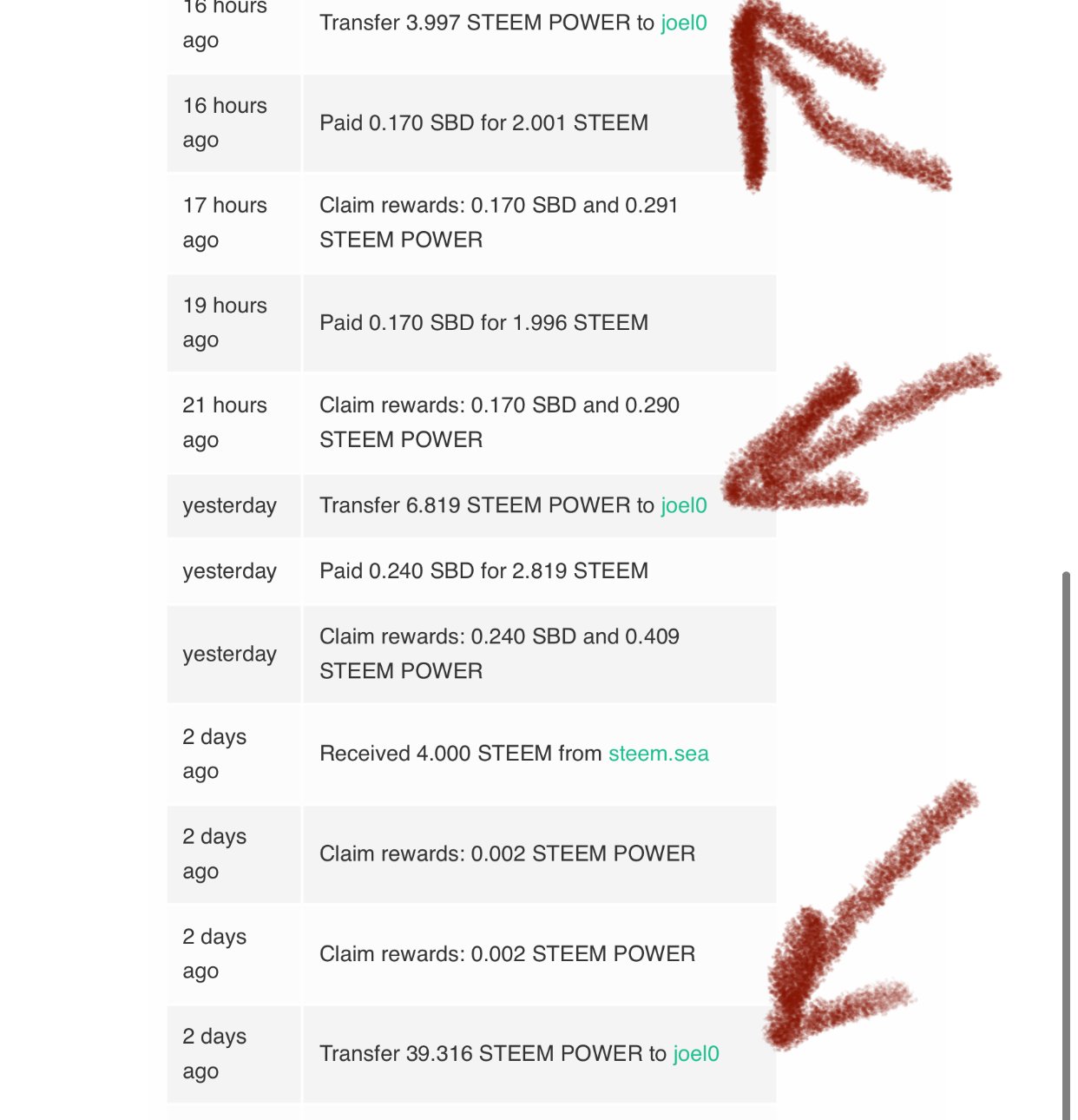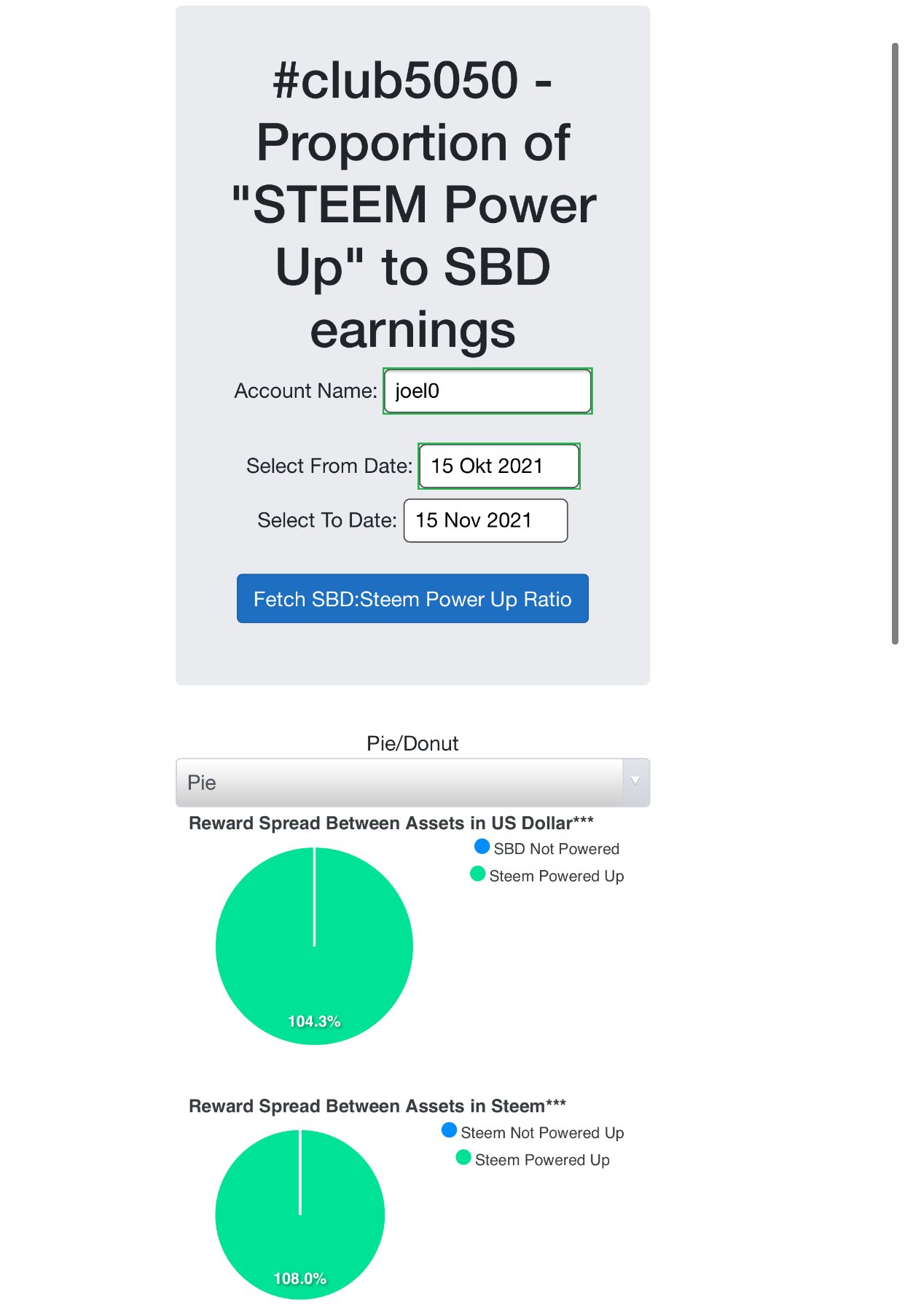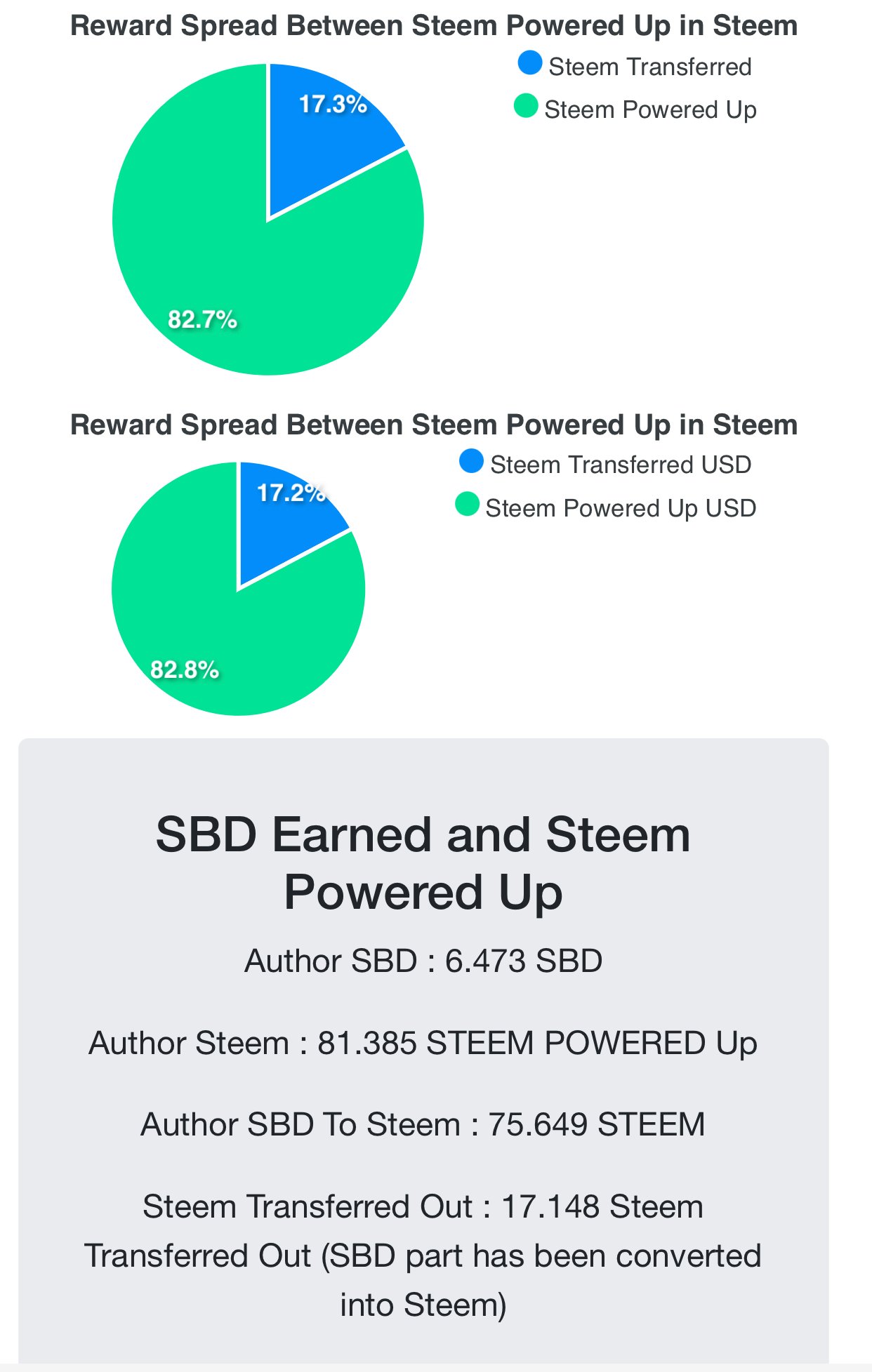 Actually, there is no need to know what the purpose of this #club5050 program is, because they know and understand better what is best for all of us. With capital as a junior steemian who relies on support from seniors and from accounts that have the authority to give upvotes logically, we must follow any advice from the steemit team. Because basically we will never grow and develop without their support. Ironically, this support that makes the city grow and be great on the steemit platform will be easy for us to get by joining any programs that are echoed by the steemit team. Moreover, the #club5050 program has been clearly informed to all of us with the aim of getting positive values ​​and avoiding various negative effects if we want to take part in the success of the #club5050 program.
After I power several times, I also tried to delegate my steem power several times to the community that has helped me all this time. But I can't do that, because I have limited mana. And it was only today that I managed to delegate it even though it was only 80,000 SP. But it will continue if I get support from great people in steemit again.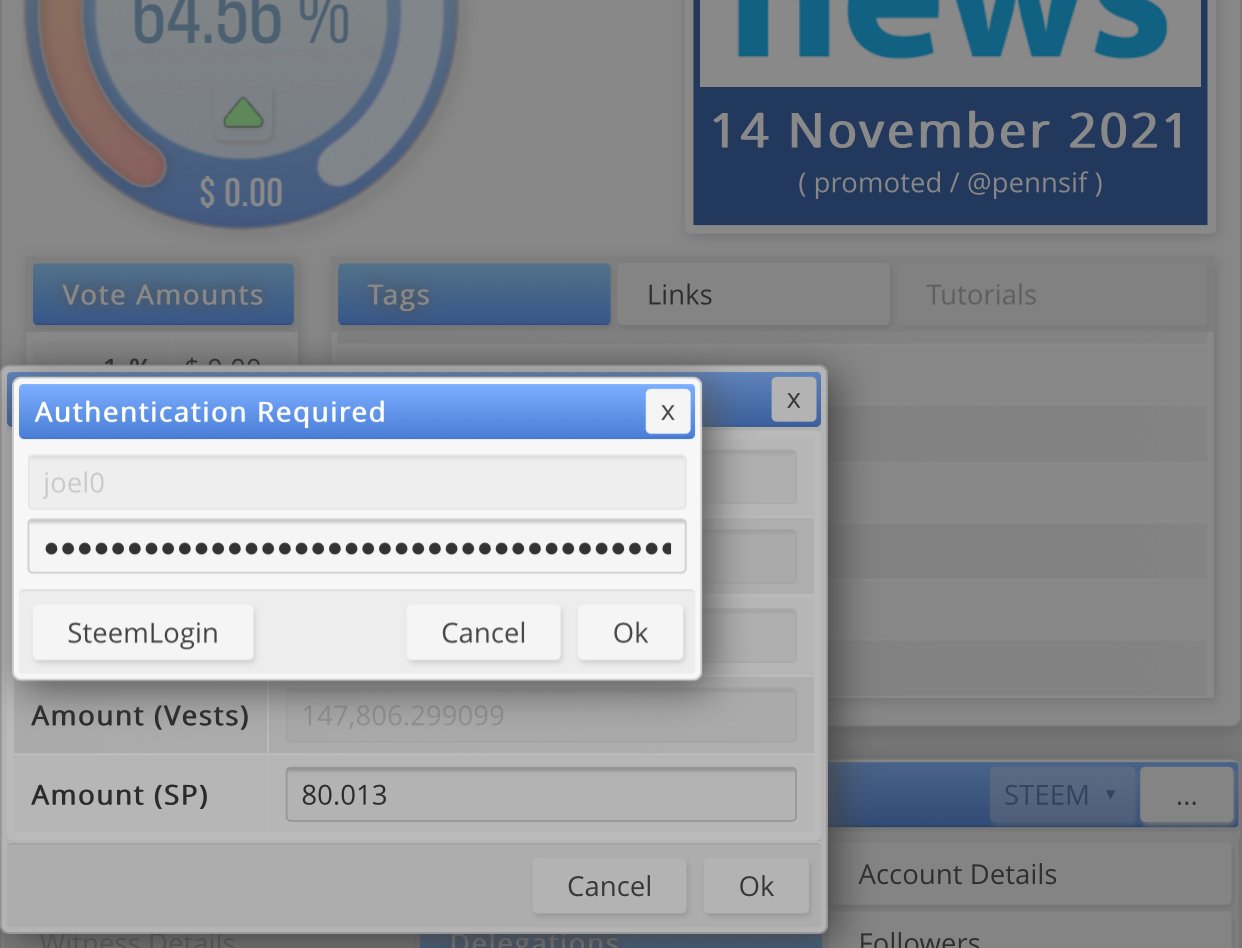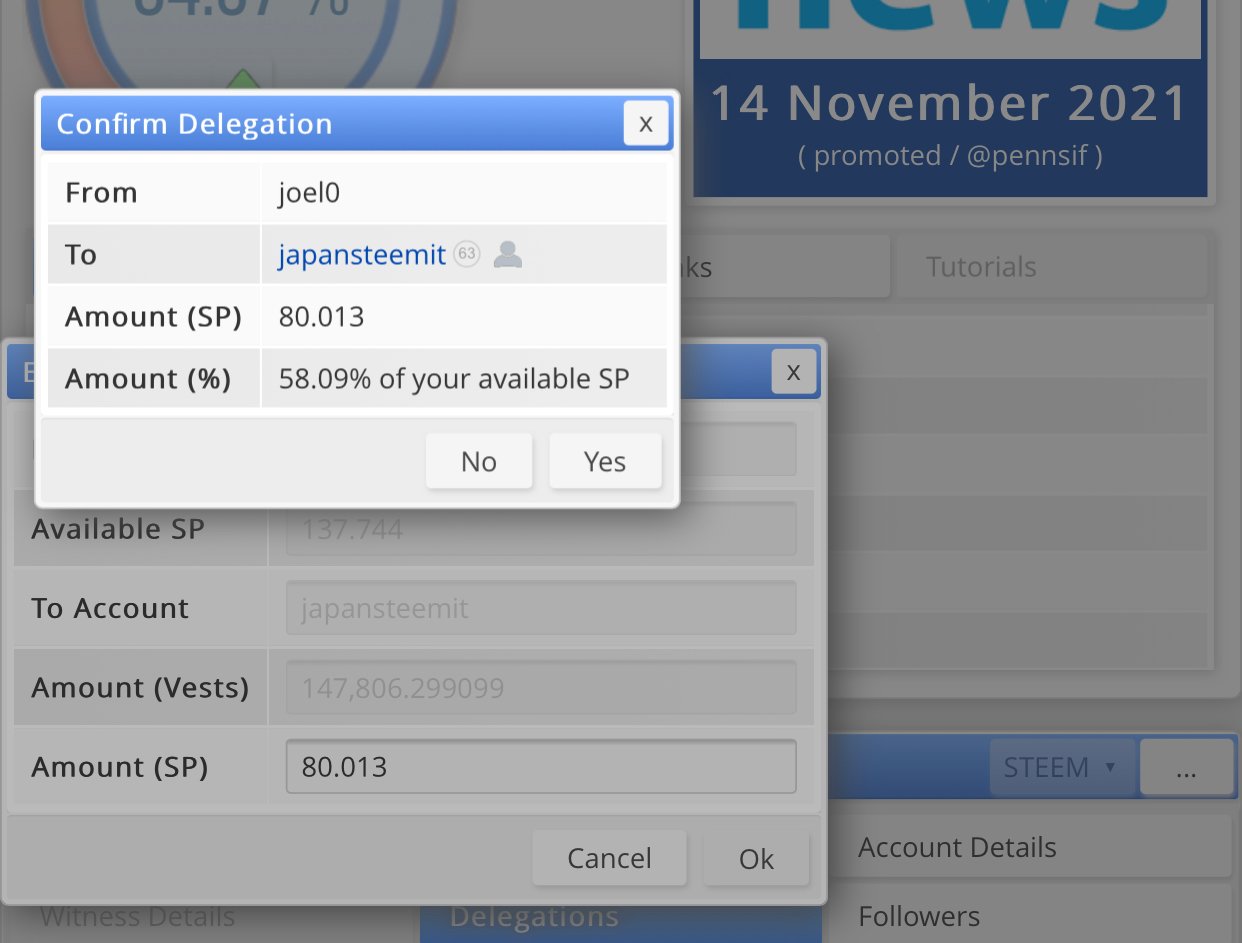 Personally, in the future I am also very ambitious to join the #club75 and #club100 programs. Of course, I couldn't have realized this without the support of all of you. Hopefully the post can be useful for me and can also be a motivator for all steemian friends in the event of the success of the #club5050, #club100, and #club75 programs proposed by the steemit team and also our common goal so that we get a lot of positive values ​​from this extraordinary program .
That's all from me, please input and support from all steemians
Special Thanks To Steem Japan Team
@cryptokannon ADMIN
@ecosynthesizer
@tomoyan ADMIN
@japansteemit MOD
@yasu24 MOD
@endingplagiarism
@yasu MOD
@juichi MOD




Best Regard @joel0