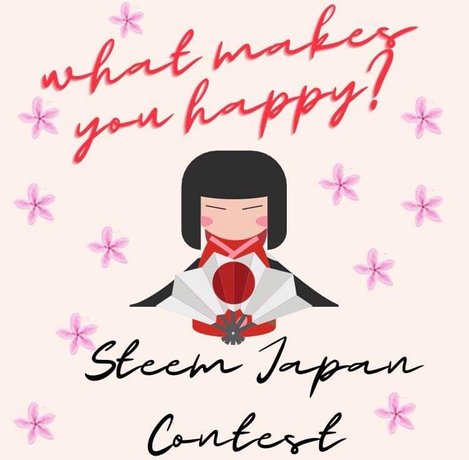 If you are a "happy people" means you are living a contented and meaningful life. "How to be happy?" Well for me, always look for inspiration to make you feel resilient and it can be found in many ways. Like having a group of friends who will motivate you and never tired listening to your drama in life (LOL).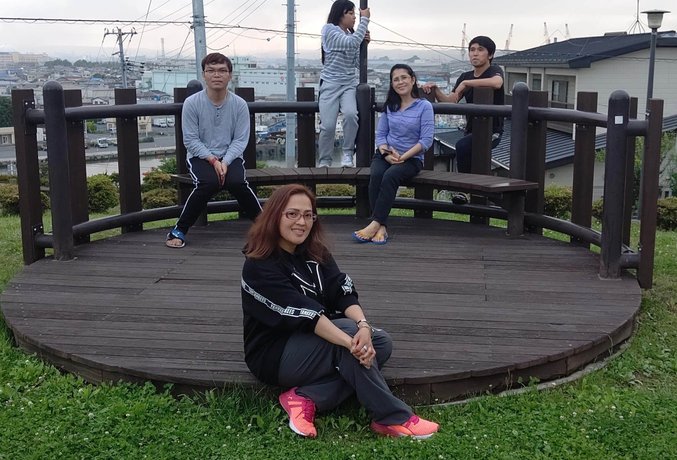 Here in Japan, things somewhat look different and to be honest it is hard to find happiness here. Most people are busy with their works and they will always look at you as a stranger even you are in the same company. As I can see people are too serious in life. I think this sort of attitude is common in Japanese. But I know the Japanese are incredibly hospitable and polite.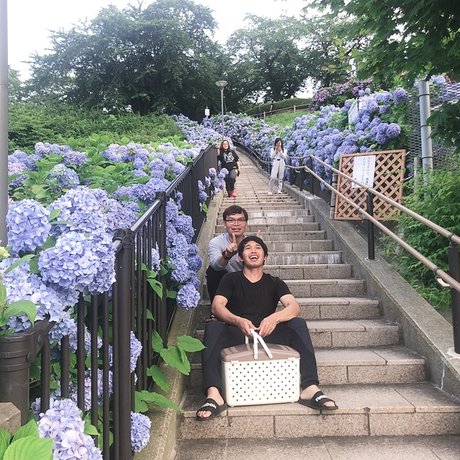 Most of the time my companions are my co-steemian @rfprinccess and @jobreyes24. We used to go around together, like when somebody who is asking our help to clean their house, (or part-time job) or if ever we are going to parks and birthdays. We speak and laugh so loud especially when we are together.
On that day they makes me happy,
@juichi