今日はコロナワクチン3回目の接種に行ってきました。
接種前の問診では副反応の出る確率は2回目と同じくらいの確率で発症するみたいです。
副反応が出てもSTEPNの1日のノルマは頑張りたいところです。
Today I went for my third dose of corona vaccine.
According to the pre-vaccination interview, it seems that the chance of developing an adverse reaction is about the same as the second one.
Even if I have an adverse reaction, I would like to do my best to meet my daily quota for STEPN.
前日に、にんにくがたくさん入ったラーメンを食べたので準備は万端です。
The day before, I ate ramen noodles with lots of garlic, so I was all set.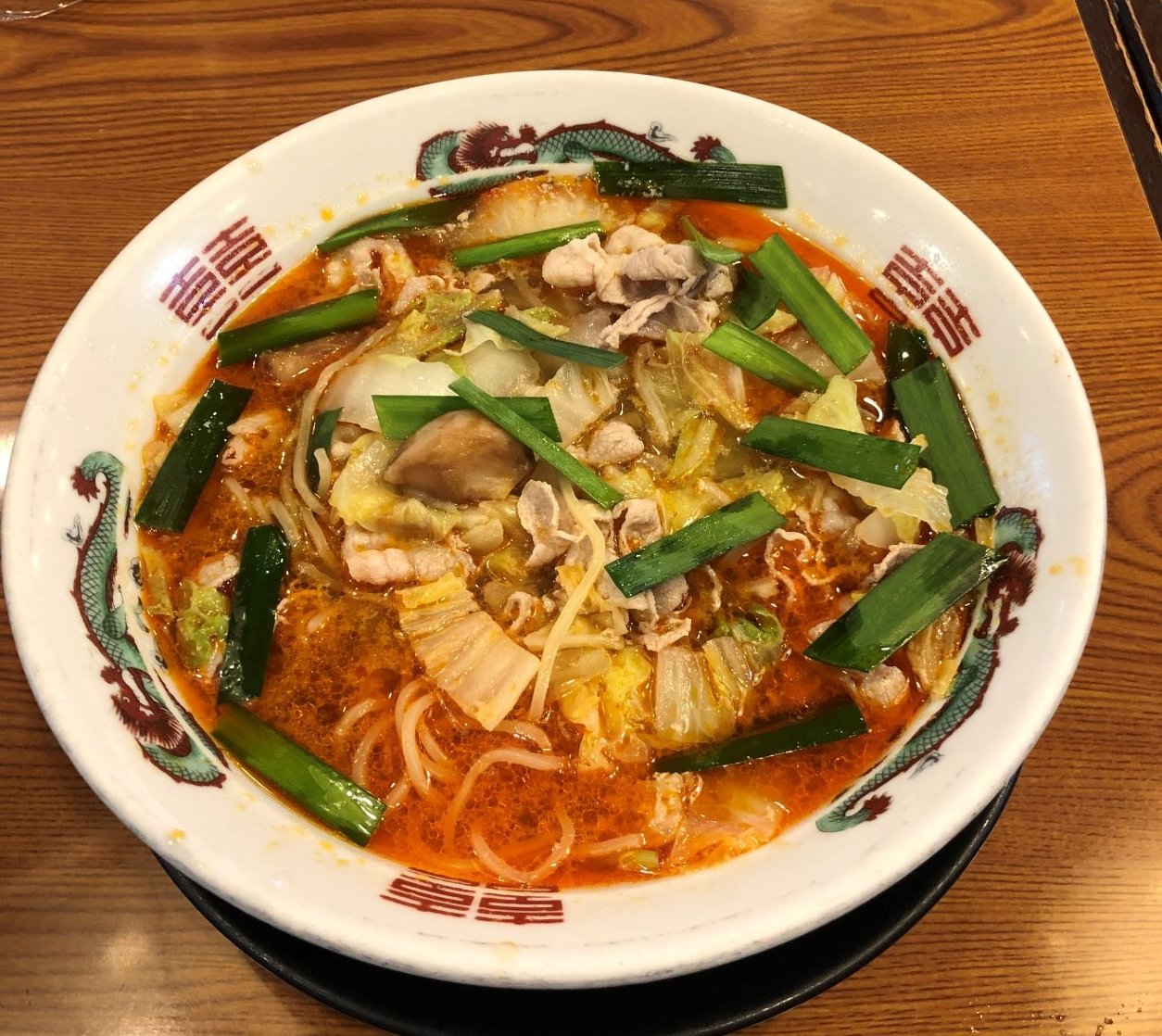 _________________________________
ツイッター、フォローをお願いします。
Twitter, please follow me.
https://twitter.com/jun_lemon3005
_________________________________