皆さんこんにちは。
日本は昨日の日曜日は母の日でしたね。母の日という事で両親にランチをご馳走しました。
ここ最近はお肉料理が続いていたため、魚系のお店を選びました。
お刺身、湯葉のサラダ、焼き魚、天ぷら等等たくさん出てきて結構お腹がいっぱいです。
美味しかったので、なんとか食べきる事ができました。両親も美味しかったと言っていたのでよかったです。
Hello everyone.
Yesterday, Sunday, was Mother's Day in Japan.
It was Mother's Day, so I treated my parents to lunch.
We chose a fish-based restaurant because we have been having meat dishes recently.
I managed to finish it. It was very tasty. I am glad that my parents said it was delicious.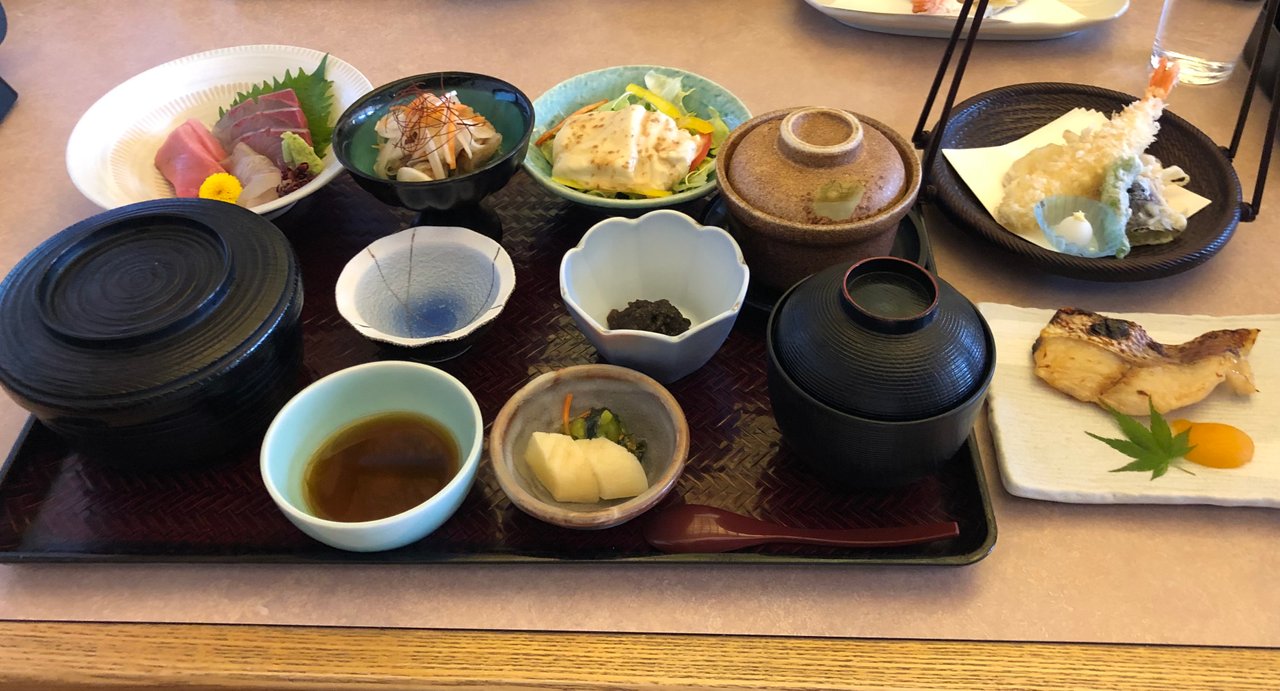 ランチの後、母には別途ヘッドスパをプレゼントしました。
とても気持ちが良かったらしく、施術中は眠ってしまうほどだったらしいです。
私自身もちゃんとしたヘッドスパを一度体験してみたいですね。
私は母のヘッドスパの間、天気が良かったので近くの観光地を散歩して過ごしました。
コロナでの旅行制限も緩和されて、大型連休の最終日ですがまだ観光客も少し賑やかでした。
After lunch, I gave my mother a separate head massage.
She said it felt so good that she fell asleep during the treatment.
I would like to experience a proper head massage once myself.
I spent my time during my mother's head massage walking around the nearby tourist attractions because the weather was so nice.
Travel restrictions in Corona have been eased, and although it was the last day of a major holiday weekend, there was still a bit of tourist activity.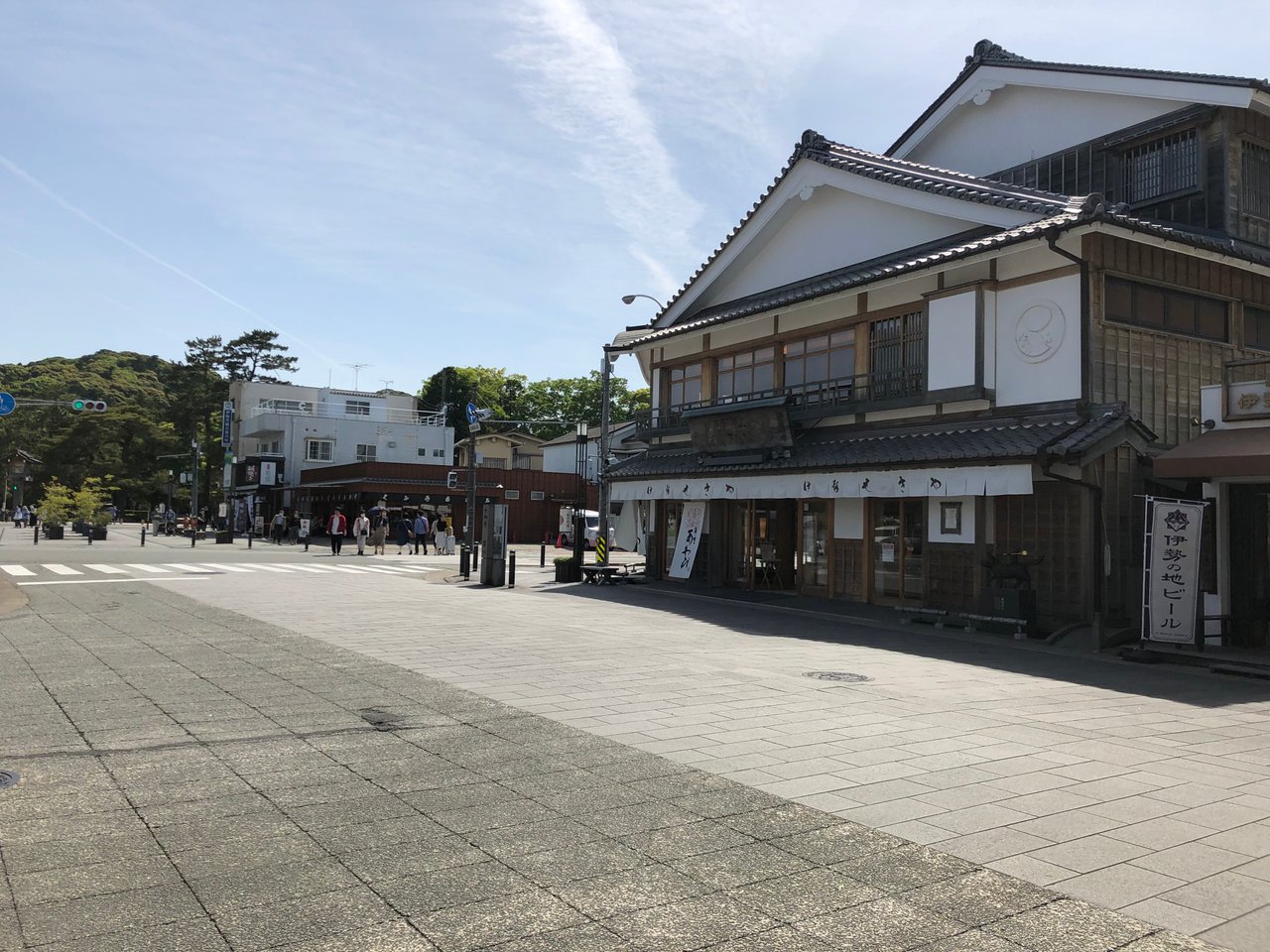 _________________________________
ツイッター、フォローをお願いします。
Twitter, please follow me.
https://twitter.com/jun_lemon3005
_________________________________